News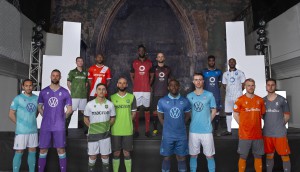 ICYMI: Brands take centre stage on soccer uniforms, Nurses takes shape
Plus, digital OOH tech company FrontRunner is going to MaRS.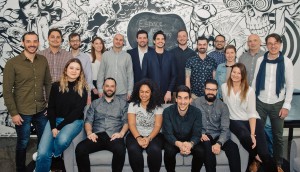 Espace M gets a global opportunity with ICOM
The Montreal-based media agency joins a global network of indies.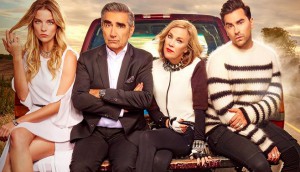 ICYMI: Schitt's Creek signing off
Dan Levy says the decision to end the show came from its own creative staff.
Torstar CEO says budget lacks 'real measures' to help journalism
The feds' trio of tax measures in support of Canadian media organizations did not impress John Boynton.
ICYMI: Corner office shifts at MDC
Plus, new audio content from CBC and new reality series on Discovery.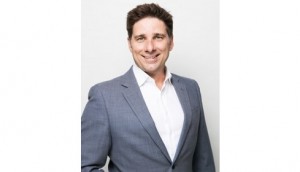 ICYMI: Just For Laughs picks a new chief exec
Plus, Sportsnet offers a new pricing model for SVOD and Corus picks up another podcast.
John Brown Media enters Canada
The Dentsu Aegis Network content agency has created print and digital publications for major brands worldwide.
Publicis to merge Blue 449 and Spark Foundry
This marks the second major identity shift for Spark, as it seeks to scale itself on a global market.
OTT revenues continue to gain significant ground on TV: CRTC
TV revenues declined while revenues from internet video platforms grew, according to the Communications Monitoring Report for 2017.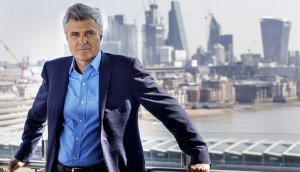 North America hit hard as WPP's 2018 revenue slips
The holding co. expects more challenges for the first half of 2019, but remains committed to its turnaround plan.
ICYMI: YouTube updates policies
Plus, TSN announces its MLS schedule.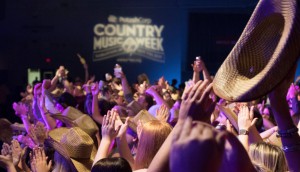 Notable Life deepens partnership with CCMA Awards
The multi-year agreement includes brand partnerships, sponsorships and content marketing for the event.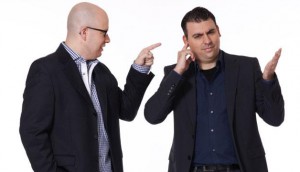 ICYMI: Sportsnet preps for Trade Deadline
Plus, CMA and NABS have partnered to raise awareness, and a radio veteran has joined The New Classical.