News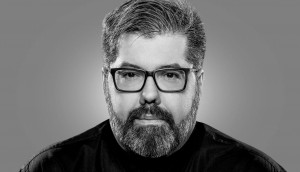 The Media Kitchen mourns the loss of Luc Harvey
Harvey, who served as associate director in Montreal, passed suddenly Sept. 24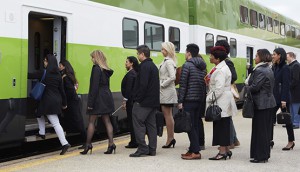 ICYMI: Metrolinx pulls back curtain on GO sponsorships
Plus, Postmedia refinancing officially closes and Friends of Canadian Broadcasting call on leaders to change tax act.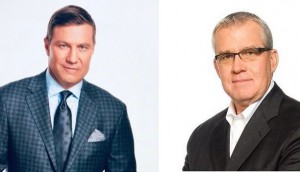 ICYMI: Sportsnet changes it up, Videotron launches IPTV service
Plus, Twitter tells Canadians what hashtags they favour most and OUTtv teams up with Vice to for a makeover series with the trans community.
The (Blue) Impact on Vision7 in Canada
With a heavy focus on digital, the new holding co is anticipating growth abroad, and among Canadian media agencies.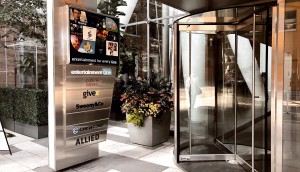 Hasbro to acquire eOne for $5.3B
The global entertainment company will take ownership of kids IP such as Peppa Pig and PJ Masks.
ICYMI: Stingray, Rogers continue partnership, Kevin Newman leaves W5
Plus, CBC continues the expansion of its audio division with 'Party Lines,' an election-focused podcast from Rosemary Barton and Elamin Abdelmahmoud.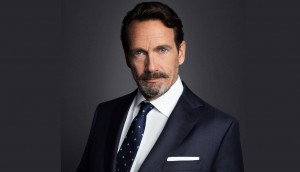 Newspapers and magazines drive lower ad revenue for Quebecor
The company also reiterated its stance that Bell's acquisition of V network will be damaging to Quebec's media ecosystem.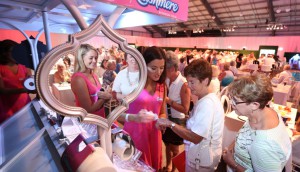 Cashmere dresses up a new venue at the Rogers Cup
On top of its mass play of Ladies Day, the Kruger brand is also making the restrooms a bit more glam.
Rogers' big magazine sale puts media revenue down for Q2
Excluding the titles it sold to St. Joseph Communications, Rogers says its media revenues would have been flat – driven mainly by the strength of Sportsnet.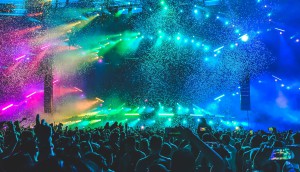 ICYMI: Rogers and Live Nation partner up, Google redesigns news tab
Plus, the Jim Pattison Broadcast Group adopts the Monarch ad sales platform for better data transparency.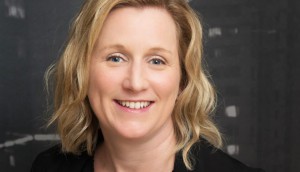 M/Six names new president
Former Orion exec Tricia Allen joins the agency's three-year-old Canadian office as it looks to further bridge media with creative.
Omnicom posts organic revenue growth in Q2
The network beat analyst expectations, posting strong results in North America.