Out Of Home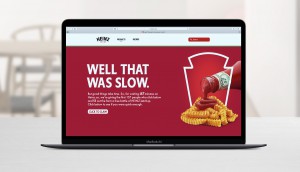 Spotted: Kraft Heinz keeps things slow
OOH focused on anything that tests your patience is part of a campaign centred on a website that intentionally takes forever to load.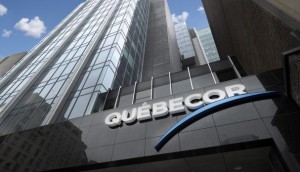 Ad revenue down by 15.9% at Quebecor in 2020
The impact of the pandemic on its advertising business was, however, offset by an increase in telecommunications revenue.
How rising COVID cases have impacted travel patterns: report
The latest data from COMMB shows how daily numbers and local lockdowns have changed the frequency people across Canada have left their homes.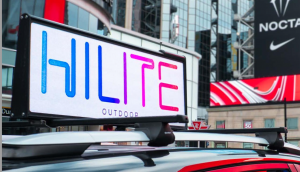 Hilite brings car-top OOH to Vistar's programmatic network
Over 100 screens on the move through Toronto are now available programmatically.
Captivate expands programmatic reach with Broadsign
The location-based DOOH network aims to get more exposure to buyers unfamiliar with the platform.
Flexibility will be key to recovery of OOH spending
Integrated approaches, pivoting on campaigns and getting in on the programmatic wave will be needed to reinvigorate growth.
Programmatic DOOH placement may be key to recovery
According to eMarketer, the roll-out and efficacy of COVID-19 vaccines will also shape DOOH investment.
Captivate teams up with MiQ to improve place-based OOH targeting
A new audience planning tool combines geolocation and online browsing data to better reach people in buildings and elevators.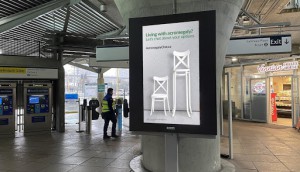 Lamar makes Vancouver transit ads available programmatically
Over 75 screens and kiosks are now available through three different trading platforms.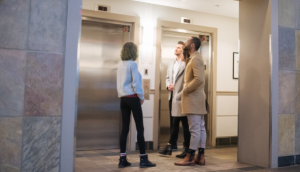 Rogers Sports & Media enters (another) OOH partnership
Rogers' Al Dark says the company is taking a "bullish" approach to investments in OOH as it partners with Vertical Impression's residential network.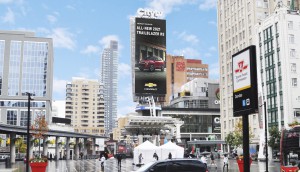 Branded Cities to re-develop OOH at Rogers Tower
The deal adds more than 3,000 square feet of digital signage to the company's portfolio in the country's busiest intersection.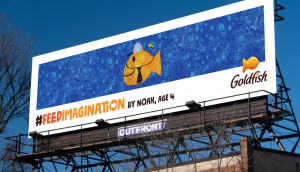 Spotted! Goldfish gets big ads from tiny creatives
Spark Foundry and Zulu Alpha Kilo turn billboards into a fridge art gallery in phase two of the brand's "#FeedImagination" campaign.
Rogers Sports & Media enters OOH by acquiring Rouge Media Group
Rogers continues on a growth strategy by adding 2,600 signs in Canadian colleges and universities, resto-bars and salons.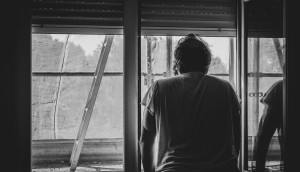 Most-read MiC: How media coped with COVID
Our most popular stories on how the media industry anticipated, studied and navigated the 2020 pandemic.