Out Of Home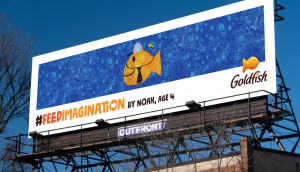 Spotted! Goldfish gets big ads from tiny creatives
Spark Foundry and Zulu Alpha Kilo turn billboards into a fridge art gallery in phase two of the brand's "#FeedImagination" campaign.
Rogers Sports & Media enters OOH by acquiring Rouge Media Group
Rogers continues on a growth strategy by adding 2,600 signs in Canadian colleges and universities, resto-bars and salons.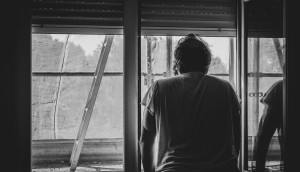 Most-read MiC: How media coped with COVID
Our most popular stories on how the media industry anticipated, studied and navigated the 2020 pandemic.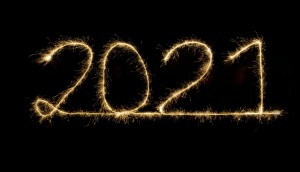 From CARD: Media's evolution for 2021
Alex Panousis and Ishma Alexander-Huet offer their view of 2020 trends that may endure into the new year.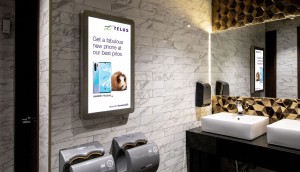 UB Media enters programmatic DOOH market
The Montreal company has been expanding its restobar network throughout 2020.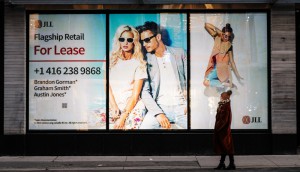 Frontrunner forms new DOOH offering with Lightbox OOH
The new partnership turns vacant commercial window fronts into full-motion digital displays.
Consortium seeks programmatic DOOH standards
Six ad tech platforms release recommendations for bringing consistency to digital inventory.
Ad spending in Canada dropped 14.1% in 2020: Group M
But digital spend soared past 50% share for the first time, according to the global media agency network's annual study.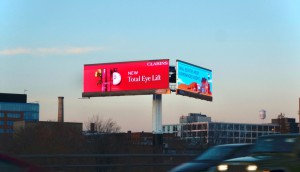 Toronto gets a new digital superboard
The doubled-facing digital board sits on one of Toronto's busiest expressways.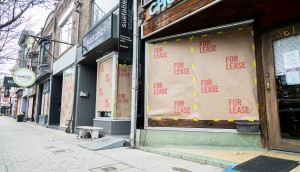 Spotted: A whole neighbourhood for lease
A busy Toronto shopping district shows what's at stake for small business owners during the pandemic.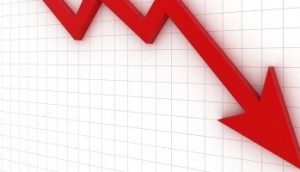 Canadian ad spend to drop 6.2% in 2020: WARC
The international organization says print took a particularly bad hit, while online investment saw increases.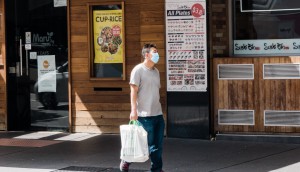 October travel declines affect OOH reach nationwide
After a summer of slow progress back towards normal, COMMB's latest report shows an October relapse. But data provides a way through.
What's a sponsor to do when the Raptors head south?
Toronto's beloved NBA team will play home games in Tampa next season. This doesn't necessarily leave in-person sponsors out in the cold.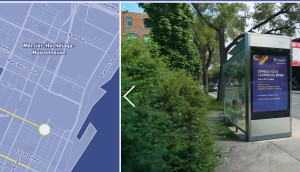 Quebecor Out-of-Home launches virtual tours
The new platform tours neighbourhoods and provides local demographics for out-of-towners.