Out Of Home
COMMB supports new products with new hires
The organization bolsters its team as it prepares to release new research and platforms for OOH.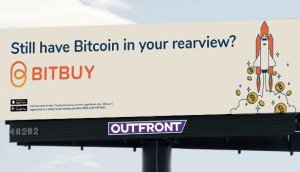 Bitbuy buys into DOOH to get its cryptocurrency to stand out
The Canadian company and Vistar bet on the platform's ability to reach Canadian millennials on the go.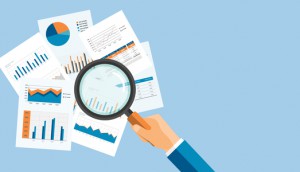 Twenty percent of Canadian adults have used food delivery services: study
Vividata's latest report ranks Skip The Dishes as the most popular service, followed by UberEATS and DoorDash.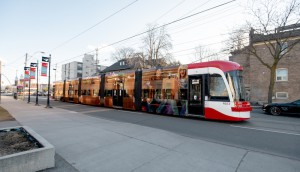 Pattison Outdoor wants to measure OOH on the move
A new dashboard helps advertisers evaluate and measure moving transit activations.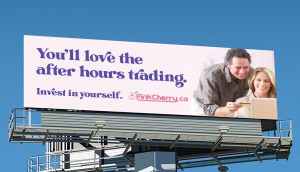 How PinkCherry gets impact in regulated media
The online retailer self-manages media to navigate the complexities of the sexual health and wellness market.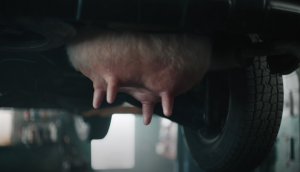 Ratesdotca goes mass with first-ever brand campaign
The comparison shopping service has embarked on a five-year strategy to build awareness.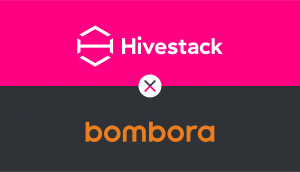 Hivestack layers in intent data with Bombora deal
The programmatic DOOH DSP is responding to a 21% growth in its B2B ad category.
Verizon Media adds Place Exchange to programmatic offering
Adding the SSP, which recently expanded into Canada, makes Verizon one of the largest suppliers of premium DOOH in North America.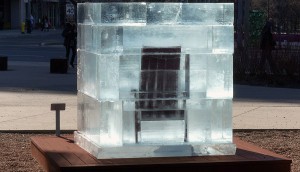 Spotted! Canadian Tire uses a block of ice as a spring countdown
The stunt is one of several cross-platform ways the retailer is tapping into anticipation for warmer weather.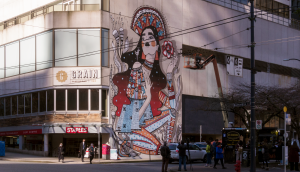 Spotted: YWCA hides QR codes to spread a message about abuse
Rethink and artist Ola Volo built them into a mural so when people took a picture, they'd be sent to stats and a donation page.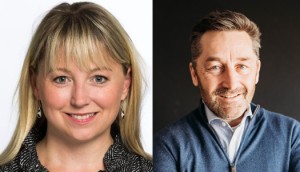 DOOH newcomer Allvision invests in new sales hires
The pure-play DOOH media company is positioning to take advantage of the OOH marketplace's resurgence.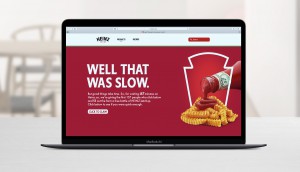 Spotted: Kraft Heinz keeps things slow
OOH focused on anything that tests your patience is part of a campaign centred on a website that intentionally takes forever to load.