Out Of Home
Spotted! Climate change melts The Toronto Star's newspaper boxes
The OOH experience is the first of several that will promote different areas of the newspaper's coverage.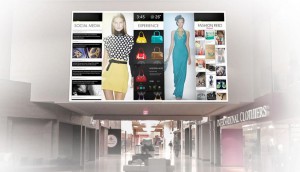 Cineplex adds 19 shopping centres to digital signage network
A partnership with Primaris REIT will bring CDM's offering to 13 new markets.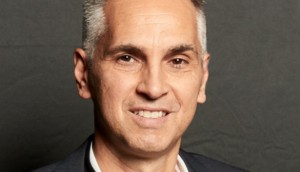 Vendo Media makes merger official, names new president
Sylvio Deluca will lead operations at the company formed from the merger of Media City and Signpatico.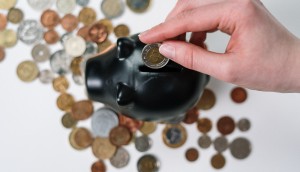 Canadian ad spending dips for the first time in more than a year
SMI data shows that digital spending dipped 4% after 22 months of growth.
Spotted! Mattel creates a life-sized Barbie world
The 30,000-square-foot World of Barbie even features a dream house, a laboratory, an airline, and a TV center.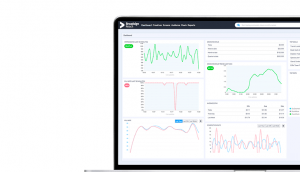 Broadsign adds header bidding to DOOH platform
The company's Reach platform now accepts and manages bids from multiple SSPs.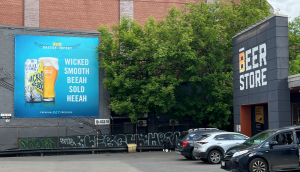 Spotted! Sam Adams brings the sounds of Boston to Ontario
A campaign for Wicked Easy leans into the signature accent of the brewer's hometown.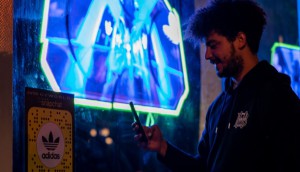 Adidas merges virtual and physical worlds for Ozworld
MediaCom used everything from custom Fortnite maps to Snapchat filters to 3D billboards for a Canadian execution of a metaverse-friendly campaign.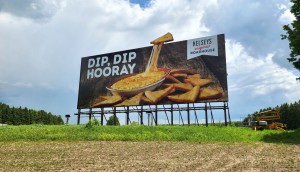 Spotted! Kelseys entices motorists with dipping billboards
The outside-the-billboard concept is also the chain's first restaurant-wide OOH effort.
Reddit puts local passions on display
The Canadian portion of the "Find Your People" campaign spotlights communities most relevant to four different cities.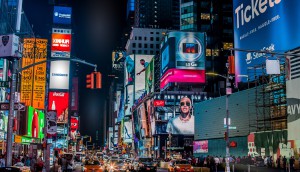 Atedra spins off standalone DOOH DSP
Adstanding has access to 250,000 digital screens across North America.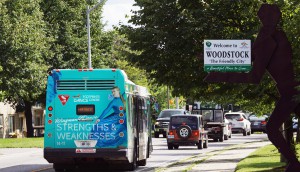 Pattison Outdoor adds Woodstock to its transit network
The deal adds 13 buses to the company's roster of transit vehicles.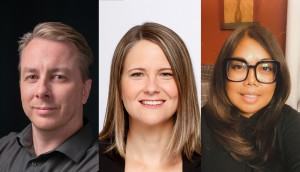 Quebecor Expertise Media adds to Toronto team
Three media veterans have joined, covering the full range of the company's platforms.