Out Of Home
Spotted! Pattison and Silk turn billboards into beehives
A pilot project aims to facilitate research about pollinators, while also supporting the plant-based brand's sustainability goals.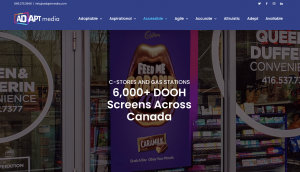 Adapt Media expands OOH inventory
The place-based provider relaunches and redoubles its efforts in both OOH and DOOH.
Outfront partners with Broadsign to improve DOOH accessibility
The deal adds more than 300 of Outfront's large format, digital TSAs and interior mall network to Broadsign's DSPs.
Meridian boosts spend on traditional media to strengthen its brand
The credit union is using more TV and OOH to complement its digital strategy and build its awareness across demographics.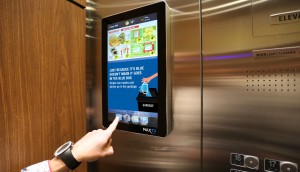 MaxTV Media makes its move into Quebec
The DOOH agency is also adding live survey functionality to its network of residential touchscreens.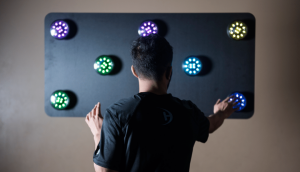 ICYMI: DAC Group lands Fitlight
Plus, Pattison Media launches a self-serve platform, BuzzBuzzHome is acquired by Zonda and COMMB launches a virtual event series.
Active International expands beyond media
The corporate trade media agency partners with media-adjacent providers to add value during uncertain times.
COMMB supports new products with new hires
The organization bolsters its team as it prepares to release new research and platforms for OOH.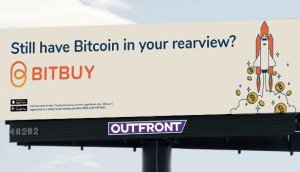 Bitbuy buys into DOOH to get its cryptocurrency to stand out
The Canadian company and Vistar bet on the platform's ability to reach Canadian millennials on the go.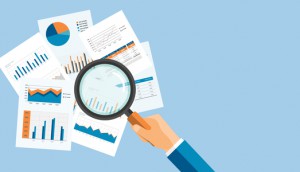 Twenty percent of Canadian adults have used food delivery services: study
Vividata's latest report ranks Skip The Dishes as the most popular service, followed by UberEATS and DoorDash.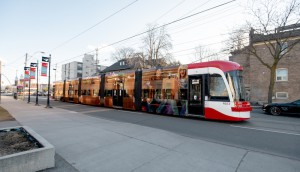 Pattison Outdoor wants to measure OOH on the move
A new dashboard helps advertisers evaluate and measure moving transit activations.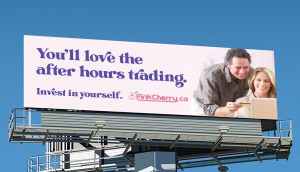 How PinkCherry gets impact in regulated media
The online retailer self-manages media to navigate the complexities of the sexual health and wellness market.