Out Of Home
Spotted! Arterra shows its new wine's roots
The Audacity of Thomas G. Bright intentionally made its debut in an unconventional place.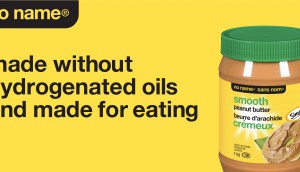 No Name says yes to largest campaign spend in 40 years
The Loblaw-owned brand is hanging a lampshade on its media buys, making the spots as conspicuous as possible.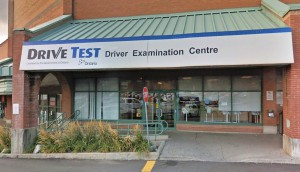 Advertising coming to Ontario's DriveTest Centres
Static and digital ads will be implemented in the facilities for the first time, reaching swathes of teens, parents and new Canadians.
Captivate adds a new programmatic partner
The DOOH specialist has partnered with Hivestack to make its inventory available to more buyers.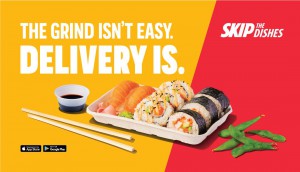 SkipTheDishes dives into biggest OOH buy ever
Marketing director Kendall Bishop says the brand has changed its approach to OOH, going for high-profile over high-frequency.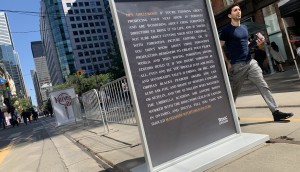 Directors Guild targets Hollywood with paid campaign
In alignment with TIFF, the Directors Guild of Canada launches 'Hey, Hollywood' its first major ad initiative to promote homegrown talent.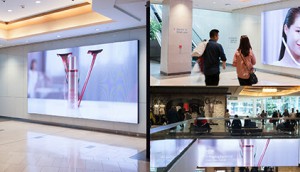 Clarins uses new tech to relaunch an old favourite
The French luxury skincare brand used a campaign that combines OOH with geofencing in a prime market.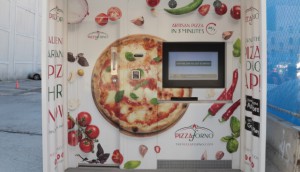 PizzaForno racks up Indie cred with its first major media play
The partnership with Indie88 drives awareness around the automated pizza-maker with discounts and freebies.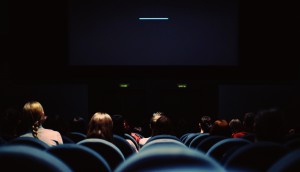 Why is cinema advertising so resilient?
New data from Warc shows that cinema is the only non-internet medium not losing ground in terms of ad spend share.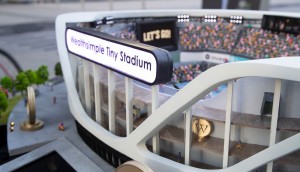 Spotted! How a tiny stadium makes a big financial point
Wealthsimple takes a different approach to secure the naming rights on its very own Tiny Stadium more in line with what it offers its clients.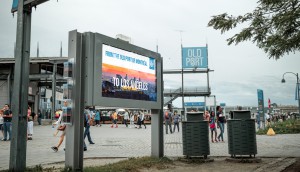 iGotcha Media brings digital signage to Montreal's Old Port
Building on the success of two digital kiosks installed in 2017, the company unveiled two more guiding visitors with local info, advertising.
How could brands make the most of GO sponsorships?
Tony Chapman says there are plenty of opportunities to go beyond static advertising – but could worries about data send the idea off the rails?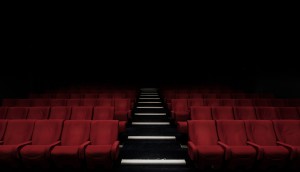 Media gets a big boost at Cineplex in Q2
Growth in media is far outpacing growth in other areas for the company, thanks to key place-based installations.