Out Of Home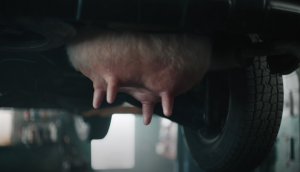 Ratesdotca goes mass with first-ever brand campaign
The comparison shopping service has embarked on a five-year strategy to build awareness.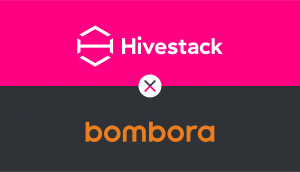 Hivestack layers in intent data with Bombora deal
The programmatic DOOH DSP is responding to a 21% growth in its B2B ad category.
Verizon Media adds Place Exchange to programmatic offering
Adding the SSP, which recently expanded into Canada, makes Verizon one of the largest suppliers of premium DOOH in North America.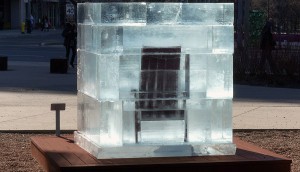 Spotted! Canadian Tire uses a block of ice as a spring countdown
The stunt is one of several cross-platform ways the retailer is tapping into anticipation for warmer weather.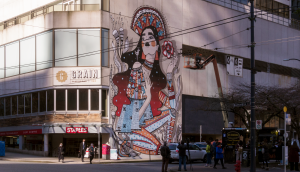 Spotted: YWCA hides QR codes to spread a message about abuse
Rethink and artist Ola Volo built them into a mural so when people took a picture, they'd be sent to stats and a donation page.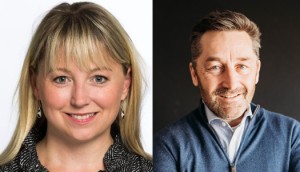 DOOH newcomer Allvision invests in new sales hires
The pure-play DOOH media company is positioning to take advantage of the OOH marketplace's resurgence.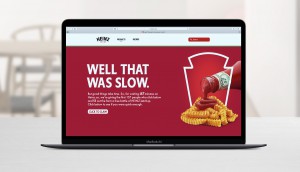 Spotted: Kraft Heinz keeps things slow
OOH focused on anything that tests your patience is part of a campaign centred on a website that intentionally takes forever to load.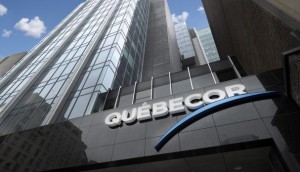 Ad revenue down by 15.9% at Quebecor in 2020
The impact of the pandemic on its advertising business was, however, offset by an increase in telecommunications revenue.
How rising COVID cases have impacted travel patterns: report
The latest data from COMMB shows how daily numbers and local lockdowns have changed the frequency people across Canada have left their homes.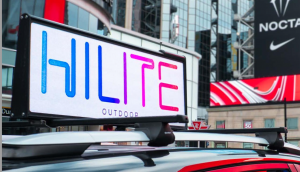 Hilite brings car-top OOH to Vistar's programmatic network
Over 100 screens on the move through Toronto are now available programmatically.
Captivate expands programmatic reach with Broadsign
The location-based DOOH network aims to get more exposure to buyers unfamiliar with the platform.
Flexibility will be key to recovery of OOH spending
Integrated approaches, pivoting on campaigns and getting in on the programmatic wave will be needed to reinvigorate growth.
Programmatic DOOH placement may be key to recovery
According to eMarketer, the roll-out and efficacy of COVID-19 vaccines will also shape DOOH investment.