Out Of Home
Vistar gives its DSP a full view of the DOOH marketplace
The "6.0″ version of the platform also comes with enhancements to its budgeting and bid control abilities.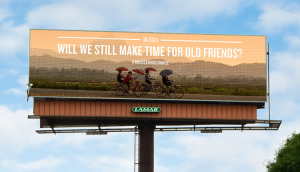 Lamar and Astral join the World Out of Home Organization
The industry association's recent membership boost aims to help its position on the path to post-pandemic recovery.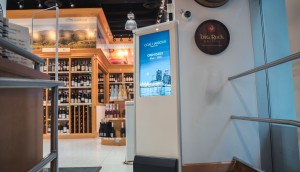 INEO makes in-store screens available programmatically
A partnership with Vistar aligns with the company's goals both in Canada and the U.S.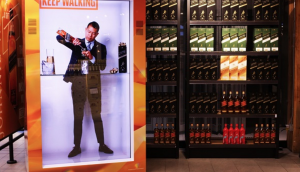 Trend to watch: The rise (and return) of holograms
Digital boards sporting holographic images are making a comeback, but do they go beyond PR tools?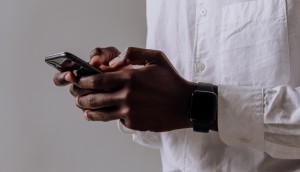 Media buyers weigh in on the QR code comeback
Now that more people are more familiar with the tech, will brands use them to extend their connection with consumers?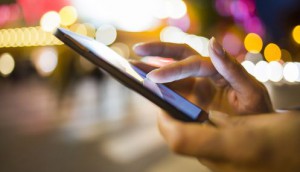 Adapt Media partners with ACTV8me for its QR capabilities
The company says the enhanced technology allows advertisers to make OOH ads "shoppable, trackable, and measurable."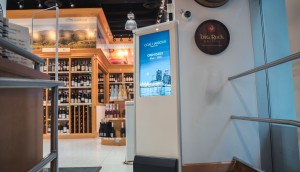 INEO Solutions brings liquor store data to COMMB
The company's camera-equipped screens will provide the organization with in-store circulation and impression data.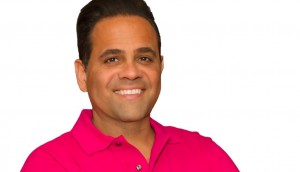 Andreas Soupliotis on why interest in DOOH boomed this year
The CEO and founder of Hivestack is the final participant in our annual Wish List.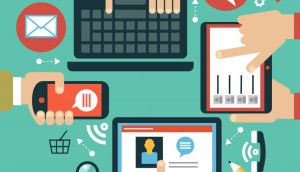 Search and social drives digital ad spending even higher
According to SMI, growth is not coming at the expense of other platforms, but the expansion of new digital investments.
Most-read of 2021: Media Companies
From major players to independent local news publishers, the MiC readers were most interested in.
Canada's OOH marketplace continued its upwards trajectory into fall
The rapid expansion of economic activity and increased mobility fueled the growth of OOH media.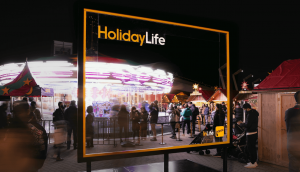 Spotted! Interac's living out-of-home ads
The transparent boards and window posters aim to highlight the holiday moments Canadians are returning to this year.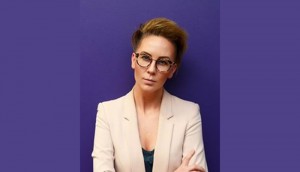 COMMB's new president had a whirlwind first year
Amanda Dorenberg has spent a year taking the OOH organization from COMMB 1.0 to COMMB 2.0.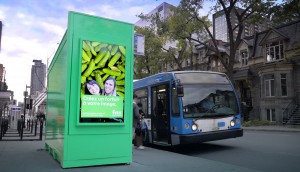 Spotted! Fizz's personalized transit ads
The low-cost carrier turned a bus shelter into a green screen to highlight its flexible plans.