Out Of Home
Cineplex lays off 130, says it won't immediately reopen in Ontario
The positions affected will come partially from senior executive retirements and departures in the coming months.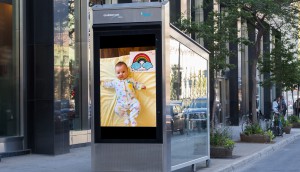 Quebecor takes its OOH programmatic
This year has been all about making the company a better destination for omnichannel plannin.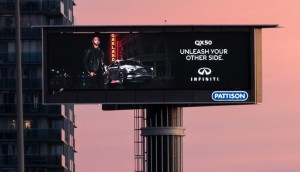 Pattison expands programmatic prowess with Hivestack
The OOH provider has built its own middleware technology allowing it to work with multiple exchanges, which VP Cam Milne says is imperative for buyers.
Novus launches new division focused on amplification
Novus Extra has the exclusive rights to sell the inventory for rideshare media service Octopus.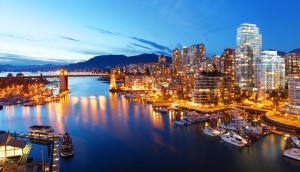 OOH traffic nearing pre-pandemic levels
Even with many people still working remotely, activity is within 10% of pre-COVID norms.
How one CPG giant used OOH tech to pivot after the initial outbreak
The OOH industry gathers to share its learnings from COVID, including one case study from Kinetic and Kruger.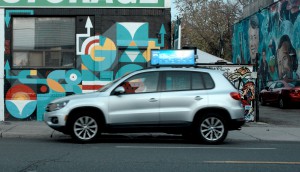 New OOH network drives into Toronto
Uber, Lyft, Amazon Flex, Doordash and Skipthedishes vehicles are currently a part of the new network.
Quebecor streamlines DOOH with Broadsign partnership
The media company will centralize the purchasing and planning of its OOH inventory.
Cineplex seeks more than $2.18B in damages against Cineworld
Following the collapse of their proposed mega-deal, the Canadian exhibitor filed its claim in an Ontario court on Friday, with Cineworld subsequently making a counter-claim.
Cineplex to explore financing options, asset sales as Q1 revenue tumbles
Following the collapse of its $2.8-billion takeover by Cineworld Group, Cineplex said it is exploring financing options including the sale of assets.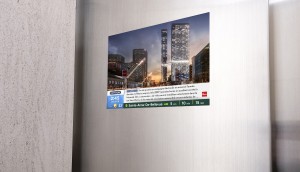 Pattison expands in Quebec, partners with La Presse
New digital screens will build Pattison's presence in residential elevators, while content from La Presse will keep readers informed and entertained.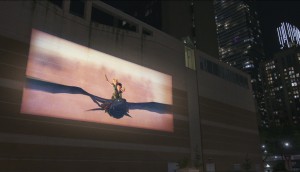 Spotted! Cineplex brings the movie experience to balconies
While the pandemic has exacerbated VOD trends, the theatre exhibition company wanted to remind Canadians of the magic of a movie experiences.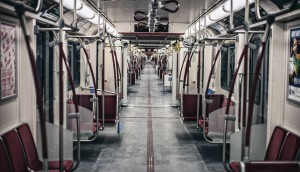 How should brands re-enter a market with low mobility?
UM, Kinetic and Horizon are advising brands to re-enter the market using a slow and steady regional approach.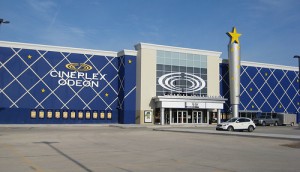 Cineplex-Cineworld deal falls apart, legal battle underway
Cineworld said it is pulling the plug on the deal because Cineplex breached agreement terms, while Cineplex said the allegations represent "buyer's remorse."