Print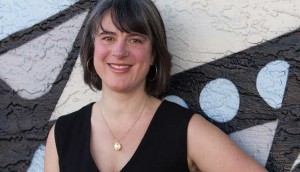 Indie Capital launches BIPOC Media Growth Program
Primarily funded by the Facebook Journalism Project, the initiative supports indie BIPOC-led news outlets in Canada.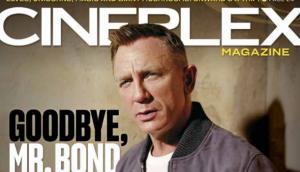 Torstar picks a familiar face to lead Star Cineplex
Salah Bachir has been retained as publisher of the magazine, in addition to consulting on diversity and arts initiatives at the company.
Active International expands beyond media
The corporate trade media agency partners with media-adjacent providers to add value during uncertain times.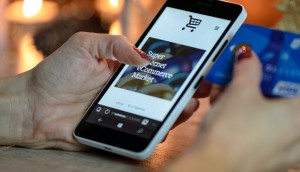 ICYMI: Ascential buys Perpetua
Plus, Annex Business Media buys a food industry magazine and Stingray invests further in podcast creation and distribution.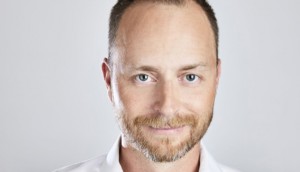 La Presse taps Patrick Salois for VP sales and operations role
Salois' mandate includes clarifying the use of technology and its ability to drive advertising data.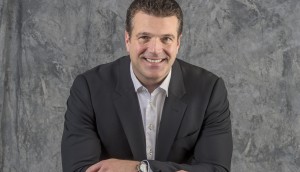 Postmedia revenue down another 21% in Q2
The publisher expects advertising declines to continue throughout the rest of 2021.
ICYMI: Unilever launches North American review
Plus, Quebecor relaunches ad division and TSN expands its 5G interactive NHL broadcasts to the Leafs.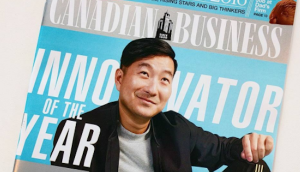 St. Joseph relaunches Canadian Business
A return to print in fall 2021 and more dynamic content online will include a focus on entrepreneurs and women in business.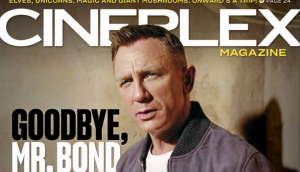 Torstar acquires rights for Cineplex Magazine
The publisher adds the entertainment publication to its recent list of strategic print acquisitions.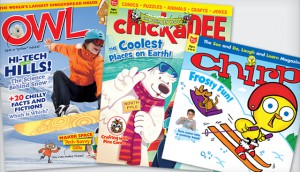 Mediatonik adds pubs for kids and seniors to its roster
A deal with Bayard gives the rep house access to Good Times, Bel Age and the Owlkids family of magazines.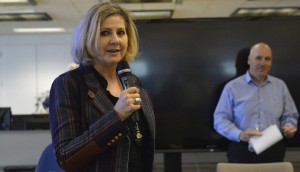 Torstar promotes Irene Gentle into strategic media role
Anne Marie Owens, former editor-in-chief of the National Post, succeeds Gentle as editor of the Toronto Star.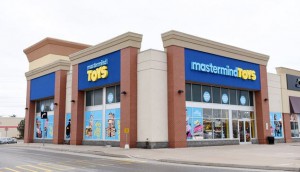 Mastermind Toys signs sponsorship deal with Today's Parent
The toy retailer will get exclusive access to promotional content formats in both print and online.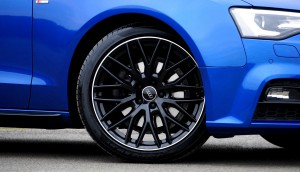 Torstar gets Wheels back on track
The relaunched auto section features coverage enthusiasts have come to expect, as well as lifestyle content that reflects changes in the marketplace.