Print
People Moves: Bell makes another round of layoffs
Plus, Lynn Chambers joins Twenty-Two Media and Pratico Media adds to its strategy team.
ICYMI: Quebecor taps Optable for privacy-safe ad options
Plus, Ideon to rep ad sales for Tribute Entertainment and The Toronto Star gets a redesign.
Postmedia's revenue grows in Q4, but ends year in a loss
The results led CEO Andrew MacLeod to once again call on the government to deliver on its promise to regulate "global digital giants."
Torstar names Brandon Grosvenor as CRO
The former Microsoft and Postmedia exec will lead ad revenue efforts across the company.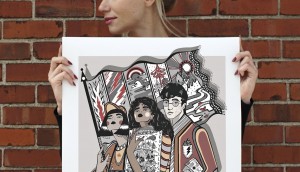 News Media Canada shares the truth delivered by newspapers
A campaign for National Newspaper Week is running in over 350 outlets, supported by OOH targeting small communities.
IGA and Ricardo are starting home ec classes for grown-ups
The grocer is leveraging the media platform to address an emerging deficit in basic food management skills.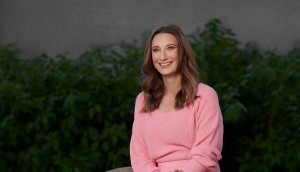 What SJC has planned for the new Canadian Business
EIC Charlotte Herrold talks about a relaunch that will bring more focus on the "innovation economy," along with new sections and advertising opportunities.
CMDC begins a new push to champion local media
A World News Day campaign is step one in the organization's efforts to lead conversations about investing in trusted outlets.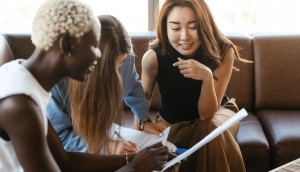 Globe launches content program to close the gender gap
Visa is among the nine companies supporting The Globe Women's Collective, which examines the opportunities and challenges women face in the workplace.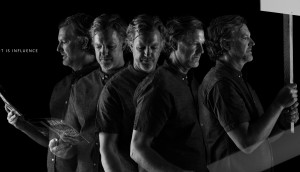 SJC shows why you should trust the printed word
Instead of telling people why it's important, the publisher of Maclean's asks people to think about print's value for themselves.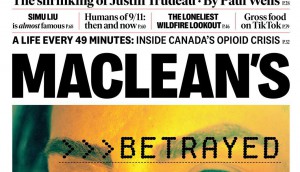 ICYMI: Maclean's starts a new editorial focus with its redesign
Plus, Adviso adds to performance and digital media teams, while Star Cineplex adds content from Next.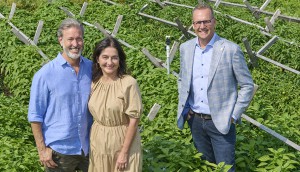 IGA acquires majority stake in Ricardo Media
The two companies are building on 20 years of collaboration, with goals of providing innovation, enhanced experiences to consumers.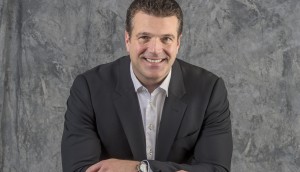 Despite ad increase, Postmedia reports Q3 revenue decline
The publisher is innovating for the future, but the company's president and CEO again pointed to the need to legislate Facebook and Google.