Print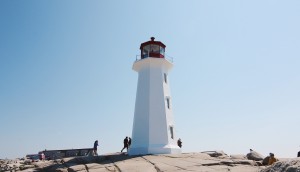 Five more community papers close in Canada
Postmedia and Advocate Printing & Publishing have closed five papers between the two companies.
The beat goes on: What to watch for in 2020
From cannabis to journalism support, there are still plenty of unknowns going into 2020.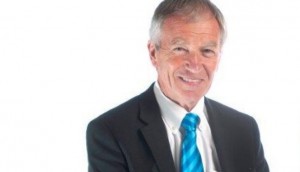 Phillip Crawley: "Advertising isn't going to be your life-saver"
The Globe publisher admits that times are complicated – but there are ways to future-proof beyond advertising.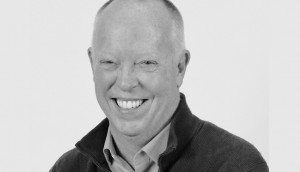 John Hinds on hope for Canadian media
The CEO of News Media Canada remains hopeful that with a re-elected Liberal government, the campaign promise to regulate the digital economy will come to fruition.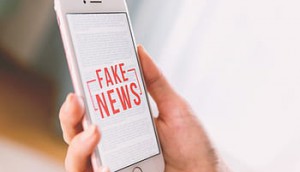 Who bears the responsibility for fake news?
Media Technology Monitor finds Canadians still trust traditional news sources but lay repsonsibility for fake news at the hands of others.
Bay Street Bull lands on the small screen
The Toronto-based media brand has launched three new digital video series.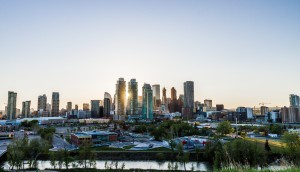 Alberta's weeklies gain a national advantage
A new partnership between the Alberta Weekly Newspapers Association and AdCanada will mean one contract for weeklies, simplifying the process for brands.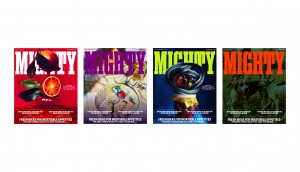 St. Joseph to launch luxury lifestyle pub Mighty
The quarterly print magazine to drop 50,000 copies per issue with plans for branded content and distribution partnerships with cannabis retailers.
Who is Media Central and what does it have in store for Now?
New CEO Brian Kalish talks openly about finances, staffing and why exactly his upstart media company sought the Toronto weekly.
Scott Stewart moves to Postmedia
The agency veteran has accepted his first sell-side role, and will focus on helping to usher Postmedia into a new digital era.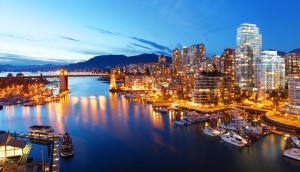 Torstar shutters StarMetro print papers
The company will be opening new bureaus for the Star in various Canadian cities, but 73 staffers from StarMetro will be affected by cuts.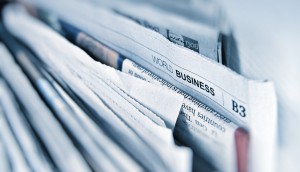 Community news reach decreasing with older generations: study
However, according to Vividata, the influence from community news ads when it comes to purchasing may be on the rise.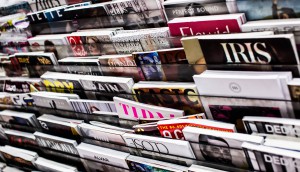 Magazine reach dips slightly, but influence on purchases is rising
Plus, print remains strong, and most millennials are bypassing the homepage.
TV and digital outpacing print news: study
TV and digital outlets top sources for Anglophones, 20% of whom consider themselves news enthusiasts.