Print
ICYMI: Who's sponsoring the big game?
Plus, Canadian Society of Magazine Editors folds after 30 years and CTV greenlights new comedy from the writer of Modern Family.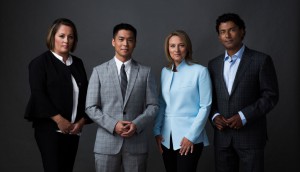 ICYMI: CBC switches up The National, Uber hires new global head of media
Plus, Sportsnet ratings increase at midseason and Now Magazine ups editorial staff following Media Central acquisition.
Magazine sale drives Rogers Media revenues down slightly
It was Today's Shopping Choice that partially offset the resulting media softness, but the company expects sports will be strong in future quarters.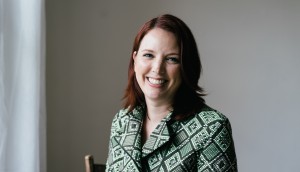 Reach, revenue and impact: Jennifer Hollett's goals for The Walrus
The former head of news and government at Twitter Canada, Jennifer Hollett assumes the role from Shelley Ambrose, effective June 1.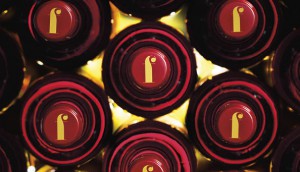 Foodism, Escapism get experiential to reach commuter audiences
Twenty-Two Media will now distribute its print titles at Billy Bishop Airport and Toronto's Union Station.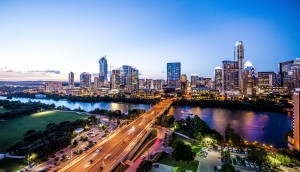 ICYMI: VMC Media goes big in Texas; Hasbro, eOne deal closes
Plus, Anna Maria Tremonti returns to the mic and City Parent mag finds a new home with Media Classified.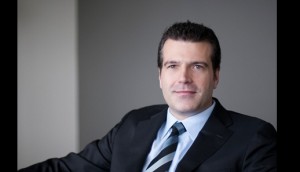 Postmedia's revenue drops continue into Q1
Despite continued growth in digital, the company's overall revenue has decreased another 8.5%.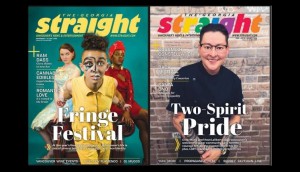 Media Central makes its second big acquisition with Georgia Straight
Purchased for $1.25 million, the independent alternative weekly joins a portfolio that includes Now Magazine and CannCentral.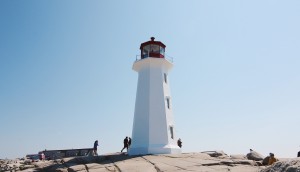 Five more community papers close in Canada
Postmedia and Advocate Printing & Publishing have closed five papers between the two companies.
The beat goes on: What to watch for in 2020
From cannabis to journalism support, there are still plenty of unknowns going into 2020.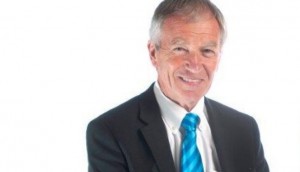 Phillip Crawley: "Advertising isn't going to be your life-saver"
The Globe publisher admits that times are complicated – but there are ways to future-proof beyond advertising.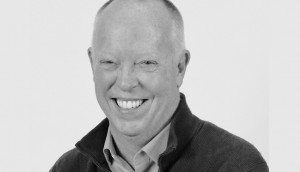 John Hinds on hope for Canadian media
The CEO of News Media Canada remains hopeful that with a re-elected Liberal government, the campaign promise to regulate the digital economy will come to fruition.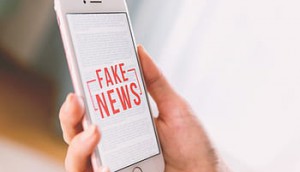 Who bears the responsibility for fake news?
Media Technology Monitor finds Canadians still trust traditional news sources but lay repsonsibility for fake news at the hands of others.
Bay Street Bull lands on the small screen
The Toronto-based media brand has launched three new digital video series.