Print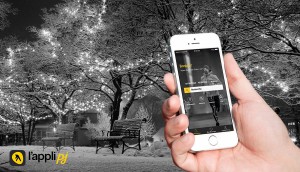 Yellow Pages revenue down nearly 25%
Despite lower revenues in its key YP segment, CEO David Eckert says it is well on its way to "bend the revenue curve."
Postmedia offers another round of buyouts in Vancouver
Unclear if layoffs will follow initiative designed to, 'extend legacy runway, grow digital revenue and align cost structure,' according to the company
How engagement differs between content and ads
A study by Totum Research shows that "analog" advertisements tend to be more trusted, but that doesn't necessarily correlate with engagement.
Print revenue down almost a quarter for Torstar
Digital revenues also declined modestly, although susbcription is showing growth.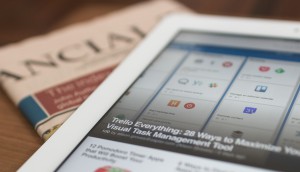 Digital growth continues to pillar Postmedia
The company's debt restructuring during Q4 part of other cost-saving initiatives as overall revenues fall more than 8%.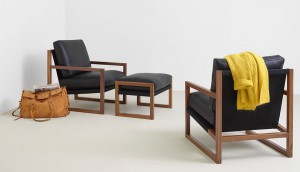 The Globe brings on EQ3 for design program
Designing Canada is a new ongoing program and will roll out across print, digital and events.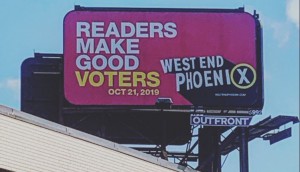 West End Phoenix goes for broader awareness with OOH buy
The local community paper is aiming to build its brand as a trustworthy source in an age of waning trust in Canadian media.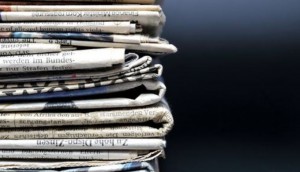 News Media Canada's campaign hits the SPOT
The national print and digital campaign is aiming to increase media literacy, while also promoting the purveyors of "real news."
Quebec confirms $50 million plan to support local media
Triggered by the bankruptcy of Groupe Capitales Medias, the support includes a 35% refundable tax credit and will be available to print media province-wide.
New rev models rising, but display ads still top for publishers
Subscriptions, events, ecommerce and branded content are increasingly important, but donations remain a low priority.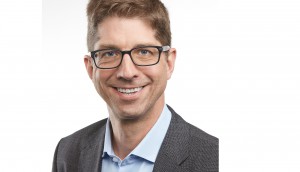 Pierre Marcoux on his new venture and the future of B2B media
The former TC president of media opens up to MiC on how he knew it was time to go his own way – and how to find sustainability.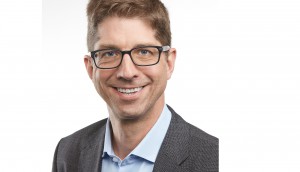 TC sells off a myriad of trade publications
Former company president Pierre Marcoux has established Contex Media to buy the titles and continue growing their events.