Print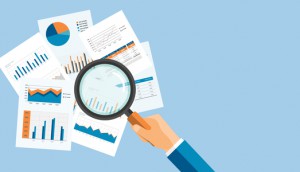 Alcohol ad spending is on the rise: report
As online availability increases and hospitality lockdown closures persist, alcohol brands have been shifted more and more to digital media tactics.
Cafeyn is launching in Canada in partnership with Telus
Telus is the first telecom provider in Canada to offer access to the online magazine platform's premium titles.
Postmedia takes stake in Wise Publishing
The publisher's investment adds personal finance brand MoneyWise to its inventory.
ICYMI: What can Postmedia do for you?
Plus, Sportsnet releases PWHPA schedule, One Club launches a solidarity campaign with an OOH activation, Kidoodle.TV expands its offering, and Vevo releases Vevo Rewind.
Magazine reach is dipping but newspapers are holding fast
Vividata's spring survey does show, however, that younger Canadians have increased readership since the pandemic began.
Meridian boosts spend on traditional media to strengthen its brand
The credit union is using more TV and OOH to complement its digital strategy and build its awareness across demographics.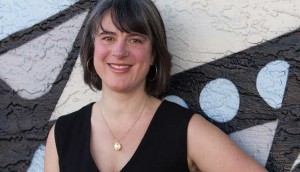 Indie Capital launches BIPOC Media Growth Program
Primarily funded by the Facebook Journalism Project, the initiative supports indie BIPOC-led news outlets in Canada.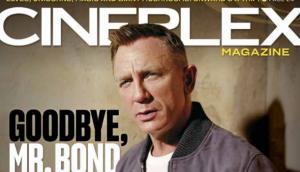 Torstar picks a familiar face to lead Star Cineplex
Salah Bachir has been retained as publisher of the magazine, in addition to consulting on diversity and arts initiatives at the company.
Active International expands beyond media
The corporate trade media agency partners with media-adjacent providers to add value during uncertain times.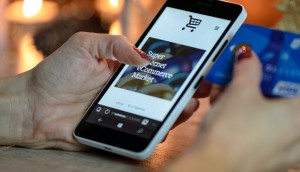 ICYMI: Ascential buys Perpetua
Plus, Annex Business Media buys a food industry magazine and Stingray invests further in podcast creation and distribution.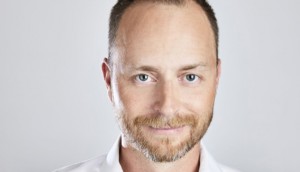 La Presse taps Patrick Salois for VP sales and operations role
Salois' mandate includes clarifying the use of technology and its ability to drive advertising data.