Print
Groupe Capitales eyes co-op model as Quebec focuses on print news
Although the Government of Quebec has pledged $5 million to help the company is now turning to readers for support.
Postmedia closes the doors on Hamilton Magazine
Parent company pulls the plug citing 41-year-old publication no longer profitable.
Quebec government pledges funding to Groupe Capitales Médias
After filing for bankruptcy, the Quebec media company has been granted another $5 million to avoid closure after a $10 million loan in 2017.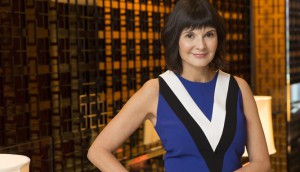 A familiar face comes home to Fashion Magazine
After a three-year absence, Bernadette Morra returns to the role of EIC, saying, 'I'm well armed to come back.'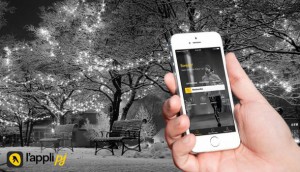 Yellow Pages' revenue drops by more than 30%
The print and digital advertising company's asset sales have prompted lower revenue, but its core product is also seeing reductions.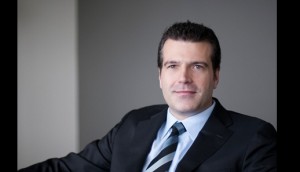 Andrew MacLeod: 'It's about buying time.'
Postmedia has refinanced its debt, extending the repayment window by two years. Its CEO explains how this fits into his long-term vision.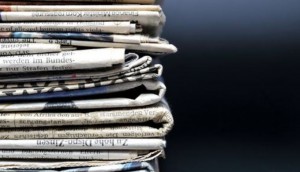 Journalism support fund's panel submits findings to feds
Among the 15 recommendations is a call for government to invest its ad dollars into Canadian media and to alter tax law that gives foreign digital platforms an advantage.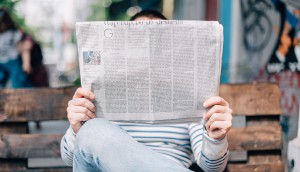 Postmedia makes digital gains amidst overall revenue drops
Print revenues, circulation continue to decline as digital revenues continue to increase by double digits.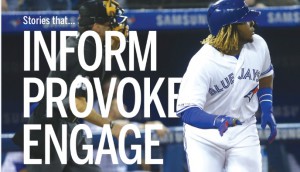 Postmedia campaign uses photojournalism to engage readers
Content will be 'living and breathing' as the news cycle informs chosen images, specific to each community.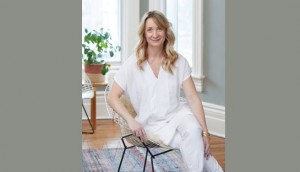 House & Home's new EIC on modern publishing challenges
Emma Reddington is already somewhat of an influencer in the interior design space – and she believes old-fashioned journalism will help House & Home Media stay ahead of the game.
TVA Group axes 68 jobs
The company said the decision was "made necessary by numerous unfair practices that have been undermining the television industry for years."
Quebec's oldest weekly to transition to monthly
The Stanstead Journal promises to come back for a monthly edition, but Quebec has seen a number of its papers shuttered.
KO staffs up as its mission to rebuild Elle Canada takes shape
With a handful of new sales and editorial hires, the magazine brand's new parent company envisions far more custom content in its future.