Print
Ad spending in Canada dropped 14.1% in 2020: Group M
But digital spend soared past 50% share for the first time, according to the global media agency network's annual study.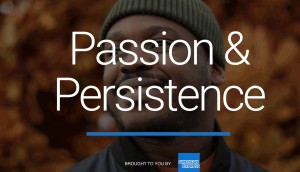 Amex highlights resilience with Globe series
The content marketing campaign further aligns the brand with small businesses.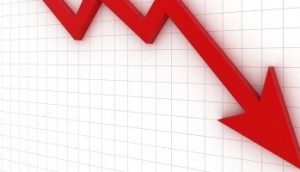 Canadian ad spend to drop 6.2% in 2020: WARC
The international organization says print took a particularly bad hit, while online investment saw increases.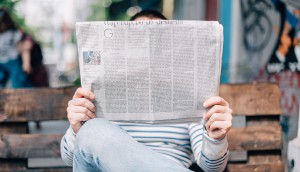 How national newspapers are filling the ad void
Traditionally big ad spenders have cut back in print, but some categories have stepped up while publishers rely more on non-advertising revenues.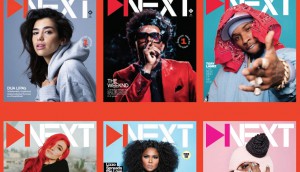 New music mag Next reaches out to youth
A new monthly from Michael Hollett aiming to find readers through free home-delivery distribution.
A glimpse into South Asian Canadians' media habits
Vivintel provides insights into social and traditional media consumption in Toronto, Vancouver, Edmonton and Calgary.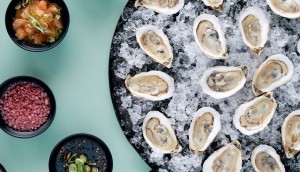 Cook It signs on as Zeste's first multiplatform sponsor
The meal kit service partners with Groupe TVA's foodie brand, which has been growing beyond its specialty TV origins.
Michael Beckerman's mission to be a better partner
"Brand awareness, to me, is marketing's fool's gold," says Torstar's new chief client officer, who wants to put away the rate cards and focus on serious new questions.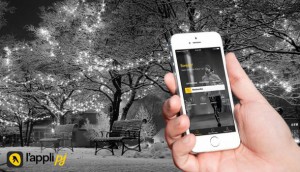 Yellow Pages revenue down nearly 20%
Despite the declines, CEO David Eckert described the results as pleasing and "solid."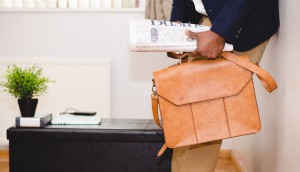 Can intentional investment help media (and do some good)?
Media execs discuss how agencies and brands can help solve the degradation of local news and address systemic inequality through their buying power.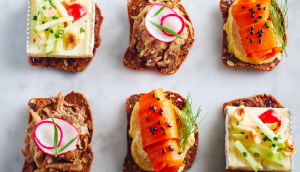 Raincoast Crisps pair with Ricardo for the holidays
The overall content campaign is focused on pushing sampling and conversion.
Michael Beckerman lands at Torstar
The former MKTG CEO has a long history with new co-owner Jordan Bitove thanks to their decades in sports industries.
Ad revenue steady for TVA Group this quarter, but magazines still down
The resumption of hockey was beneficial – and also expensive – for the company.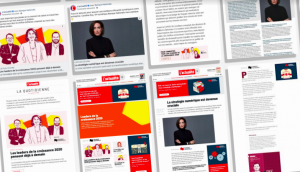 National Bank inks a new sponsorship deal
The bank is the new presenting sponsor of L'actualité's annual Growth Leaders 2020.