Print
Torstar eliminates 85 positions
The cuts come a week after CEO John Boynton implored brands to stop blacklisting pages with COVID-19-related content.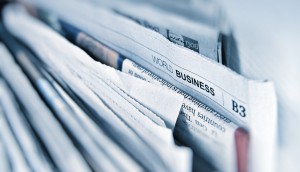 Do brands have an obligation to support news media?
Torstar CEO John Boynton has put out a call to advertisers to prioritize news media. But is it the right choice at this time?
The Globe gets creative with its stripped-down sports section
Using stats and a little creativity, The Globe is covering the finest Canadian baseball that never happened.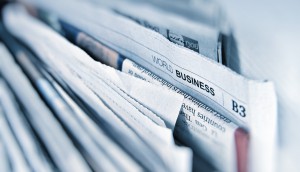 As media layoffs continue, Canadian government appoints new board
News Media Canada's CEO says the Federal Government's new advisory board is long overdue, but it's not enough for struggling media companies.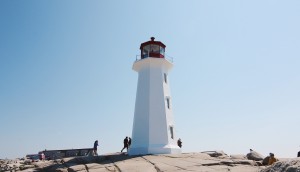 'This is not what we want to do': SaltWire temporarily lays off 40% of staff
The Atlantic Canadian media company has had to take harsh measures to ensure the long-term survival of its business.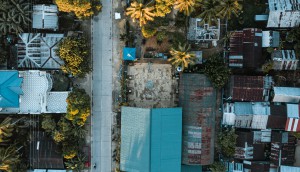 COVID-19: The local media impact
Small and mid-sized businesses — which have traditionally been big boosters for local titles — are looking at alternatives to paid media. And small publications are feeling the pinch.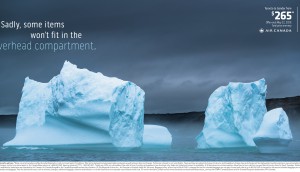 Inside Tourism Newfoundland's big newspaper buy
Digital and social media added support during the four-month lead up to prime travel season.
Broadcast revenue grows for TVA
However, magazines continue to trend down for the Montreal media giant.
Revenue down 14% at Torstar
While digital advertising revenue in the dailies segment rose slightly, digital advertising overall was down 7%.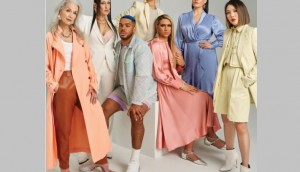 'Fashion' looks to a more inclusive future
No longer a 'women's magazine' the 43-year-old brand is moving with the culture, says its EIC and is a magazine for all.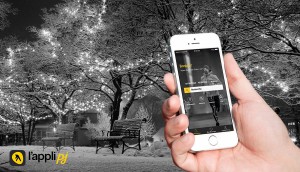 Revenue continues to decline at Yellow Pages
Print and digital earnings continue to drop, although a reduced headcount has given YP a slightly higher margin.
ICYMI: Who's sponsoring the big game?
Plus, Canadian Society of Magazine Editors folds after 30 years and CTV greenlights new comedy from the writer of Modern Family.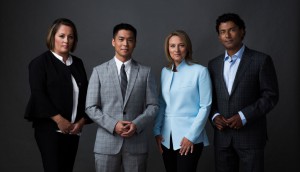 ICYMI: CBC switches up The National, Uber hires new global head of media
Plus, Sportsnet ratings increase at midseason and Now Magazine ups editorial staff following Media Central acquisition.
Magazine sale drives Rogers Media revenues down slightly
It was Today's Shopping Choice that partially offset the resulting media softness, but the company expects sports will be strong in future quarters.