Print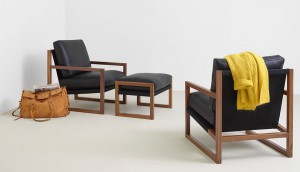 The Globe brings on EQ3 for design program
Designing Canada is a new ongoing program and will roll out across print, digital and events.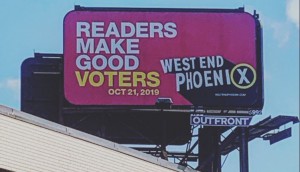 West End Phoenix goes for broader awareness with OOH buy
The local community paper is aiming to build its brand as a trustworthy source in an age of waning trust in Canadian media.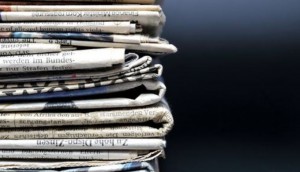 News Media Canada's campaign hits the SPOT
The national print and digital campaign is aiming to increase media literacy, while also promoting the purveyors of "real news."
Quebec confirms $50 million plan to support local media
Triggered by the bankruptcy of Groupe Capitales Medias, the support includes a 35% refundable tax credit and will be available to print media province-wide.
New rev models rising, but display ads still top for publishers
Subscriptions, events, ecommerce and branded content are increasingly important, but donations remain a low priority.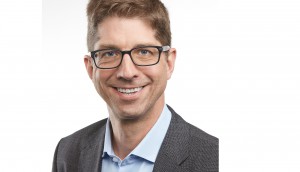 Pierre Marcoux on his new venture and the future of B2B media
The former TC president of media opens up to MiC on how he knew it was time to go his own way – and how to find sustainability.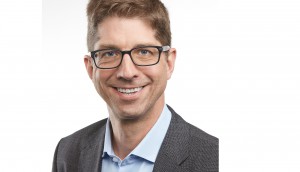 TC sells off a myriad of trade publications
Former company president Pierre Marcoux has established Contex Media to buy the titles and continue growing their events.
Twenty Two Media expands editorially, launches creative services arm
The company behind Foodism and Escapism is increasing its pagination while also opening up an in-house creative division.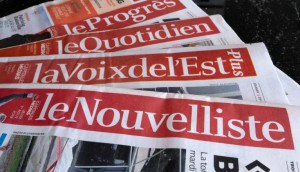 What agencies can do to help Quebec's local media
Provincial aid is one source of help, but Touché! president Karine Courtemanche says there's help beyond government assistance.
MediaTonik wins L'actualite and more
Media, technology, sports and food brands help to expand the offerings of the Quebec rep house.
Groupe Capitales eyes co-op model as Quebec focuses on print news
Although the Government of Quebec has pledged $5 million to help the company is now turning to readers for support.
Postmedia closes the doors on Hamilton Magazine
Parent company pulls the plug citing 41-year-old publication no longer profitable.
Quebec government pledges funding to Groupe Capitales Médias
After filing for bankruptcy, the Quebec media company has been granted another $5 million to avoid closure after a $10 million loan in 2017.