Print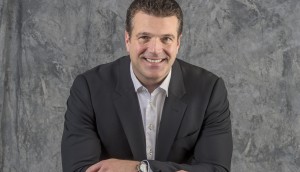 Postmedia revenue down another 21% in Q2
The publisher expects advertising declines to continue throughout the rest of 2021.
ICYMI: Unilever launches North American review
Plus, Quebecor relaunches ad division and TSN expands its 5G interactive NHL broadcasts to the Leafs.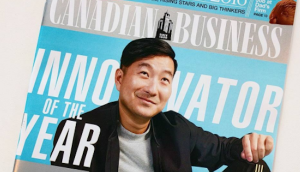 St. Joseph relaunches Canadian Business
A return to print in fall 2021 and more dynamic content online will include a focus on entrepreneurs and women in business.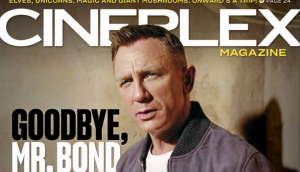 Torstar acquires rights for Cineplex Magazine
The publisher adds the entertainment publication to its recent list of strategic print acquisitions.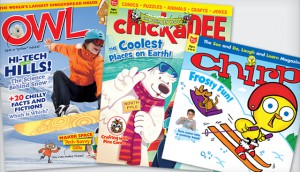 Mediatonik adds pubs for kids and seniors to its roster
A deal with Bayard gives the rep house access to Good Times, Bel Age and the Owlkids family of magazines.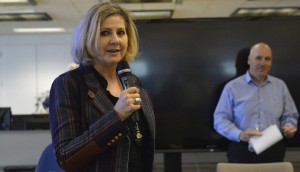 Torstar promotes Irene Gentle into strategic media role
Anne Marie Owens, former editor-in-chief of the National Post, succeeds Gentle as editor of the Toronto Star.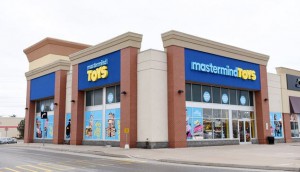 Mastermind Toys signs sponsorship deal with Today's Parent
The toy retailer will get exclusive access to promotional content formats in both print and online.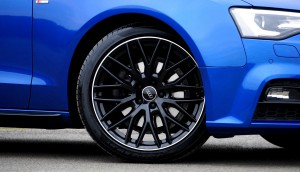 Torstar gets Wheels back on track
The relaunched auto section features coverage enthusiasts have come to expect, as well as lifestyle content that reflects changes in the marketplace.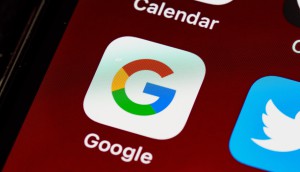 How Google feels about calls for news legislation
Sources from the company say its own market-based solutions to paying for news will help a "self-sustaining news model."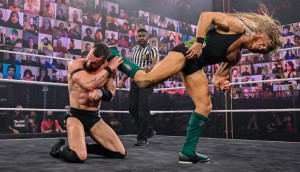 ICYMI: Sportsnet expands WWE programming
Plus, Waze expands its ad tools and John Hinds retires from News Media Canada.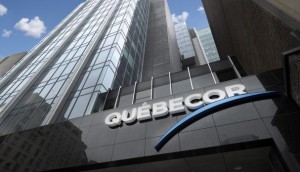 Ad revenue down by 15.9% at Quebecor in 2020
The impact of the pandemic on its advertising business was, however, offset by an increase in telecommunications revenue.
Onlia adds custom content to its mix with Torstar partnership
The digital insurance brand hopes a series of cross-platform content plays will add thought leadership to an awareness-focused strategy.
A2C releases a guide on how to support local media
The Guide to Responsible Media Practices is part of the organization's goal of injecting $200 million into the ecosystem.
Canadians' trust in news could herald a boost in spend
Spending in newspapers is expected to be stable, but digital spending around news content could increase.