Print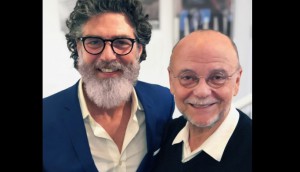 New partnership aims to bring cannabis content to Boomers
The Baby Boomer-focused media company will include cannabis content from Civilized in Zoomer Magazine as well as TV, radio and digital.
Postmedia reports Q2, appoints new COO
Digital is growing, which CEO Andrew McLeod says is a sign that the company's strategy is playing out well.
HAB Press buys Thomson Reuters' Media Solutions division
The subsidiary of Key Media has acquired several prominent Canada B2B titles, which target the legal and HR sectors, as part of the deal.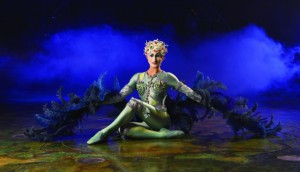 Cirque du Soleil ad comes to life with AR
The Quebec entertainment company wanted to add an interactive element beyond a traditional print buy with Quebecor.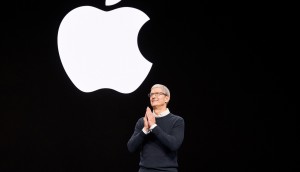 Torstar, other pubs hedge bets on Apple News Plus
The legacy media company, as well as St. Joseph Communications, Corus Entertainment, Bell Media and others, are part of Apple's new subscription product.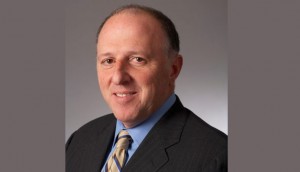 St. Joseph's CEO on what's next for Maclean's, Chatelaine and more
Tony Gagliano talks about his game plan for the near (and distant) future.
St. Joseph acquires Rogers Media's magazine titles
The Toronto-based company says it will make job offers to all of Rogers' current publishing staff.
'Solid' media performance for TC in Q1
Having officially shed its consumer media, expenses in the segment are down.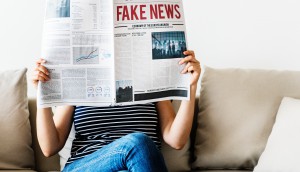 Identifying 'fake news' a top priority for readers: study
A new report finds fake news top of mind for Canadians, and many are consuming multilingual media.
Subscriptions up, but ad rev down at Torstar
The company ended the year with just under 10,000 paid digital subscribers.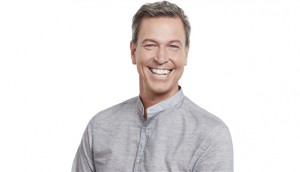 Adieu: Why Ricardo is shuttering its English publication
The print edition of the iconic magazine will shutter, but owner Ricardo Larrivée is now focusing on an English digital content strategy.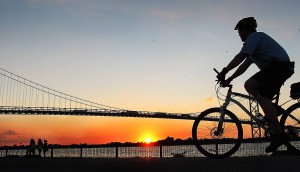 Windsor Star to nix Monday edition
The Brantford Expositor, Grand Prairie Daily Herald-Tribune and Kenora Daily Miner & News will also reduce their print schedules.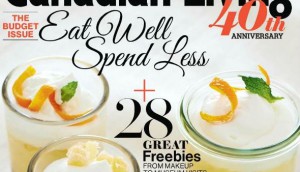 TVA confirms layoffs at multiple publications
Operations for Canadian Living, Style at Home and Elle Canada will continue, but the former two will move to Montreal.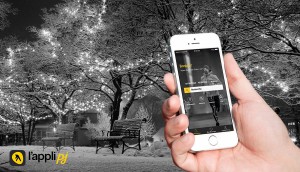 Yellow Pages' revenue decreases 30%
Although the company has shed its agency segment, revenue still declined in other areas.