Print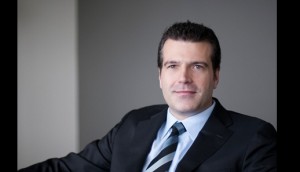 Andrew MacLeod: 'It's about buying time.'
Postmedia has refinanced its debt, extending the repayment window by two years. Its CEO explains how this fits into his long-term vision.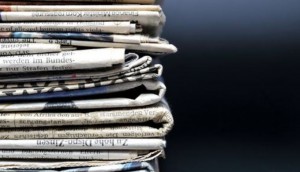 Journalism support fund's panel submits findings to feds
Among the 15 recommendations is a call for government to invest its ad dollars into Canadian media and to alter tax law that gives foreign digital platforms an advantage.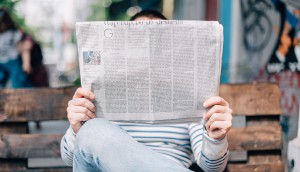 Postmedia makes digital gains amidst overall revenue drops
Print revenues, circulation continue to decline as digital revenues continue to increase by double digits.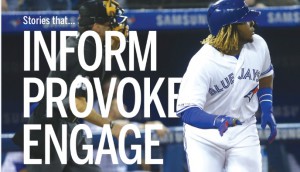 Postmedia campaign uses photojournalism to engage readers
Content will be 'living and breathing' as the news cycle informs chosen images, specific to each community.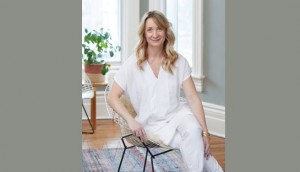 House & Home's new EIC on modern publishing challenges
Emma Reddington is already somewhat of an influencer in the interior design space – and she believes old-fashioned journalism will help House & Home Media stay ahead of the game.
TVA Group axes 68 jobs
The company said the decision was "made necessary by numerous unfair practices that have been undermining the television industry for years."
Quebec's oldest weekly to transition to monthly
The Stanstead Journal promises to come back for a monthly edition, but Quebec has seen a number of its papers shuttered.
KO staffs up as its mission to rebuild Elle Canada takes shape
With a handful of new sales and editorial hires, the magazine brand's new parent company envisions far more custom content in its future.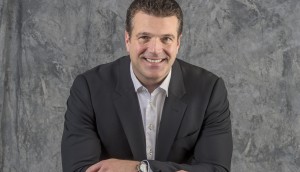 Postmedia stakes claim in The Logic
Andrew MacLeod on Postmedia's new partnership with the burgeoning media startup, in a bid to build subscription revenue.
Federal government takes crucial step in journalism support fund
News Media Canada's John Hinds on the importance of the program, and what he wishes critics of the funding knew.
Dove integrates custom print cover
Beyond five unique un-retouched covers, this month's issue of Chatelaine tapped Dove's new stock photo library and featured a call for more representation.
Novus taps digital leaders to revitalize
Anton Vassiliev will serve as managing director, strategy and media investments while Mike Rusk focuses on programmatic and Hailey Ben-Izhak makes a return to the industry.
KO Media to take ownership of Elle brands
Acquisition said to 'diversify' Montreal-based company's offerings that include VÉRO, di Stasio, Édition Papier and K pour Katrine.
Globe to cut staff to save $10M
Employees have been offered voluntary buyouts, which will be followed by layoffs if targets are not met.