Print
Scott Stewart moves to Postmedia
The agency veteran has accepted his first sell-side role, and will focus on helping to usher Postmedia into a new digital era.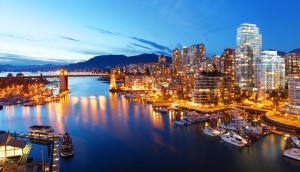 Torstar shutters StarMetro print papers
The company will be opening new bureaus for the Star in various Canadian cities, but 73 staffers from StarMetro will be affected by cuts.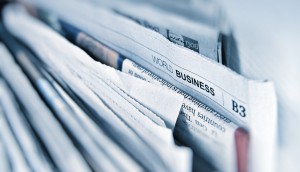 Community news reach decreasing with older generations: study
However, according to Vividata, the influence from community news ads when it comes to purchasing may be on the rise.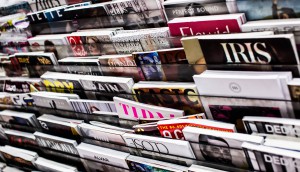 Magazine reach dips slightly, but influence on purchases is rising
Plus, print remains strong, and most millennials are bypassing the homepage.
TV and digital outpacing print news: study
TV and digital outlets top sources for Anglophones, 20% of whom consider themselves news enthusiasts.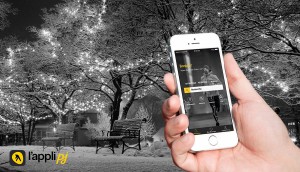 Yellow Pages revenue down nearly 25%
Despite lower revenues in its key YP segment, CEO David Eckert says it is well on its way to "bend the revenue curve."
Postmedia offers another round of buyouts in Vancouver
Unclear if layoffs will follow initiative designed to, 'extend legacy runway, grow digital revenue and align cost structure,' according to the company
How engagement differs between content and ads
A study by Totum Research shows that "analog" advertisements tend to be more trusted, but that doesn't necessarily correlate with engagement.
Print revenue down almost a quarter for Torstar
Digital revenues also declined modestly, although susbcription is showing growth.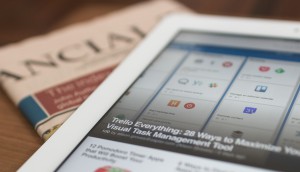 Digital growth continues to pillar Postmedia
The company's debt restructuring during Q4 part of other cost-saving initiatives as overall revenues fall more than 8%.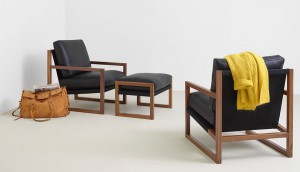 The Globe brings on EQ3 for design program
Designing Canada is a new ongoing program and will roll out across print, digital and events.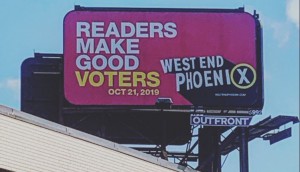 West End Phoenix goes for broader awareness with OOH buy
The local community paper is aiming to build its brand as a trustworthy source in an age of waning trust in Canadian media.