Radio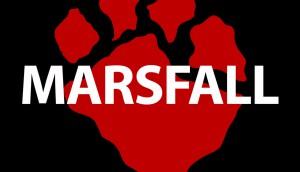 ICYMI: Corus adds to its podcast lineup
Plus, Spotify sells "Sustainable Sonics," offsets that will be used to neutralize the impact of an ad running on the platform.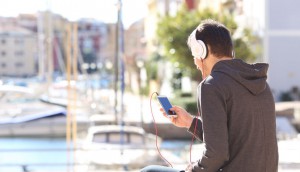 Numeris' holistic approach to audio measurement
The company is expected to announce a new streaming partner in the coming weeks.
CBC gets added support in federal budget
The national broadcaster receives an addition $21 million to help cover shortfalls in ad revenue.
Governments take top spots in Toronto and Montreal: Media Monitors
Auto advertisers also increased their play counts significantly in both markets.
Narcity Media adds audio content to the mix
In its efforts towards rethinking local news, the millennial-focused publisher launches its first podcast.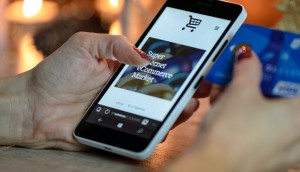 ICYMI: Ascential buys Perpetua
Plus, Annex Business Media buys a food industry magazine and Stingray invests further in podcast creation and distribution.
Pattison Media launches dynamic ads for audio
The real-time tool combines the reach of traditional radio with the targetability, scalability and analytics of digital.
Financial brands forge ahead in Toronto: Media Monitors
Meanwhile, automakers and parts dealers increase play counts significantly in Montreal.
Jim Pattison Broadcast Group rebrands as Pattison Media
The company's new brand, which comes with a local business revitalization program, aims to reflect the digital side of its business.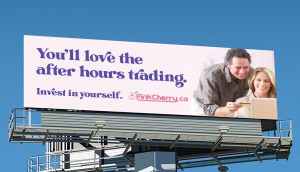 How PinkCherry gets impact in regulated media
The online retailer self-manages media to navigate the complexities of the sexual health and wellness market.
Spotify launches another playlist sponsorship opportunity
Canadian advertisers now have access to display, audio, and video ad opportunities through the personalized playlist's 12 billion streams.
Telcos boost radio investment in Toronto: Media Monitors
Fido buys big, online grocer Goodfood hits the top spot in Toronto, and insurance providers make a mark in Montreal.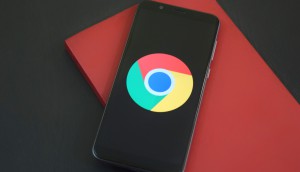 ICYMI: Google's FLoC is now open for testing
Plus, Spotify acquires a Clubhouse competitor and Hivestack further extends its reach in U.S.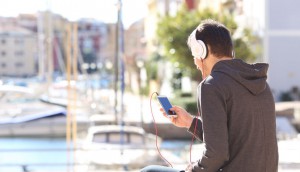 StackAdapt adds programmatic audio to the platform
With over half of Canadians tuning in, the DSP layers podcasts, streaming music and digital radio into the programmatic media mix.