Radio
Second round of layoffs hits Bell Media
The head of Discovery Canada, the sales lead for Western Canada and the head of podcasting strategy are among the departures.
Government ads dominate radio airwaves: Media Monitors
Ongoing reminders to stay safe out-played ads from meal kit, financial and media brands.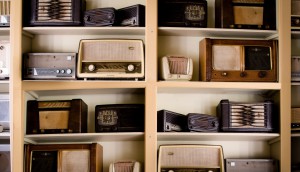 Is Numeris leaving local radio markets in the lurch?
Radio Connects is reviewing new options to provide data that's essential to making media decisions in smaller markets.
Auto dealers cede top spot in Toronto: Media Monitors
Public service and government ads retake their leads amid renewed and intensified lockdown measures.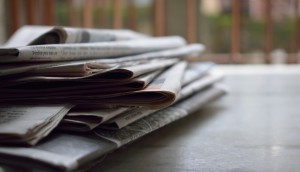 ICYMI: Competition Bureau closes Postmedia-Torstar investigation
Plus, iHeartRadio has a new national brand and Quibi's content may have a home on Roku.
Goodfood does a big push in Toronto: Media Monitors
Auto dealers once again bought the most radio ads in Toronto, however, while the government continues to snap up spots in Montreal.
Auto dealers top Toronto radio: Media Monitors
Ford and Toyota dealers bump the category's radio presence, but OLG was the largest single advertiser.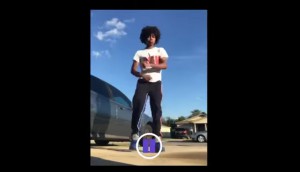 ICYMI: Cue the lip sync, Reddit acquires Dubsmash
Plus, Corus announces the team in the booth for Jets hockey broadcasts.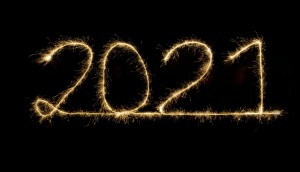 From CARD: Media's evolution for 2021
Alex Panousis and Ishma Alexander-Huet offer their view of 2020 trends that may endure into the new year.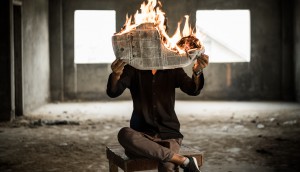 From CARD: Buyers plan to stop the degradation of local media
Will there be a paradigm shift toward creating a more sustainable media ecosystem in the years to come?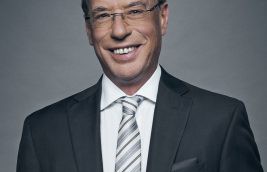 Michel Lorrain steps down as Cogeco Media president
Former president Richard Lachance will fill the role on an interim basis while the radio division searches for its new leader.
Governments, unions lead T.O., Montreal categories: Media Monitors
For the Toronto categories, cars and trucks dealer associations came in at second place.
Radio gets a boost from QSRs: Media Monitors
Fast casual restaurants increased their presence in both Toronto and Montreal.
Ad spending in Canada dropped 14.1% in 2020: Group M
But digital spend soared past 50% share for the first time, according to the global media agency network's annual study.