Radio
Ford buys the top in Toronto: Media Monitors
Automakers are continuing summer radio pushes in the country's biggest market.
Automakers buy the top in Toronto: Media Monitors
Meanwhile, the Government of Quebec returned to the top of the list in Montreal.
QSRs keep up summer radio pushes: Media Monitors
Subway and McDonald's maintained strong buys, though other brands began new campaigns high on the list.
QSRs jump to the top: Media Monitors
McDonald's and Subway boosted their radio buys in both Toronto and Montreal.
Rogers changes KISS Vancouver to rock format after 30-hour Rage Against the Machine loop
While some speculated "Killing in the Name" was played to protest recent layoffs, the station's content director says it was to get attention for the relaunch as SONiC.
SiriusXM launches its ad buying platform in Canada
AudioGO provides an integrated platform to buy and target audio ads across digital music and podcast platforms.
Top radio advertisers keep up their buys: Media Monitors
With a few exceptions, things looked very similar to last week in both Toronto and Montreal.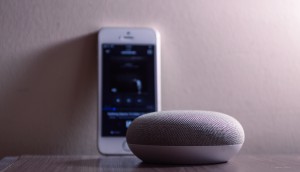 Havas strikes partnership on audio commerce ads
A partnership with Say It Now will make the agency group the agent for interactive, in-stream ads in Canada.
Canadian ad spending grew by 2% in May
The latest SMI report also show that trends in digital, TV and OOH are continuing through Q2.
The Home Depot keeps up a big buy: Media Monitors
Meanwhile, Toyota, Bell and Virgin Plus all increased their radio spots.
Talk is still tops in big five radio markets
David Bray dives into the latest PPM numbers from Numeris.
The Home Depot buys the top in Toronto: Media Monitors
The retailer also had a strong presence in Montreal.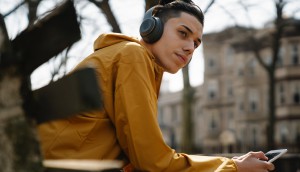 Acast targets podcast ads based on what's discussed in an episode
Conversation Targeting uses AI-powered speech analysis to allow for dynamic insertion around different subjects.