Radio
Pattison adds podcasts to its media mix
The media owner has partially acquired full-service podcast production company Everything Podcasts to jumpstart its foray into the channel.
Provincial governments keep investing in radio: Media Monitors
While the Quebec government maintains its longstanding lead in the Montreal market, Ontario's provincial government is coming on strong in Toronto.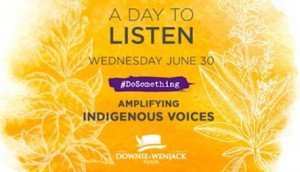 Over 400 radio stations collaborate for A Day to Listen
The partnership harnesses the power of radio to recognize National Indigenous History Month and enact change.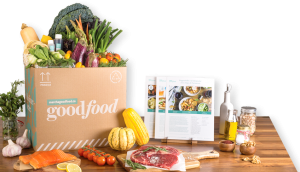 Goodfood retakes top radio spot: Media Monitors
Provincial governments maintained strong spend in both Toronto and Montreal, along with automotive and sleep categories.
Where do radio stations stand?
David Bray decodes the latest PPM radio ratings from Numeris.
BMO takes the top spot in Toronto: Media Monitors
QSRs invested more in both markets, along with consumer electronics in Montreal, and domestic automakers in Toronto.
Podcast listening versus TV watching habits: study
Results of the Spotify, Magna and UM study indicate podcasts are a more effective ad environment than TV.
A(nother) new era of radio measurement
David Bray explores spring's radio listenership with Numeris's latest data.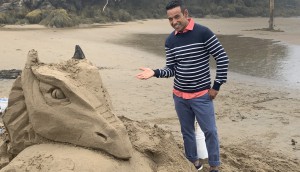 Upfronts '21: CBC focuses on flexibility and building from within
Homegrown programming and a focus on shows fit for brand integration will keep the broadcaster's momentum going into the upcoming Olympic season(s).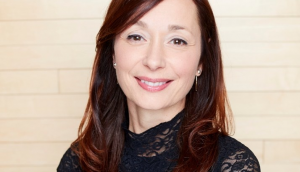 Cogeco Media appoints new president
Caroline Paquet, former VP at Videotron, is taking the helm at Cogeco's radio subsidiary.
Automakers bet on radio in Toronto and Montreal: Media Monitors
Asian automakers significantly upped their radio investment, while Goodfood maintained its top spot in Toronto.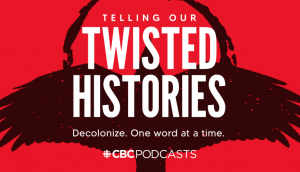 CBC launches new podcast reclaiming Indigenous history
Telling Our Twisted Histories seeks to educate a broad audience by exploring 11 words twisted by centuries of colonization.
Goodfood reclaims the top radio spot: Media Monitors
Automative categories also moved up the rankings in Toronto's radio market, and maintained a strong position in Montreal.