Radio
Radio gets a boost from QSRs: Media Monitors
Fast casual restaurants increased their presence in both Toronto and Montreal.
Ad spending in Canada dropped 14.1% in 2020: Group M
But digital spend soared past 50% share for the first time, according to the global media agency network's annual study.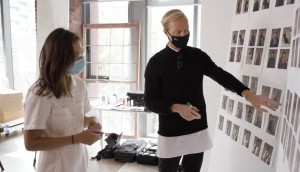 Inside Indigo's COVID Christmas media strategy
With a smaller marketing budget, the retailer brings media in-house and shifts to digital to try to manage in-store crowds.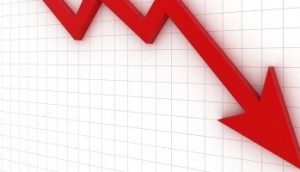 Canadian ad spend to drop 6.2% in 2020: WARC
The international organization says print took a particularly bad hit, while online investment saw increases.
Auto dealers keep hold on T.O. radio: Media Monitors
Wireless and financial brands round out the top three while the Quebec government continues to lead on Montreal.
Podcast listening is on the rise and increasingly female
A pair of studies provide snapshots of this young, ad-tolerant Canadian audience.
Auto dealers take Toronto radio lead: Media Monitors
It also came out on top for the Toronto categories, while the Quebec government stayed strong on the Montreal radio side.
Dentsu and Stingray sign global music partnership
The partnership covers digital audio, TV and music events, giving brands access to a global platform.
Finance holds on to Toronto radio: Media Monitors
The Quebec government continues to lead in Montreal's radio advertising.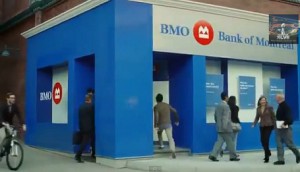 Many big radio buyers ease off in Toronto: Media Monitors
BMO topped the Toronto charts, but with only 866 ads in the market.
ICYMI: Buzzfeed becomes profitable, Food Network Canada gets festive
Plus, as the new hockey season lies in wait, TSN adds a new lunchtime radio show.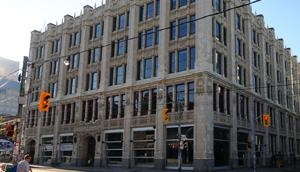 TV, radio, OOH and digital demand up at Bell Media
The company still struggled with lower ad demand and subscriber revenue, but many improvements were made.
Revenue down 16% for Stingray
Despite a double-digit decrease, the company saw a marked improvement from Q1, with operating expenses down significantly.
Auto categories soften in Toronto, Montreal: Media Monitors
GoodFood took the top spot in Toronto, while the Provincial Government increased its presence in Montreal.