Radio
CPC continued its Toronto radio push in election's final week: Media Monitors
A number of brands maintained strong buys in both Toronto and Montreal last week.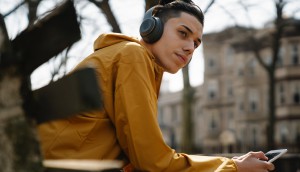 Streaming is king, but radio still has a place with Canadian teens
The latest MTM Jr. report dives into the audio habits of kids and teens, showing that YouTube is a major player while podcasts have yet to take off.
Conservative Party makes a big radio push: Media Monitors
The party is targeting several hotly contested GTA ridings as election day draws near.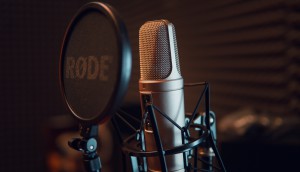 How radio listenership shifted over the summer
David Bray dives deep into the latest Numeris PPM book and sees which stations are most popular in Canada's five largest markets.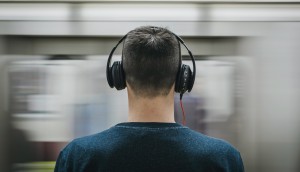 DAX signs The Investor's Podcast network
The business- and finance-focused network of shows, including a flagship that delivers three million impressions weekly, will be available programmatically.
HSBC buys the top in Toronto: Media Monitors
The city's airwaves were otherwise very similar, while a number of brands increased their presence in Montreal.
Air France, Planet Fitness buy big in Toronto: Media Monitors
Wireless brands also maintained their recent buying habits, while automakers kept up their buys in Montreal.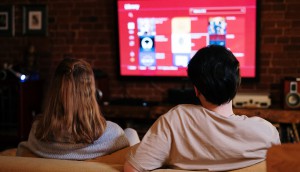 Less than half of households will use pay TV next year
A report from eMarketer also predicts digital video, streaming audio and social media will continue to take up more of Canadians' time.
Rogers' Frequency Podcast Network unveils fall slate
The company is offering ad opps within nine new podcasts that are designed to appeal to a wide range of audiences.
Telcos take the top in Toronto: Media Monitors
Party ads have also begun to take up their share of radio plays ahead of the federal election.
Dentsu and DAZN tap podcasters to create a new soccer show
The sports streamer teams up with Footy Prime to promote its soccer broadcasts and expand into podcast advertising.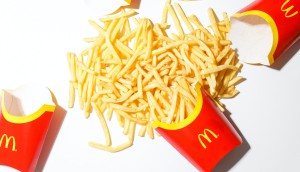 QSRs continue to buy big in Toronto and Montreal: Media Monitors
McDonald's and Subway continued their strong radio presence in both cities.
RadioCount selected to measure local diary markets
Operated by Port Dover's Microtherapy, the service will measure 21 radio markets previously dropped by Numeris.
QSRs buy big in Toronto and Montreal: Media Monitors
McDonald's Canada continues a big radio push in both markets.