Radio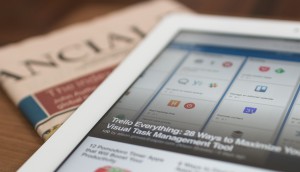 Despite digital growth, TV holding steady in Canada: report
Meanwhile, the average Canadian only reads seven minutes of print news per day.
OLG edges into top spot: Media Monitors
Numerous new buyers moved into the Toronto top-10, while Bell Internet-TV held on in Montreal.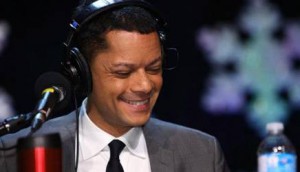 Radio One takes Toronto, Vancouver and Calgary: Numeris PPM
Most adult contemporary stations with all-Christmas strategies didn't carry that momentum into the New Year.
Stingray sees a major revenue boost in Q4
The company saw 113% growth in revenues year-over-year, with 246% growth in Canada.
QUB radio makes Quebec Nissan dealer media partner
Quebec auto dealer to have in-show mentions, studio signage and logo integration across QUB radio platforms.
Domestic auto industry on the rise: Media Monitors
Nissan rose in Toronto radio market, while Bell Internet-TV made a big purchase in Montreal.
ICYMI: TLN presents Italian film fest, Corner Gas Animated returns
Plus, veteran broadcaster Anna Maria Tremonti leaves The Current after nearly two decades to produce, host original CBC podcasts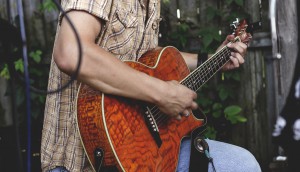 Bell Media merges country radio brands
The re-branding will see a new name and look given to 13 local stations across the country.
RBC grabs top spot from BMO: Media Monitors
Financial services were the biggest buying category in Toronto.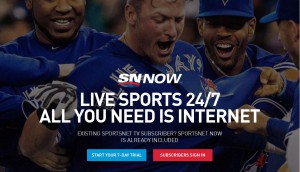 ICYMI: Sportsnet adds OTT day pass, Canada's Worst Driver cancelled
Plus, CBC digs beyond business headlines in new radio show produced out of Calgary.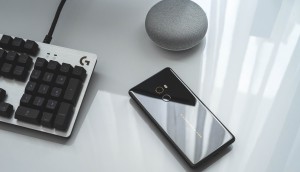 Digital audio growing among Canadians, despite problematic data plans
Smart speakers and podcasts are driving home listening, but radio remains king of the car.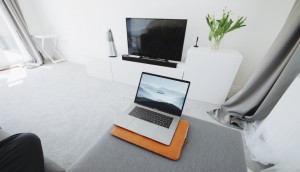 Numeris makes a move for global audience measurement
Four organizations are behind The Global Alliance for the Measurement of Media Audiences, representing 15% of worldwide ad spend.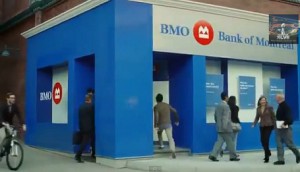 BMO decreases its buy count, remains top buyer: Media Monitors
Financial institutions and the auto industry remain relatively unmoved, despite fewer ad buys in both Toronto and Montreal markets.
BMO back on top: Media Monitors
Auto industry, both foreign and domestic, continue to top buying categories in both Toronto and Montreal.