Radio
Toyota maintains its lead: Media Monitors
In Montreal, an entirely new top-five shakes things up while the Conservative Party spends big in Toronto.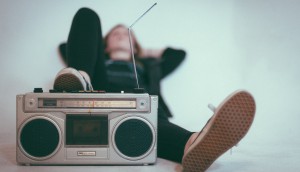 How the digital audio wave compares to digital TV
A new report surveyed radio consumers 18-plus finding just one-fifth listen online and the car remains the most common place to tune in.
Toyota climbs back to the top: Media Monitors
Foreign and domestic auto industries ups their spend in both Toronto and Montreal, while election season puts governments and unions on the charts.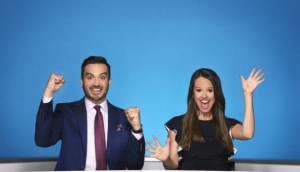 ICYMI: More digital consolidation, Corus requests flexibility from CRTC
Plus, The Beaverton weighs in on the election and Stingray goes mass.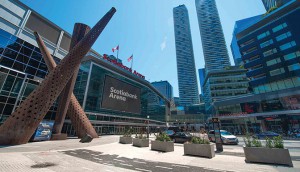 Scotiabank climbs to the top: Media Monitors
Home decor and paint companies enter both the Toronto and Montreal markets, while auto brands significantly decrease spend.
Toyota trends at the top: Media Monitors
CTV keeps a hold at the top in Montreal while the auto industry at large, continues to spend big nationwide.
Stingray, Bell Media partner on audio sales solution
The new Audio360 platform allows advertisers to target users on a combination of streaming audio services and traditional radio.
Toyota rises to the top: Media Monitors
Tim Hortons, CTV and auto manufacturers continue to dominate the top-three, spending in both Toronto and Montreal.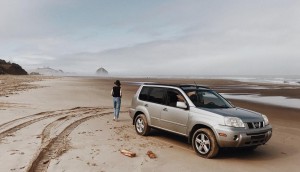 Nissan tops out at #1: Media Monitors
Auto dealers have rises on the charts and Tim Hortons makes big plays in both Toronto and Montreal.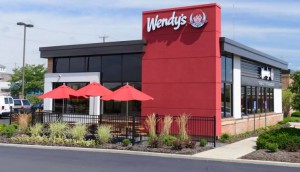 Wendy's sizzles at the top: Media Monitors
The QSR leads in Toronto, while CTV hits #1 in Montreal.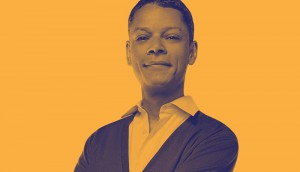 Radio One stays on top in three markets: PPM
Bray & Partners president David Bray outlines the top radio stations around the country.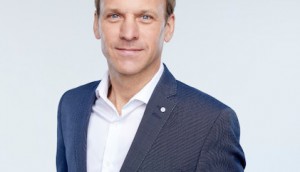 Patrick Jutras moves to Quebecor
Jutras will head up a newly-designed business structure as the company looks to position itself as a destination for omnichannel planning.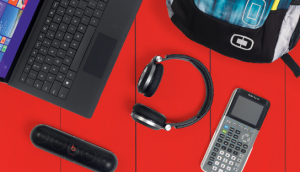 Staples stays on top: Media Monitors
As back-to-school shopping and end-of-summer events wind down, the radio buying charts could see a change soon.