Research
Metrolinx buys big in Toronto: Media Monitors
Automakers also made their presence known on the airwaves in both Toronto and Montreal.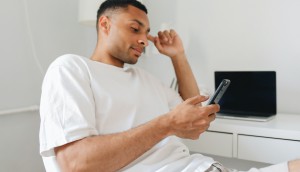 Two-thirds of Android apps ask for 'dangerous' permissions
Analysis by Pixalate shows an increase in the number of apps that require users to authorize access to potentially sensitive info.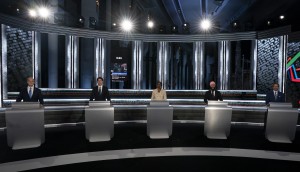 Over three million Canadians tuned in to leaders' debates: Numeris
Outside of politics, America's Got Talent continues to be a top performer heading into its season finale.
CPC continued its Toronto radio push in election's final week: Media Monitors
A number of brands maintained strong buys in both Toronto and Montreal last week.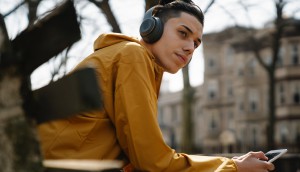 Streaming is king, but radio still has a place with Canadian teens
The latest MTM Jr. report dives into the audio habits of kids and teens, showing that YouTube is a major player while podcasts have yet to take off.
Conservative Party makes a big radio push: Media Monitors
The party is targeting several hotly contested GTA ridings as election day draws near.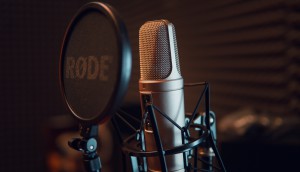 How radio listenership shifted over the summer
David Bray dives deep into the latest Numeris PPM book and sees which stations are most popular in Canada's five largest markets.
Private Eyes finale brings in top ratings: Numeris
Meanwhile, America's Got Talent was the second most-watched show nationally and dominated Montreal rankings.
HSBC buys the top in Toronto: Media Monitors
The city's airwaves were otherwise very similar, while a number of brands increased their presence in Montreal.
Which advertising channels do consumers like most?
Kantar's Media Reactions report also dives into the advantages local and global media have over each other.
Increased cord-cutting doesn't mean the end of TV
Despite the pandemic accelerating a drop in pay TV penetration, reach remains strong and presents an opportunity for new strategies.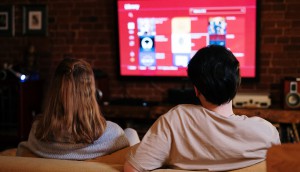 Less than half of households will use pay TV next year
A report from eMarketer also predicts digital video, streaming audio and social media will continue to take up more of Canadians' time.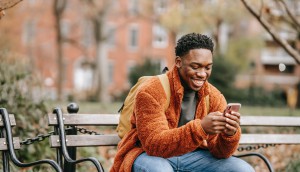 Young and BIPOC Canadians more likely to be heavy mobile internet users
Vividata's spring data also shows which apps and activities are most popular among those on their phones the most.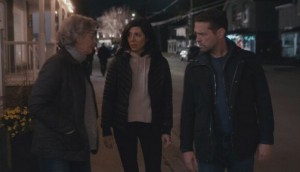 Private Eyes gets back on top: Numeris
Meanwhile, reality TV continues to be a strong performer for summer viewers.