Research
Consistency is key as America's Got Talent tops the charts: Numeris
Vancouver's viewers also tuned in more enthusiastically to their favourite shows.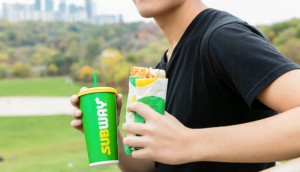 QSR makes a comeback on Toronto radio, Montreal stays tepid
Meanwhile, the provincial governments in both locations took different strategies with their buys.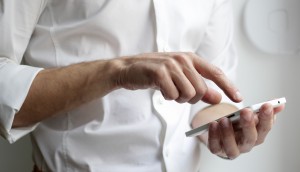 Volume growth in agency activity slowed in 2019: RECMA
The top five networks – OMD, Carat, Mindshare, MediaCom and Wavemaker – make up 49% of overall activity volume.
What's the state of omnichannel programmatic in Canada?
Data from MIQ shows that, when compared to the U.S. and the U.K., Canadian marketers invest less of their budgets in programmatic channels.
AGT stays hot, but the summer TV lull looms: Numeris
While the competition powerhouse remains a favourite, some markets opt for news and reruns.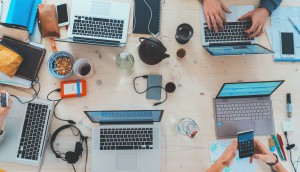 Digital spend sees slight recovery, but still well below last year
Ecommerce is helping to drive digital investment upward, but May's spend was still 41.2% lower than May 2019.
Toronto radio market buzzes amidst reopening: Media Monitors
Meanwhile, Montreal's market stayed tepid.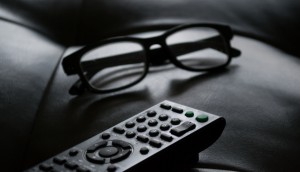 Device and media consumption during the pandemic may have peaked
The outside world is proving tempting – for now – as Canadians start to settle into their own personal new normals.
America's Got Talent tops the charts: Numeris
The summertime lull continues, but AGT managed to grow its national audience.
Smart speakers are growing, but not a staple
While COVID-19-induced lockdowns have caused some uptick in usage, ownership rates might not reach those of tablets and other tech.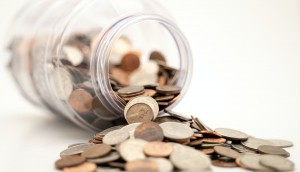 Finance, auto categories explode on Toronto radio: Media Monitors
Non-government advertisers are almost back to pre-COVID levels.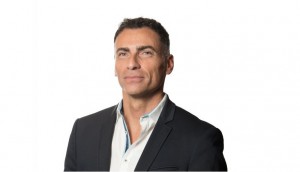 Vividata, Ipsos expand research partnership
The new program, Iris, will build on Vividata's mission to become increasingly ingrained in passive digital measurement.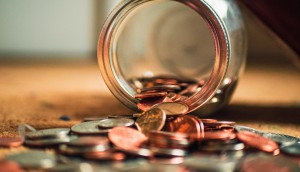 OMD, Omnicom top Canadian agencies for billings
Plus, Carat grew its billings by nearly $100 million.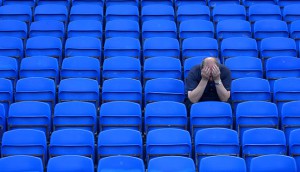 Desire to attend events growing among Canadians
Plus, how do sports fans feel about rooting for the home team when there's no one in the stands?