Research
Sunwing flies back up the charts: Media Monitors
The Ontario Medical Association spends in Toronto while Sunwing increases its presence in both markets.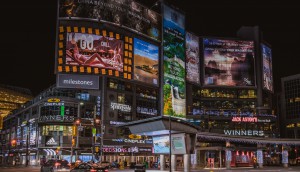 Dentsu dials back ad spend predictions slightly
The company's Media Brands president Hisham Ghostine on where Canada's strengths and weaknesses lie.
The Good Doctor back on top: Numeris
Plus, the series premiere of 9-1-1: Lone Star drew audiences nationwide.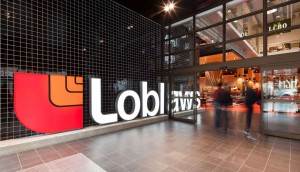 Loblaw scores the top spot: Media Monitors
The Montreal International Auto Show continues to spend making amusements and events the top of the buying category.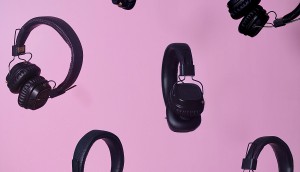 As the podcast industry booms, what does that spell for brands?
Quill founder Fatima Zaidi on why some creators believe many podcasts on the market aren't sustainable, and the parallels between podcasts and influencers.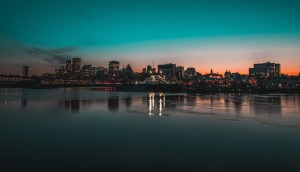 Unpacking the media habits of Quebec's biggest city
Montreal tends to be more ethnically and linguistically diverse than the rest of the province – how does that affect media consumption?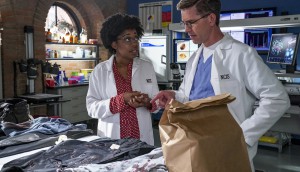 NCIS sails to the top: Numeris
Police, legal and hospital procedurals drew Canadian viewers this week as well the return of Quebec drama, 'Fugueuse.'
Sunwing stays on top: Media Monitors
The Canadian tour operator spent big in Toronto, but CTV took over the top spot in Montreal.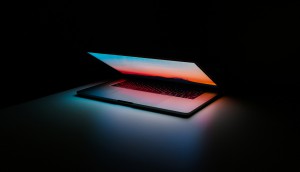 Tech in 2020: The long game of voice, the ad trade-off and more
A new global study by MIQ gives a quick peek into the distant and not-so-distant future, and what consumers want out of their tech.
Marketers eye 2020 investments: Is brand-building back?
A new Warc report shows that marketers admit they may have over-invested on performance media, but ad spend predictions show a disconnect.