Research
QSRs, food and beverage hungry for more radio play: Media Monitors
Restaurants and grocers upped their play counts in Toronto, while government stayed on top in Montreal.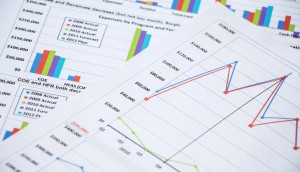 Are agency and advertiser priorities aligned?
The 2021 Myers Report shows where clients and their media agencies may disagree on the importance of certain investments.
Grammy's falter in national TV ratings: Numeris
The award show failed to make the top five broadcasts in Canada, and only made the list in two urban markets.
Lotteries buy the top in Toronto: Media Monitors
OLG maintains the top spot in Toronto, governments surge again in Montreal and automakers continue to rise in the radio ranks.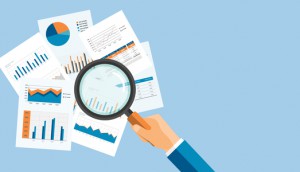 Ad spend from telcos could be primed for growth: report
A forecast from Zenith suggests the launch of 5G and new devices could have the sector above 2019 by the end of the year.
The impact of the pandemic on client-agency relationships
The pandemic may have increased reliance on media agencies, but bringing data in-house could increase with the death of cookies.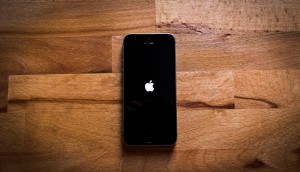 Media and IDFA: Returning to responsible advertising
Apple's new privacy framework will bring changes, but leaders from across the industry also noted some key opportunities.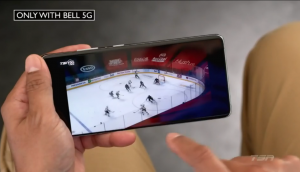 ICYMI: TSN makes Habs games interactive
Plus, MTM launches product focused on new Canadians and SendtoNews adds food content from Gusto.
Google blocked over 3.1 billion ads in 2020
The company's latest Ad Safety Report shows a pandemic and multiple elections led to a "perfect storm" of misinformation and scams.
Automakers accelerate their radio buys: Media Monitors
Domestic and international automakers boosted buys last week, but OLG and the Government of Quebec stayed on top.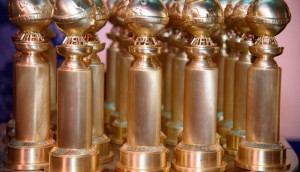 The Golden Globes makes a mark: Numeris
NHL hockey and CTV programming continued to lead, but the award show had an impact across markets.
How to best lead through times of crisis: survey
CMDC and Globe Media Group find the traits leaders are valuing most, as well as their outlooks for the months ahead.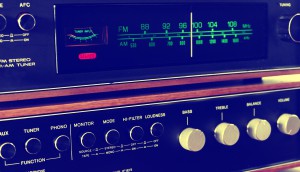 Podcasters and wireless carriers boost their buys: Media Monitors
Lotteries and QSRs topped the rankings Toronto, and online gaming made a move in Montreal.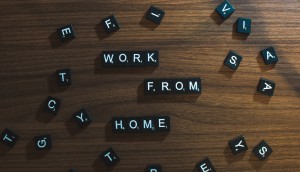 Over 40% of people working in media are rethinking jobs
The State of the Nation survey reveals changes to careers, time and how we work have been top of mind during the pandemic.