Research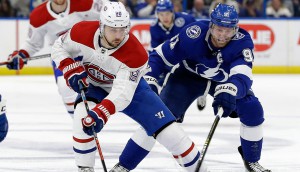 America's Got Talent and sports on top: Numeris
While AGT nabbed the top single-day viewing totals, Stanley Cup Finals and quarter final soccer grabbed a lot of attention.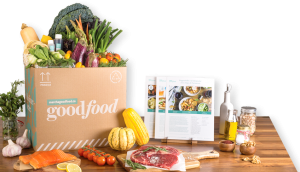 Goodfood takes back the top: Media Monitors
Despite losing the number one ranking, lotteries stayed strong in Toronto, along with the insurance category, which increased its radio play in Montreal as well.
America's Got Talent stays on top: Numeris
TVA programming dominated French Canadian viewing and the return of HGTV's Island of Bryan proved popular nationwide.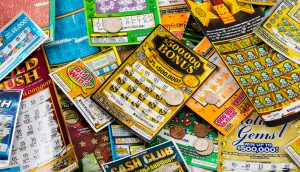 OLG bets on radio in Toronto: Media Monitors
QSRs and financial institutions maintained a strong showing in both radio markets, despite dips in play counts week-over-week.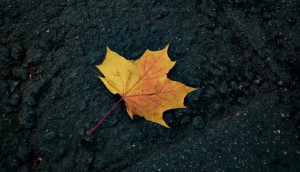 What should Canada Day marketing look like in 2021?
What consumers feel is appropriate for brands, and the general sentiment that has been circulating in marketing departments.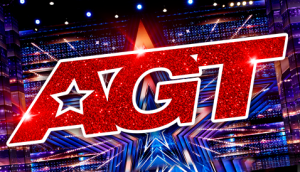 America's Got Talent takes the top: Numeris
But an eclectic mix of programming rounded out the rest of the TV rankings for the week.
Radio's big spenders are relatively unchanged: Media Monitors
However, QSRs, automakers and the Real Canadian Superstore reported stronger radio buys.
Season finales lead the pack: Numeris
NHL hockey viewership declined but remained a top performer, with Euro 2020 games stepping up in some markets.
Provincial governments keep investing in radio: Media Monitors
While the Quebec government maintains its longstanding lead in the Montreal market, Ontario's provincial government is coming on strong in Toronto.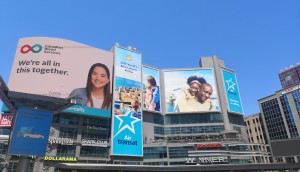 COMMB launches new monthly Insights Report
The new OOH report measures consumer traffic resurgence across over 17 markets compared to the same time period in 2019.