Research
Blue Bloods jumps to the top: Numeris
The CTV police procedural leapt ahead of several top shows on Global.
McDonald's jumps to the top: Media Monitors
The QSR, as well as Bell, are once again the most active radio advertisers in Toronto as things in Montreal remain relatively unchanged.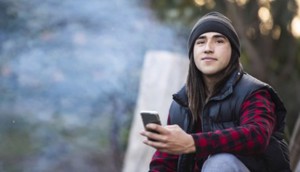 Infrastructure impacts how Indigenous people in the north use media
MTM oversampled a group that is usually overlooked by many other surveys of media and technology habits.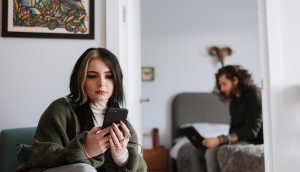 Is ad spending out of line with consumption habits?
Analysis from WARC suggests advertisers are spending too much on social and TV and not enough on podcasts and news sites.
Toyota takes over the top in Toronto: Media Monitors
Meanwhile, Virgin Plus is the only new face among a number of radio stalwarts in Montreal.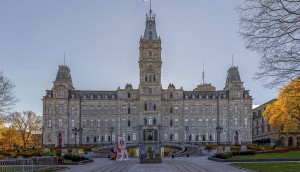 The subtle differences between English and French media habits
Vividata research finds BIPOC, in particular, are more likely to be magazine and newspaper readers in Quebec.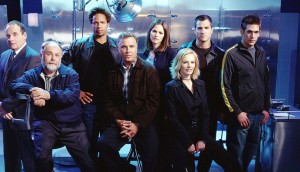 CSI: Vegas gets a big debut: Numeris
The fifth installment in the drama series was the first of the fall season to top two million viewers.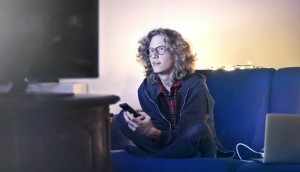 How does TV fandom translate into digital behaviour?
MTM dives into how Canadian TV viewers interact with their favourite shows and cast members online.
Automakers buy big in Montreal: Media Monitors
Meanwhile, Bell holds on to its spot as the most active radio advertiser in Toronto.
Digital ad spend is now 35% higher than TV
SMI's look at spending in Q2 2021 shows Canada is now recovering faster than all other English markets.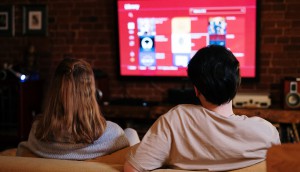 Streaming TV passes a 'tipping point'
A new report from Roku and NRG also find parents are particularly interested in ad-supported options.