Research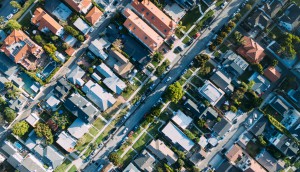 Vividata strikes new partnership for greater granularity
The partnership allows users to get down to the six-digit postal code when it comes to consumer behaviour.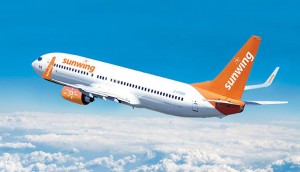 Sunwing flies high: Media Monitors
Airliner spends big in radio the week of Black Friday, along with with a handful of retailers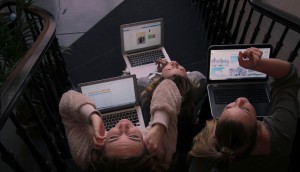 What's the state of Canadian programmatic?
Private marketplace trading is healthier in Canada than the U.S., but according to eMarketer, local video inventory is low.
Programmatic guarantee buys on the rise: study
Zenith's report shows that most digital media is now traded programmatically, and new ways to buy play a big part in the Canadian market.
Viewership grows for The Good Doctor: Numeris
CFL action in Calgary and Edmonton holds steady leading up to The Grey Cup, while Alerte Amber continues to dominate in Quebec.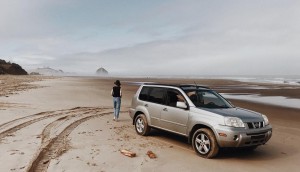 Nissan keeps its lead: Media Monitors
BMO spends big in Toronto while Crave remains at the top in Montreal.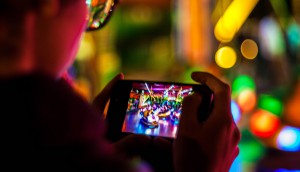 Ad opportunities are big in mobile gaming, but are they effective?
A new study by Walnut Unlimited shows that reward videos are the most common type of ad developed. But the jury's still out on which formats are worth the spend.
The Good Doctor returns: Numeris
Reality series' continue to draw viewers as well as CFL and NHL action in the western markets.
Nissan rises back to the top: Media Monitors
The auto industries dominate the airwaves in both Toronto and Montreal as Crave and The Home Depot make headway on the charts.
Community news reach decreasing with older generations: study
However, according to Vividata, the influence from community news ads when it comes to purchasing may be on the rise.
TV and digital outpacing print news: study
TV and digital outlets top sources for Anglophones, 20% of whom consider themselves news enthusiasts.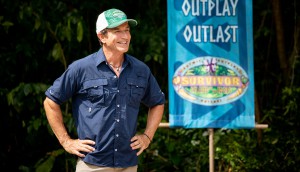 Survivor takes the week: Numeris
'Hockey Night In Canada' draws viewers in Toronto/Hamilton while 'The Conners' debuts on the charts for the first time this season, in Montreal.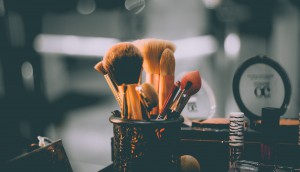 Internet expected to drive beauty ad spend
After two years of decline in print and magazine beauty ad spend, Zenith predicts e-commerce and digital platforms like Instagram will bring back ad dollars.