Sponsorship
Top Chef Canada announces three new sponsors
Quaker, Stoneleigh wines and Night Picker join Interac, Lexus, Mill Street and Kid Food Nation for season nine.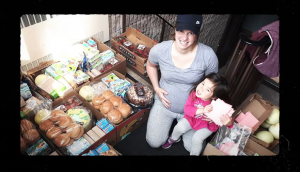 LG gets out of the arena to engage Leafs and Raptors fans
The electronics brand swaps out game-day experiences with a content series focusing on good being done in communities.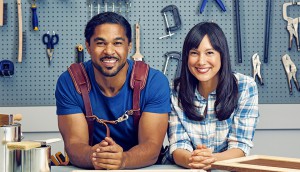 HGTV unveils new sponsors for Save My Reno
Four new brands join two returning sponsors with in-show integration and online extensions.
Onlia adds custom content to its mix with Torstar partnership
The digital insurance brand hopes a series of cross-platform content plays will add thought leadership to an awareness-focused strategy.
Kruger pivots spend to keep up support for Scotties Tournament of Hearts
Without on-the-ground activations, the CPG's budget went to a bigger national buy and supporting on-pack contests.
National Bank becomes new title sponsor of Rogers Cup
The National Bank Open presented by Rogers will have a full marketing campaign roll out in the months ahead.
Post Foods named official cereal of NBA in Canada
It's the NBA's largest co-branded retail promotion in the country and the league's first partnership in the cereal category in Canada.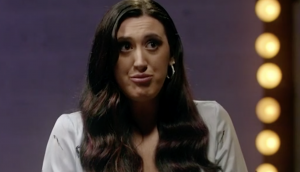 Arterra integrates with a Crave show to grow a young brand
"The Stranger Experiment" will feature extensive placements for the Bodacious brand to bring it to a new audience.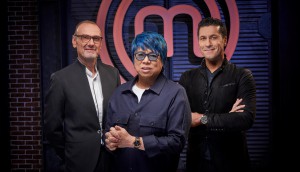 What to expect from MasterChef Canada's five sponsors
A season based on returning competitors has a mix of new and old sponsors, including IKEA, San Pellegrino, Becel, Cracker Barrel and Miele.