Television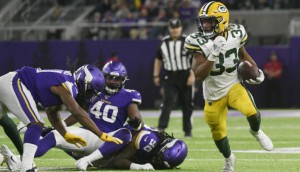 NFL action tops Canadian TVs: Numeris
Over the holiday period viewership was down overall but Canadians tuned in for both NHL and NFL action.
Golden Globes audience holds steady in Canada
Canadians were more likely to tune into awards and big events over the last year.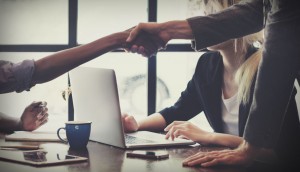 Bell Media adds new VP, Karine Moses takes on new duties
The news comes as Mirko Bibic officially becomes president and CEO of parent co BCE, taking over from George Cope.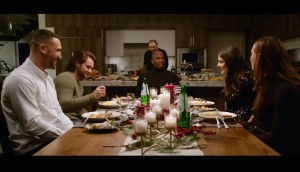 Sportsnet, Loblaw's spread halftime cheer
Raps superstar Serge Ibaka will host a special dinner in lieu of commercials on the big Christmas Day game.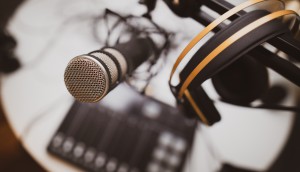 ICYMI: A Cree-language podcast from CBC, Kinetic joins DPAA
Plus, Global announces new midseason originals and Lainey Lui launches on Crave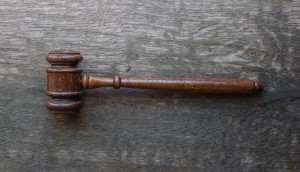 Supreme Court overturns CRTC's Super Bowl simsub ban
Canada's highest court ruled that the Commission "went beyond [its] power" by introducing the ban, which came into effect in 2017.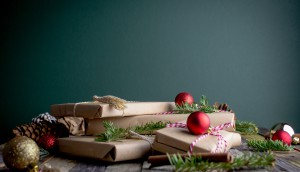 The Nice List: Media
From strategic sponsorships to chilling experiential, we picked the media campaigns that deserved some year-end kudos.
Canadians love The Good Doctor: Numeris
Canadians tuned in for prime time dramas and some familiar comedies like 'Young Sheldon' as well as Jennifer Lopez's return to 'SNL.'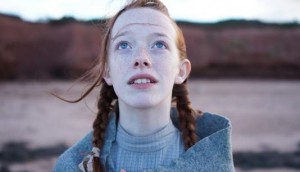 Netflix reveals its official Canadian subscriber count, revenue
A new SEC filing has revealed the streamer's global revenue and subscriber counts as the company announces plans to report regional data each quarter.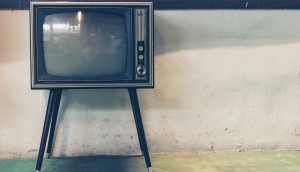 Three big media takeaways from Deloitte's 2020 predictions
From antenna trends to (naturally) podcasts, here are the biggest trends that Deloitte thinks will affect media next year.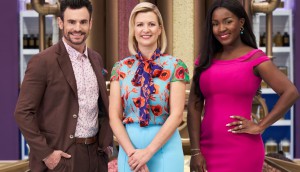 Purdys steps in to sponsor new Food Network original
Great Chocolate Showdown will feature four challenges centered around the retailer's signature treats.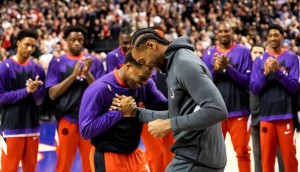 Kawhi's Toronto return breaks NBA viewing records
Former Toronto Raptor's first game back with L.A. Clippers drew more than 3.2 million viewers.