Television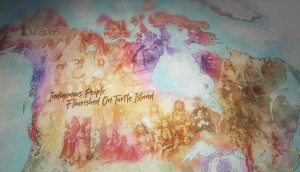 How Canada's broadcasters are honouring truth and reconciliation
Producers and programmers discuss pulling together projects such as the multi-network special National Day for Truth and Reconciliation in time for Sept. 30.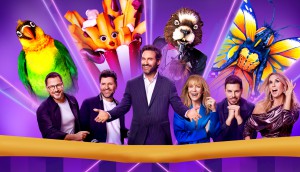 TVA's Masked Singer adaptation tops the ratings: Numeris
Three French shows out-performed the Emmys and the America's Got Talent finale.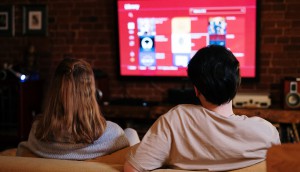 NLogic launches its real-time TV ad measurement platform
Adgile's Catalyst platform will now allow Canadian advertisers to attribute traditional ads and brand integrations to business outcomes.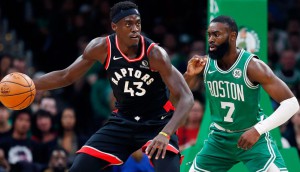 TSN, Sportsnet announce Raptors schedules
Intuit joins the ranks of Tangerine, Toyota and Burger King as a broadcast sponsor.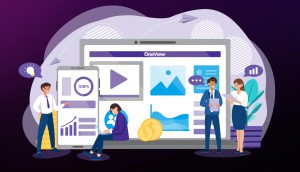 Roku brings its omni-screen digital ad platform to Canada
OneView allows advertisers to plan, buy and measure across streaming and CTV formats, as well take a holistic view of an audience.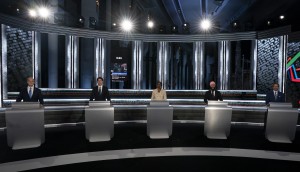 Over three million Canadians tuned in to leaders' debates: Numeris
Outside of politics, America's Got Talent continues to be a top performer heading into its season finale.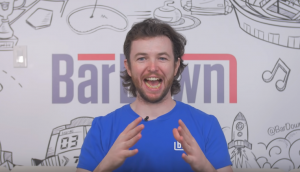 7-Eleven extends TSN hockey partnership into gaming
The convenience retailer will now sponsor all of BarDown's sports video game related content.
Cityline integrates Samsung into its new studio
In addition to showing off new kitchen appliances, the brand is also running a contest focused on living room design.
Sportsnet, TSN unveil regional NHL schedule
Rogers has over 130 Canucks, Oilers, Flames and Leafs games, with Bell airing 131 Leafs, Habs and Senators matchups.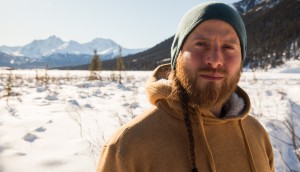 Blue Ant unveils greenlights and openings for sponsors
The company's slate of programming includes factual and entertainment content covering the paranormal, travel and technology.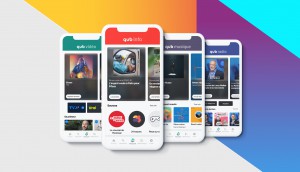 Quebecor debuts consolidated content platform
The ad-supported QUB brings video, news and audio content from across the company's properties to a single source.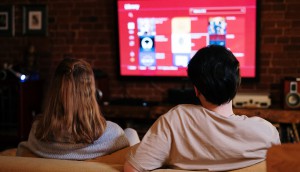 Atedra gets into connected TV with Media Pulse
The DSP expands its omnichannel offering through its partnership with a marketplace focused on premium content.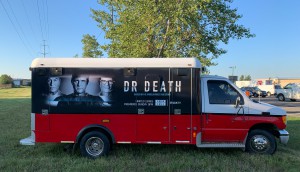 Spotted! Dr. Death hits the streets
Corus is promoting this weekend's premiere with a mobile truck aimed at grabbing attention in Toronto.
Private Eyes finale brings in top ratings: Numeris
Meanwhile, America's Got Talent was the second most-watched show nationally and dominated Montreal rankings.