Television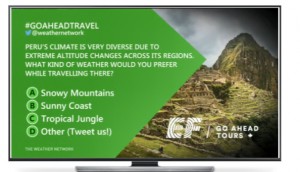 EF Go Ahead Tours taps Pelmorex for TV content program
The travel company is aiming to grow its Canadian reach with a multi-platform content program across The Weather Network on TV, social and digital.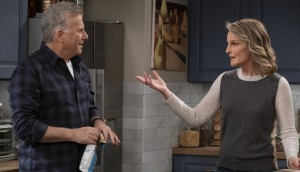 Mad About You reboot breaks CTV Comedy records
Nearly half a million viewers tuned in for the January premiere on the network's comedy channel.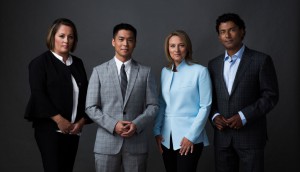 ICYMI: CBC switches up The National, Uber hires new global head of media
Plus, Sportsnet ratings increase at midseason and Now Magazine ups editorial staff following Media Central acquisition.
Magazine sale drives Rogers Media revenues down slightly
It was Today's Shopping Choice that partially offset the resulting media softness, but the company expects sports will be strong in future quarters.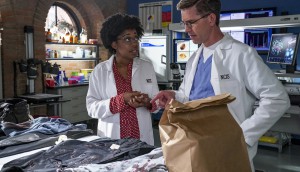 NCIS sails to the top: Numeris
Police, legal and hospital procedurals drew Canadian viewers this week as well the return of Quebec drama, 'Fugueuse.'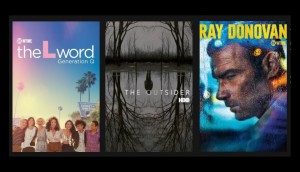 Crave taps the French market by going bilingual
More than 250 French-language series, totalling 600 hours of content, will be made available through the streamer.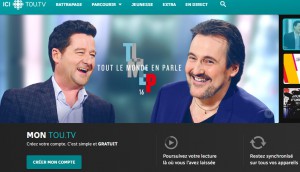 Quebecor files complaint over CBC's French-language SVOD
President and CEO Pierre Karl Peladeau stated Ici Tout.TV Extra is an "alarming departure" from the pubcaster's mission by placing content behind a subscription fee.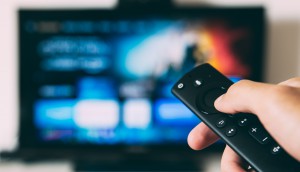 Digital and linear both popular, but viewers want customization
TiVo's research zeroes in on the most popular genres, the best bundles and what the perfect combination of channels would be for Canadians.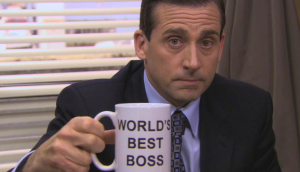 ICYMI: NBC reveals its Peacock plans, Walrus names new exec director
Plus, Apple News hits a milestone for users.
Golden Globes still a draw: Numeris
The week was dominated by special programming including the Globes and NYE broadcasts from CBC and 'Dick Clark's Rockin' Eve.'
Growing TV ad revenue offsets radio declines at Corus
Television revenue hit $430 million for the first quarter of 2020, while merchandising and distribution revenue was also on the rise.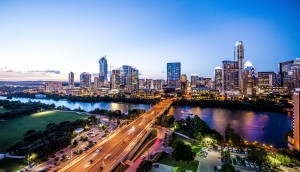 ICYMI: VMC Media goes big in Texas; Hasbro, eOne deal closes
Plus, Anna Maria Tremonti returns to the mic and City Parent mag finds a new home with Media Classified.
Move over Sheldon, Shaun wins prime time: Recapping Fall TV 2019
We go through the top new shows, the strongest veterans and the shows that are transitioning into middle age.