Television
TV and digital outpacing print news: study
TV and digital outlets top sources for Anglophones, 20% of whom consider themselves news enthusiasts.
Corus' request for CanCon flexibility met with opposition
The entertainment giant has asked the CRTC fo increase its maximum "under-expenditure" on Canadian programming, and some guilds are unhappy.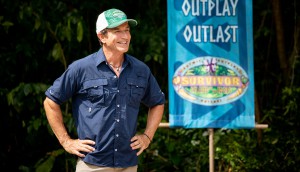 Survivor takes the week: Numeris
'Hockey Night In Canada' draws viewers in Toronto/Hamilton while 'The Conners' debuts on the charts for the first time this season, in Montreal.
TLN, Eataly pair on Serie A halftime show
To mark its Canadian opening, the international chain has paired with the multicultural network to catch the attention of soccer fans.
Sour Grapes: Don Cherry, diversity and the future of hockey
Buyers and analysts weigh in on the changing landscape of the sport following the controversial personality's firing from Sportsnet.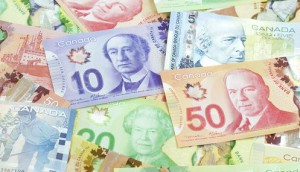 Quebecor revenues up, but advertising weakens slightly
Media revenues were down, but acquisitions helped to offset advertising setbacks.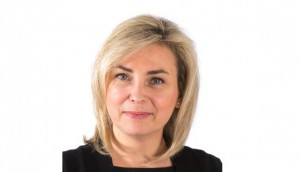 APTN's new CEO on branching out and building up
MiC gets up-close and personal with Monika Ille, who wants to grow the profile of APTN while staying true to its cultural roots.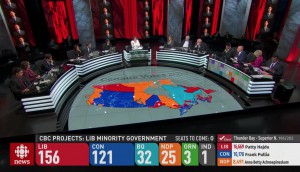 Canadians tune in for CBC election coverage: Numeris
The pubcaster won the week with more than 2 million viewers to its election special, while NHL action drew in western markets.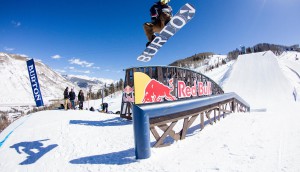 CBC Sports, Red Bull expand Gem's sports offerings
The three-year deal gives the pubcaster rights to Red Bull Media House's Signature Series back catalogue and future live events coverage.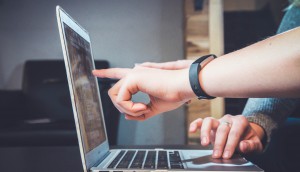 Pattison Broadcast Group digitizes with Lift Interactive
A partial stake in the Edmonton agency helps Pattison dive head first into its digital transition.
Crave growth drives good results for Bell Media
Although TV ad revenue was down due in part to the 2018 FIFA World Cup, the telco and media giant boasted a strong performance in various segments.
CRTC sets public hearing on V's ownership change
Bell Media plans to acquire V and AVOD service Noovo.ca in a transaction valued at $25.2 million, with a tangible benefit package of around $2.5 million.
Viewers love The Good Doctor: Numeris
Canadians tuned in to catch reality series' as much as primetime dramas this week, while in Quebec 'Tout le monde en parle' draws viewers ahead of the federal election.