Television
CBC gets added support in federal budget
The national broadcaster receives an addition $21 million to help cover shortfalls in ad revenue.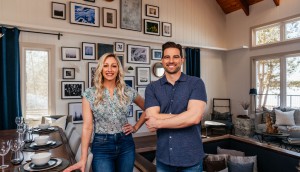 Lowe's signs on to another HGTV show
The hardware retailer is on board for season two of Scott's Vacation House Rules, joining returning sponsors CIBC, Behr, Pollard and Rockwool.
CTV continues to dominate national viewership: Numeris
The channel's medical dramas and police procedurals continue to resonate.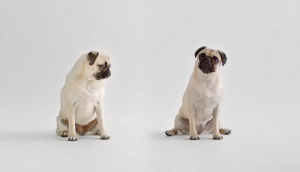 Open Farm launches its first Canadian TV campaign
The farm-to-bowl brand is hoping to get in front of pet owners as often as possible to support its omnichannel expansion.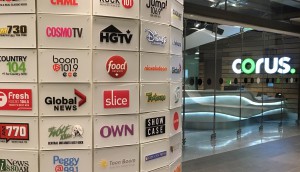 Corus' revenue inches back up to pre-pandemic levels
Continued ad-revenue recovery in TV is helping recovery, as are increases in its subscription business.
ICYMI: Unilever launches North American review
Plus, Quebecor relaunches ad division and TSN expands its 5G interactive NHL broadcasts to the Leafs.
Jim Pattison Broadcast Group rebrands as Pattison Media
The company's new brand, which comes with a local business revitalization program, aims to reflect the digital side of its business.
CTV sweeps top five national TV rankings: Numeris
Police and hospital dramas, along with NHL hockey, stay popular in most markets.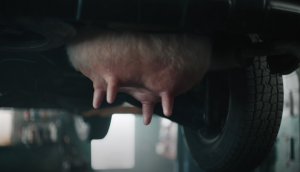 Ratesdotca goes mass with first-ever brand campaign
The comparison shopping service has embarked on a five-year strategy to build awareness.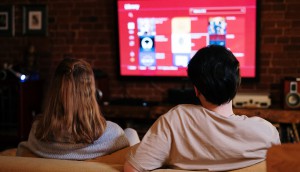 DTC brands find success in TV: study
Four-year study shows that DTC brands continue to reap traffic-driving benefits of TV even when not on the air.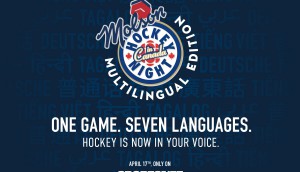 Molson and Sportsnet to broadcast HNIC in seven languages
The official beer of the NHL builds on its community-focused approach to sponsorship by bringing hockey to a bigger audience.
Grey's Anatomy regains its top TV spot: Numeris
Medical dramas maintain healthy viewership, and NHL hockey's popularity persists.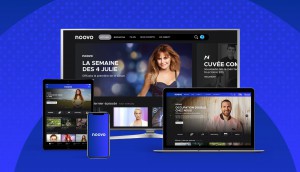 Bell's French-language platform Noovo goes live
The new digital hub for French-language content is at the heart of the company's expansion strategy.