Television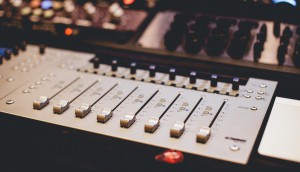 ICYMI: Hasbro/eOne deal under a microscope
Plus, CBC North reverses a controversial radio decision, Rogers Ignite adds Prime Video and more.
The Good Doctor returns: Numeris
Reality series' continue to draw viewers as well as CFL and NHL action in the western markets.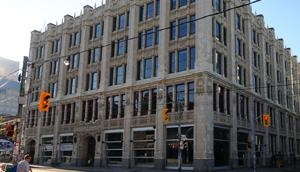 Bell Media confirms layoffs across the country
Longtime Winnipeg anchor Gord Leclerc and Niagara talk radio host Larry Fedoruk among those ousted.
Corus defends its CanCon flexibility request
"Fundamentally, Corus seeks additional timing flexibility, nothing more. No spending reductions will result," said the media company.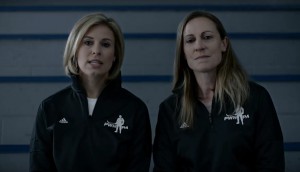 Budweiser takes PWHPA support national
After sponsoring the association's premier tour, it's put national buying power behind a powerful video spot.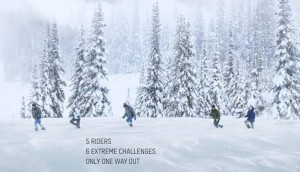 Bell Media, Ski-Doo bring digital series to linear
Extreme excursion series Escape Mountain will be amplified to linear as Ski-Doo builds mass brand awareness this winter.
CBC cuts budget, issues redundancy notices
According to the Canadian Media Guild, fewer than 10 redundancy notices have been issued thus far.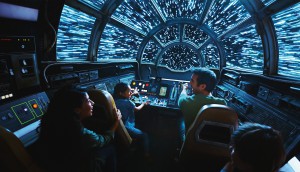 Disney+ lays down the gauntlet, adds 10M subs on first day
Despite a number of technical glitches, the streaming service exceeded expectations in its launch in the U.S., Canada and Netherlands.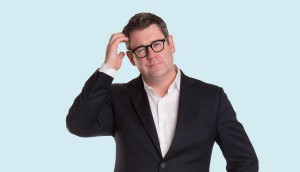 Four lessons in media Mark Ritson brought to Toronto
Are all CPMs created equal? Is ROI everything? Ritson's short answer is no. Read his long answers below.
TV and digital outpacing print news: study
TV and digital outlets top sources for Anglophones, 20% of whom consider themselves news enthusiasts.
Corus' request for CanCon flexibility met with opposition
The entertainment giant has asked the CRTC fo increase its maximum "under-expenditure" on Canadian programming, and some guilds are unhappy.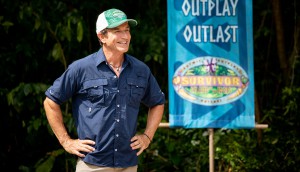 Survivor takes the week: Numeris
'Hockey Night In Canada' draws viewers in Toronto/Hamilton while 'The Conners' debuts on the charts for the first time this season, in Montreal.
TLN, Eataly pair on Serie A halftime show
To mark its Canadian opening, the international chain has paired with the multicultural network to catch the attention of soccer fans.
Sour Grapes: Don Cherry, diversity and the future of hockey
Buyers and analysts weigh in on the changing landscape of the sport following the controversial personality's firing from Sportsnet.