Television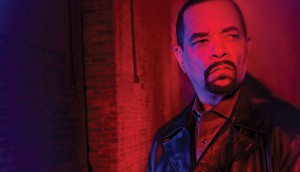 Blue Ant finds its place in streaming with FAST
Bringing two channels to Samsung TV Plus is the latest step in bringing its genre-focused strategy to ad-supported streaming.
Numeris selects tech partners for audio streaming service
Kantar Media and Triton Digital's Webcast Metrics add the missing piece to Numeris' audio measurement approach.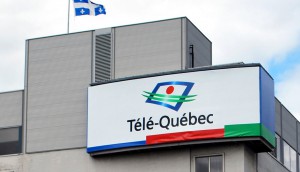 Tele-Quebec turns to CBC to handle national sales
The national and provincial public broadcasters are teaming up to help compete for media dollars outside of Quebec.
Despite drop in viewers, Oscars take the top spot: Numeris
Despite leading the national TV rankings, viewership for this year's Academy Awards was down.
Bell Media revenue dips 5% to $713M; Crave subs up to 2.9M
The streaming service had its best quarter since the final season of Game of Thrones was on air, adding 139,000 new subscribers in Q1.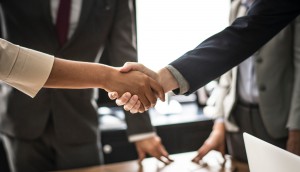 Bell Media partners with Xandr for self-serve DSP
The SAM DSP aims to create an easier buying process for both TV and digital.
The Rookie returns to the top: Numeris
CTV programming continued to dominated the TV rankings nationally, alongside strong NHL hockey viewership.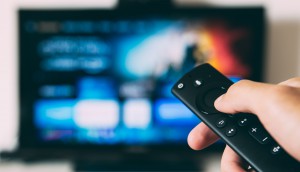 MiQ and Samba TV to launch new TV solution in Canada
The partnership bridges MiQ's cross-channel media activation and insights with Samba TV's ACR TV data.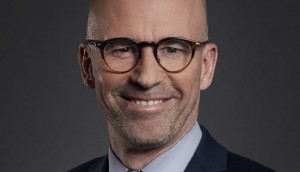 Videotron's president and CEO steps down
Quebecor's Pierre Karl Péladeau adds leadership for the telco to his remit, taking over from Jean-François Pruneau.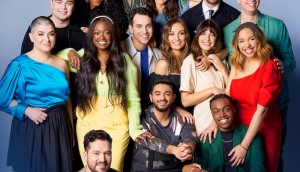 Star Academie reupped for another season
The return of the TVA reality series proves popular once again with its French-language audience.