Television
The Good Doctor continues to draw: Numeris
Hospital dramas were the top three most-watched shows this week across the country, while Debate 2019 drew viewers in Montreal only.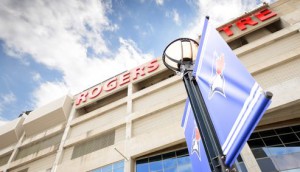 Rogers Infinite drives Q3 revenue, media down
Sportsnet drove higher revenues, but the sale of most of the publishing division softened media revenue.
TV ad revenue drives growth at Corus in Q4
"What a difference a year makes," said CEO Doug Murphy, noting Corus' 7% growth in its TV ad business for the year.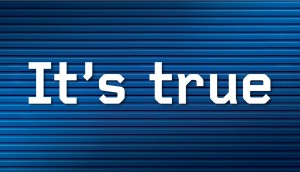 Napa renews "It's True" campaign with a focus on TV
According to the auto parts company, the first stage of the campaign resulted in an increase of business from younger customers.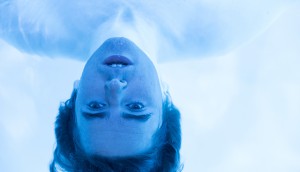 The Good Doctor keeps its lead: Numeris
NHL hockey draws viewers in nearly every market across the country except Montreal, averaging more than 100,000 viewers.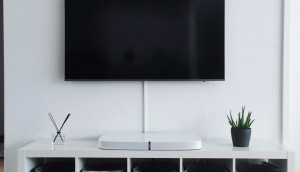 Linear wins in Canada, but viewership lags behind U.S.
eMarketer's annual Global Media Intelligence report shows that Canadians are less into TV, both on linear and digital, than nearby markets.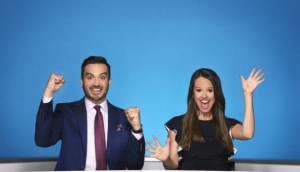 ICYMI: More digital consolidation, Corus requests flexibility from CRTC
Plus, The Beaverton weighs in on the election and Stingray goes mass.
How premiere week played out: CTV
The new schedule's got heart, edge and views. But what are the areas content and programming president Mike Cosentino is watching most closely?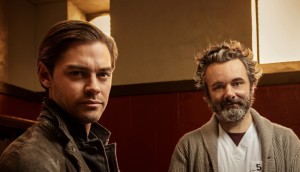 How premiere week played out: Global
Corus' Daniel Eves on the aging down of Global's audience and the risks networks take with comedies.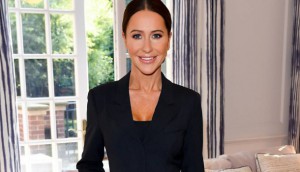 CTV says 'I Do' to Netflix on new unscripted project
I Do, Redo is Bell Media's first partnership with Netflix on an unscripted series, and will be hosted by stylist Jessica Mulroney.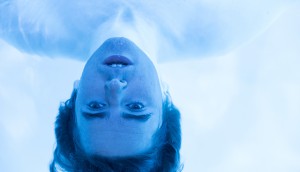 The Good Doctor takes it: Numeris
Fall TV returns with increased viewership across all markets as hospital dramas 'The Good Doctor' and 'New Amsterdam' draw viewers.