Top Stories
BCE asks CRTC to deny Rogers-Shaw deal
The company said the merger's negative impacts will "echo" throughout the broadcasting system for years to come.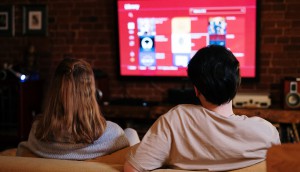 Numeris rolls out first data from VAM
The measurement body is one step closer to its goal of a national, single-source panel capturing all video viewing.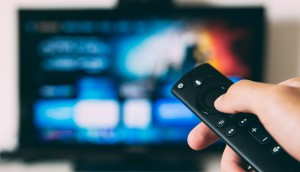 Telus says Rogers would become programming 'gatekeeper' with Shaw deal
The company says the proposed deal has already impacted negotiations with Disney over digital services.
Environics Analytics aims to modernize with new data lab
The analytics company wants to future-proof its offering and add speed that will let it get into attribution and measurement.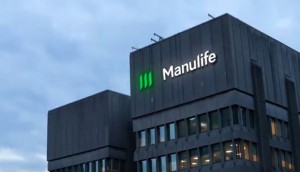 Manulife gives global media and creative duties to Dentsu
A new dedicated agency unit will help the insurer more cohesively come to life across markets and lines of business.
GroupM Canada picks Kevin Johnson as new CEO
The former Mediacom CEO takes over leadership of WPP's media group from Stuart Garvie, while Urania Agas takes over his former duties.