Top Stories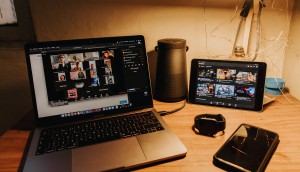 What does pitching look like amidst the Zoom boom?
From chemistry to data and how to manage talent, the pitch playbook has been completely rewritten.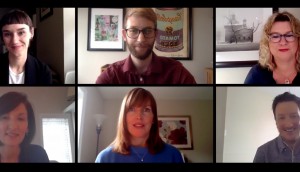 Virtual Roundtable: Finance brands talk sponsorship, spending and more
How leaders at TD, HomeEquity, Manulife and MediaCom are thinking about marketing during COVID-19.
Virtual roundtable: Brand leadership and investment through crisis
Dentsu's Hisham Ghostine, Smith School's Kenneth Wong and Level5 Strategy's David Kincaid discuss the risks and rewards of spending through a recession – and how to do it right.
What will drive a return to society?
Throughout the pandemic, media companies have urged brands to continue advertising. But are the same KPIs still on the table?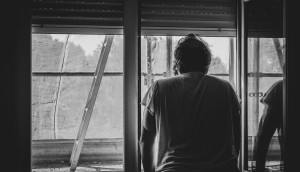 Brand building in unprecedented times
With the world on pause, is now a good time to turn the focus from bottom-funnel efforts and back to brand building?
MiC Roundtable: The new conversations around investment
The first MiC roundtable of 2020 focuses on what's in and what's out in investment – and the new factors brands are having to keep in mind.