Top Stories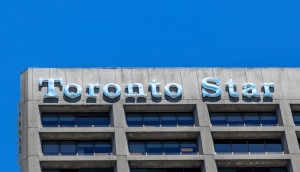 NordStar Capital owner seeks to dissolve company over feud
NordStar Capital is the controlling company of Torstar and the Toronto Star newspaper.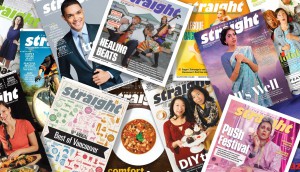 Overstory Media Group acquires Georgia Straight
The new owners plan to bring back the Vancouver alt-weekly's focus on arts and culture.
UM wins AOR duties for PokerStars in Canada
The agency's primary focus will be on building and scaling PokerStars' position in Ontario.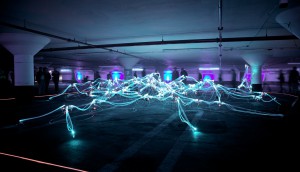 Environics Analytics adopts UID 2.0
In addition to bringing the post-cookie identifier to its clean room services, the analytics company is also adding more of its data to The Trade Desk's programmatic platform.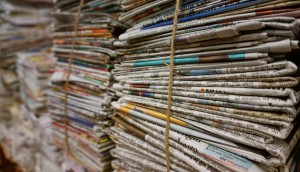 Nine Postmedia newspapers cancel their Monday print editions
The print publications will continue to publish a digital version of their papers to start the week.
Dairy Farmers of Ontario sign on as Maple Leafs' jersey sponsor
The "Milk" logo will appear on all team jerseys as DFO extends its community-focused partnership.