How to best lead through times of crisis: survey
CMDC and Globe Media Group find the traits leaders are valuing most, as well as their outlooks for the months ahead.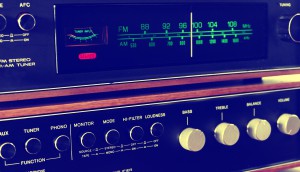 Podcasters and wireless carriers boost their buys: Media Monitors
Lotteries and QSRs topped the rankings Toronto, and online gaming made a move in Montreal.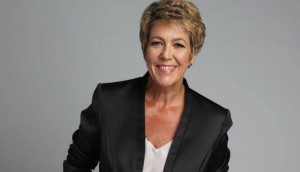 One year into the pandemic, what have we learned?
Lauren Richards begins her look at the best practices leaders have adopted to improve their work and support their people.
The Trade Desk adds Prizm segmentation
The DSP answers client demand for Environics' demographic, lifestyle and value-based data sets.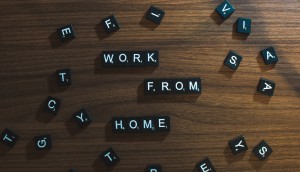 Over 40% of people working in media are rethinking jobs
The State of the Nation survey reveals changes to careers, time and how we work have been top of mind during the pandemic.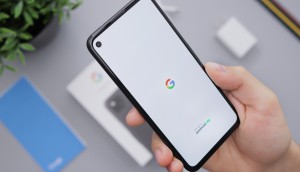 Google may not have totally derailed alternative targeting
Independents' speed to market and FLoC's own risks might make for a competitive post-cookie marketplace.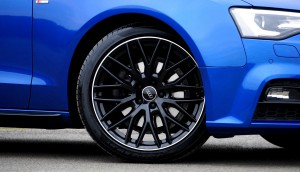 Torstar gets Wheels back on track
The relaunched auto section features coverage enthusiasts have come to expect, as well as lifestyle content that reflects changes in the marketplace.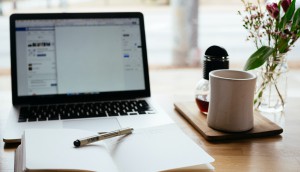 How media buyers can combat misinformation
UM's Erica Kokiw explains why supporting quality news publishers with media dollars is a sound strategy.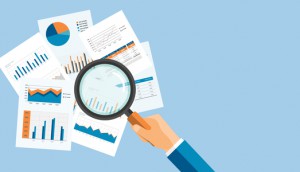 UM, Cossette Media and Touche lead RECMA's Canadian ratings
Despite the challenges of 2020, the report also reflects a healthy media-buying landscape.
Top Chef Canada announces three new sponsors
Quaker, Stoneleigh wines and Night Picker join Interac, Lexus, Mill Street and Kid Food Nation for season nine.