The latest on Canada's 'couch potatoes'
The new report from Convergence Research Group has found that OTT's growth generally benefits U.S.-based companies.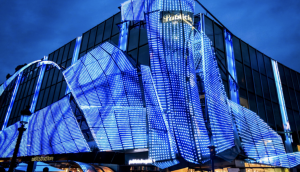 Publicis announces Q1 results, cost-cutting measures
Strong performance in North America comes as the holding company implements a plan to cut $762.5 million.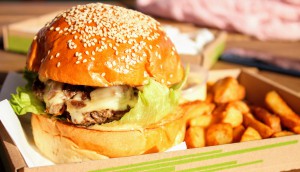 How Postmedia is lending a hand to local advertisers
SVP Adrian Faull shares details behind the company's new business directory program and how the local sales relationship differs from a national level.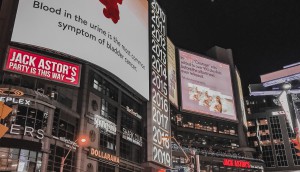 What does the 'new reality' look like for OOH?
The industry has undoubtedly been disrupted by COVID-19, but Kinetic says many campaigns are going ahead – and there are good reasons why.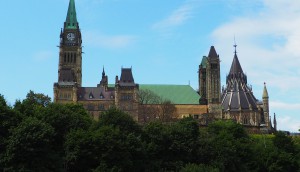 Finance, government go big on radio
Most of the categories in Toronto invested more in radio, but Montreal saw mixed results.
Only one-fifth of Canadians want brands to stop advertising entirely
A study by Corus also found that Canadians, while overwhelmed by information, are looking for reflections of "normal life" in their media.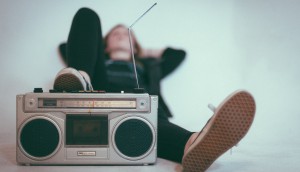 Will radio audiences stick around after the crisis?
Plus, even as audiences surge, lack of ad support continues to be an issue.
CRTC postpones CBC hearing
All timelines on CRTC files are being reviewed, according to a CRTC spokesperson.
Letter to the editor: As leaders, let's stay positive and weather the storm together
Amidst a period of grave uncertainty, CMDC president Shannon Lewis offers a message of resilience to the next generation of the media industry.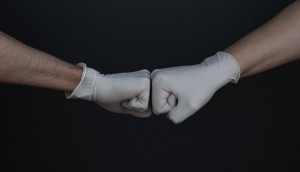 IAB Canada, digital publishers lend a hand to NGOs
With many brands pausing media spend and media companies looking to fill inventory, the IAB has brought all of the parties together.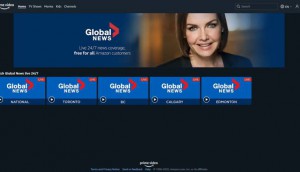 ICYMI: Global News expands on Amazon, CBC and Hot Docs pair
Plus, Disney+ celebrates a milestone.
People Moves: The Globe and Mail, Dentsu and more
Plus, new SVP of business solutions Carmen Hunt was onboarded virtually at indie agency Horizon.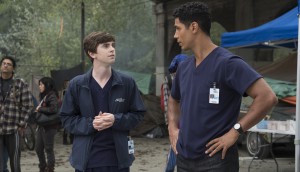 The Good Doctor hits its highest audience yet: Numeris
As Canadians seek primetime comfort content, The Good Doctor, Survivor and Grey's continue to thrive.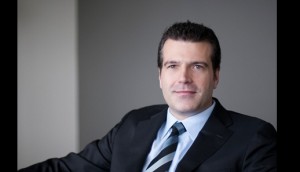 Postmedia issued temporary waiver on interest payments
The company is trying to get ahead of the game by waiving an interest payment on its debt, initially due April 30.