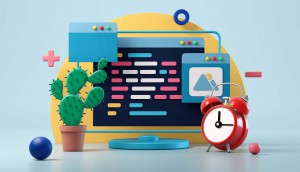 Programmatic forum: Quantcast's guide to life after third-party cookies
Understanding the challenges and leading the charge on new solutions for marketers in a cookieless world.
Sponsored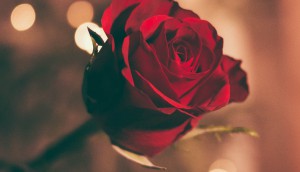 What Citytv's summer schedule is like without a brand-new Bachelor
No production? No problem –  The Bachelor will look back on past seasons.
OOH traffic sees slight lift as vendors try to be flexible with value
Toronto's traffic remains very low, but there are signs of lifts to come in markets like Vancouver and Calgary.
Toronto radio sees surge in ads from government, auto and more
Financial services and hardware also drove a big push to radio in Toronto, but Montreal has yet to see a comeback.
New MiQ partnership targets connected TV
Using Environics Analytics data and NLogic's reporting capabilities, advertisers can target users with more synchronized ads across television and digital.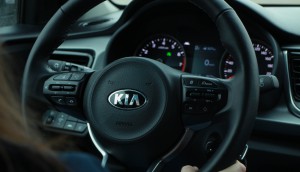 How a group of Quebec Kia dealers got creative in a crisis
A TV campaign, shot remotely on smartphones, aimed for a broad target and led to a bounce back in a struggling industry.
Consumer complaints on the rise according to AdChoices
Among the valid complaints were sites that used sensitive data to target ads.
Bell's acquisition of V officially closes
Bell Media Quebec president Karine Moses will lead the Montreal-based team responsible for the day-to-day operations of V.
New Quebec platform puts the focus on local media
The goal is to help local media weather the storm of COVID-19 and also instil more local priorities in advertisers going forward.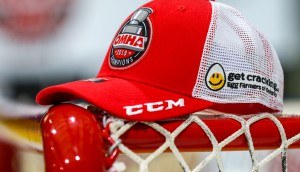 How Egg Farmers of Ontario adjusted its media strategy in lockdown
Sponsorship is normally a big part of the Egg Farmers' strategy, but it's still activating where possible.
Why Astral is feeling optimistic about its new digital face in Vancouver
Located in the heart of downtown Vancouver, the new board comes just as businesses are starting to open back up.
Quebecor's new tool creates synchronization for digital and TV
QiD will allow for ads to coordinate between linear television and online channels instantaneously, without the previous lag.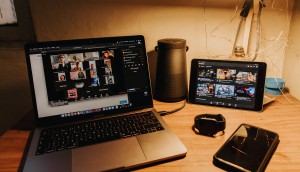 Canadians may become more tech-minded even after lockdown
The group behind CES finds that, as Canadians get more used to video chats and SVOD content, their new habits might not be temporary.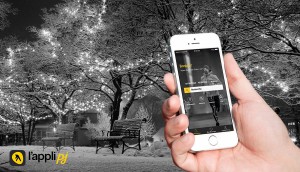 Despite revenue declines, Yellow Pages is confident about weathering COVID
The classifieds company has seen a steady decline in advertising revenue for several years, but CEO David Eckert says it is well-positioned to rebound from the crisis.