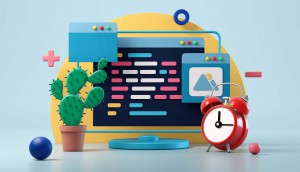 Programmatic forum: Quantcast's guide to life after third-party cookies
Understanding the challenges and leading the charge on new solutions for marketers in a cookieless world.
Sponsored
MediaCom wins global Duracell account
The battery brand saw revenue increase in Q1, even as COVID-19 has impacted other parts of its parent company's business.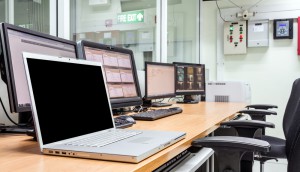 How COVID layoffs could exacerbate agencies' talent crunch
Agency leaders discuss how these layoffs feel different than previous ones, and what kind of models they see for the future.
With ad demand dwindling, could freemium be the future?
Spotify was largely unscathed in Q2 thanks to a stream of income outside of advertising. Experts discuss how the model could work in other contexts.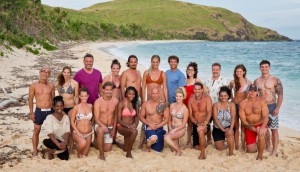 Global's Survivor takes it: Numeris
The Masked Singer, which aired at the exact same time on CTV, came in a close second.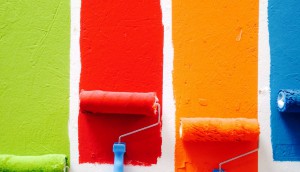 Home and hardware retailers' radio buys increase by 650%
Meanwhile, federal and provincial governments boosted their buys once again.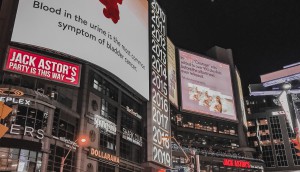 Is traffic near billboards increasing again?
There's a potential rebound in traffic for large format, but data is still well below benchmarks.
Why Stingray is giving away $15 million in local advertising
SVP of revenue Scott Broderick says its advertising program comes with no strings attached and is a gesture of good faith to help advertisers in the long run.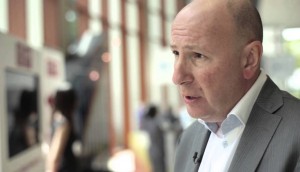 MediaCom's global CEO to step down
Stephen Allan has been with the agency since his teens, long before it was a part of WPP and GroupM.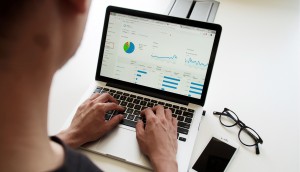 What the ISBA's programmatic study means for Canada
The ACA's Chris Williams breaks down the numbers in the new U.K. study, which contains some confounding figures.
Print ad revenue down 16.5% at Postmedia
The company could benefit from the Federal Government's wage subsidy for up to $15 million.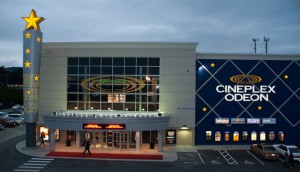 Cineplex delays Q1, says Cineworld 'remains committed' to deal
The Canadian exhibitor said both parties are working to bring the mega-deal to fruition by June 30.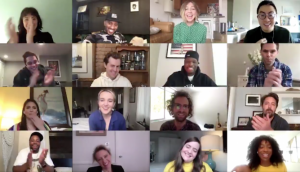 Canadians still big on news notifications, indifferent to 'Zoom TV'
A need for inexpensive entertainment could put TV in a good position for fall, but Mindshare finds that Canadians are indifferent about "Zoom-style" programming.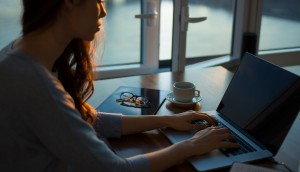 Is digital advertising getting back to growth?
While not quite pre-pandemic levels, Index Exchange's findings show rebounds in some categories, although marketers are thinking shorter-term.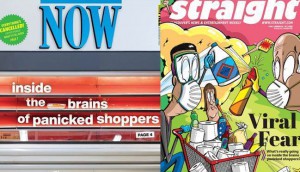 Now and Georgia Straight get programmatic boost
The alternate media company still hasn't been immune to current problems in Canadian media, but its programmatic revenue grew nearly 400% in April.