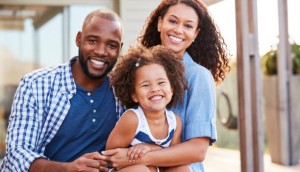 Mom and dad are keeping it real on Twitter during lockdown
A look at Canadian parents' growing Tweet activity, and how they interact with brands
Sponsored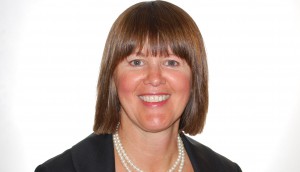 Exit interview: Rosanne Caron
Caron, who will retire at the end of this year, reflects on just how sophisticated the industry has become.
Tumbling ad revenue hits Corus Entertainment's financial results
TV revenue for the most recent quarter fell 13% to $299.1 million as advertising revenue plummeted by 25%.
Magazines show a notable dip in product influence
Readers are less stuck on print than before, and the desire to purchase featured products might be eroding slightly.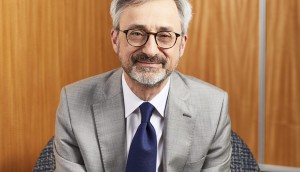 IPG posts better-than-expected quarter, announces new CEO
The holding company also announced that Philippe Krakowsky will succeed Michael Roth as CEO in the new year.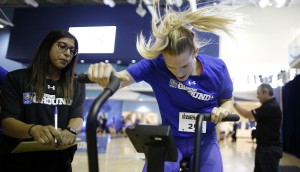 How Training Ground is picking up after a year of disruption
Senior director of marketing Shannon Cole on how its new tactic is changing up the media mix.
Masked Singer, SNL stay on top: Numeris
While the same shows remained in the top positions, AMAs were notably lower after recent premiere weeks.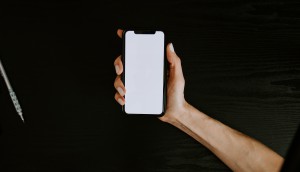 Exclusive: Blue Ant Media acquires MobileSyrup
The company was looking to expand its digital scale with a distinctly Canadian brand.
Auto zooms back with a vengeance on Toronto radio: Media Monitors
Th category also continued to climb in Montreal, but government remained on top.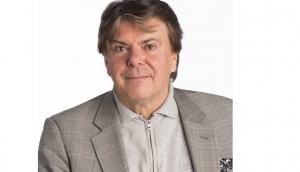 Wade Oosterman to assume Bell Media leadership from Lennox in 2021
After Randy Lennox's surprise exit announcement, Bell has announced several changes, including a new role for Devorah Lithwick.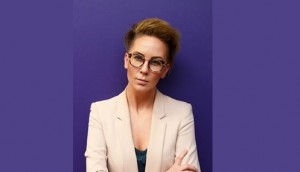 Amanda Dorenberg to take the reins at COMMB
Current president Rosanne Caron will retire at the end of 2020.
YouTube experiments with ecommerce
A new Shopify integration is being tested to create a seamless sell-through experience for the platform.
Postmedia's revenue still down more than 25%
Print advertising revenue was the most impacted, but circulation and digital were down as well.