Clorox signs sponsorship promoting the NHL's 'new normal'
In addition to ad placements, the brand will provide products and messaging so the league can keep arenas clean and safe.
District M rebrands as Sharethrough
The merger made the new Sharethrough one of the top three global omnichannel independent ad exchanges.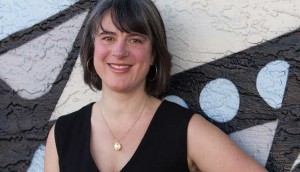 Indie Capital launches BIPOC Media Growth Program
Primarily funded by the Facebook Journalism Project, the initiative supports indie BIPOC-led news outlets in Canada.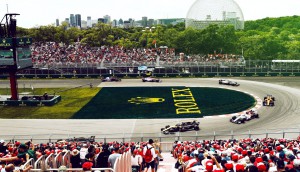 Bell ups F1 connection
Bell's acquisition of the Octane Racing Group is consistent with its goal of investing in Quebec culture, sports, and entertainment.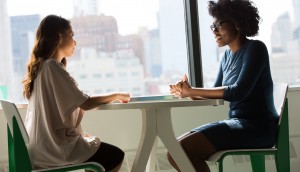 How do you feel about the industry's D&I efforts?
Today is the last day to complete a survey that is taking the pulse on progress towards more inclusive workplaces.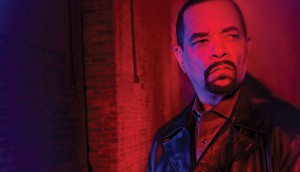 Blue Ant finds its place in streaming with FAST
Bringing two channels to Samsung TV Plus is the latest step in bringing its genre-focused strategy to ad-supported streaming.
Numeris selects tech partners for audio streaming service
Kantar Media and Triton Digital's Webcast Metrics add the missing piece to Numeris' audio measurement approach.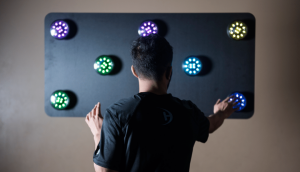 ICYMI: DAC Group lands Fitlight
Plus, Pattison Media launches a self-serve platform, BuzzBuzzHome is acquired by Zonda and COMMB launches a virtual event series.
The next steps for BlueFocus International
CEO Brett Marchand has plans to build a centralized data team and expand its offerings in Europe, Asia and the U.S.