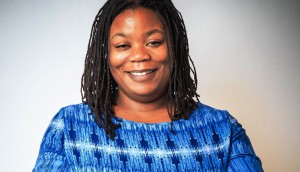 Dentsu names new president and SVP to break the mold
Promotions for Nicole Brown and Laura Maclean are part of efforts to explore the new roles media agencies can play.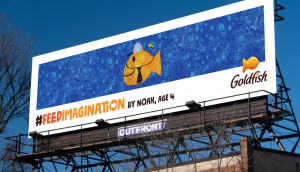 Spotted! Goldfish gets big ads from tiny creatives
Spark Foundry and Zulu Alpha Kilo turn billboards into a fridge art gallery in phase two of the brand's "#FeedImagination" campaign.
A look at the rollercoaster of TV viewing in 2020
Research from NLogic shows Canadian TV consumption rose at the onset of the pandemic, then dipped in the summer, before climbing again in the fall into winter.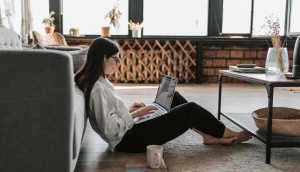 Numeris expands VAM nationally
The cross-platform video audience measurement solution captures linear and digital content via a single-source panel.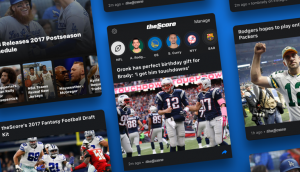 TheScore's losses offset new business highs in Q1
Record revenue from ads and gambling weren't enough to make up for the costs of expansion and unsettled bets.
Ad revenue 'two to three' years from recovery, CBC tells CRTC
As a result, the public broadcaster is making a push behind Gem across its own platforms and digital advertising.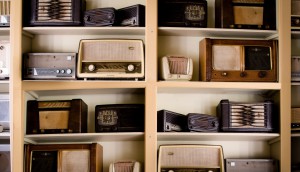 Is Numeris leaving local radio markets in the lurch?
Radio Connects is reviewing new options to provide data that's essential to making media decisions in smaller markets.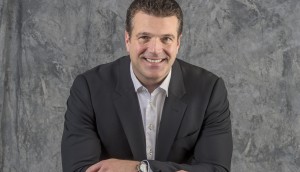 Postmedia ad declines push revenue down 25.4% in Q1
The company has been working to grow relationships with small businesses to offset continuing drops from other advertisers.
CBC tells CRTC it's 'simple' to distinguish between news and ads
Day two of the hearings began to wade into recent discussions about the pubcaster's paid content.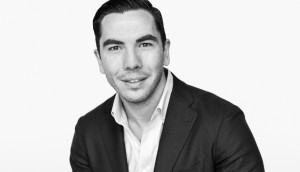 Trampoline adds head of media to leadership team
Raz Luca's promotion to VP of media reflects the increasing importance of the practice at the full-service agency.
World Juniors go for gold with TV ratings: Numeris
The hockey tournament pulled in the most viewers across English Canada, while a SRC New Year's special topped the charts in Quebec.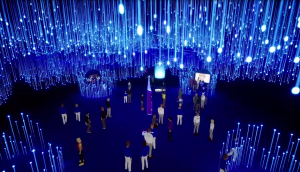 CES 2021: Invisible ads give way to 'first party technology'
Sarah Ivey explains why the new normal has also accelerated the need for brands to create new points for connection and learning.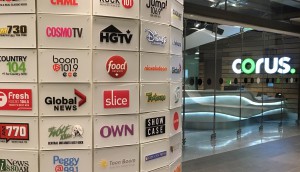 Corus revenue down in Q1, but advertising rebound continues
The media company also said it now has 400,000 paying subscribers across digital offerings.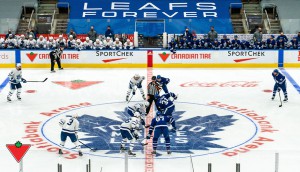 How Canadian Tire is keeping its NHL presence felt
The retailer has found silver linings in changes to this season, be it in new broadcast angles or finding new games to sponsor.