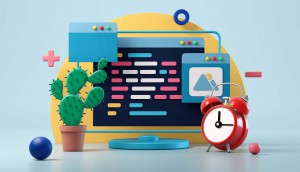 Programmatic forum: Quantcast's guide to life after third-party cookies
Understanding the challenges and leading the charge on new solutions for marketers in a cookieless world.
Sponsored
Wavemaker gets into the game with new global win
The developer of powerhouse franchises like Halo and the rising favourite Destiny has picked its first AOR.
Quebecor streamlines DOOH with Broadsign partnership
The media company will centralize the purchasing and planning of its OOH inventory.
Cineplex seeks more than $2.18B in damages against Cineworld
Following the collapse of their proposed mega-deal, the Canadian exhibitor filed its claim in an Ontario court on Friday, with Cineworld subsequently making a counter-claim.
Summer TV: Slumped or pumped?
Although there are fewer powerhouse programs this year than last, well-loved favourites are still proving to be reliable for viewers.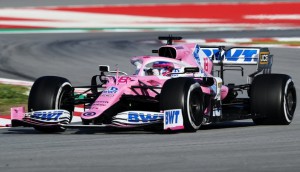 More sports back this weekend as F1 returns to TSN
The coverage will be multi-platform and include French-language coverage on RDS.
Digital growth leads to new VP position at Horizon
Doron Dinovitzer will lead digital planning and activation while also providing digital thought leadership.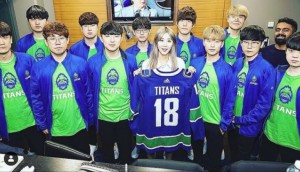 Vancouver Titans renew Circle K sponsorship, partners with Jack Links
Besides future plans for more fan-focused activations, Circle K is sponsoring a social video series to help fans get to know the players better.
What's the state of omnichannel programmatic in Canada?
Data from MIQ shows that, when compared to the U.S. and the U.K., Canadian marketers invest less of their budgets in programmatic channels.
AGT stays hot, but the summer TV lull looms: Numeris
While the competition powerhouse remains a favourite, some markets opt for news and reruns.
Major League Soccer is back (and so are brands)
TSN will broadcast 54 matches between July and August.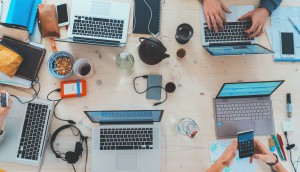 Digital spend sees slight recovery, but still well below last year
Ecommerce is helping to drive digital investment upward, but May's spend was still 41.2% lower than May 2019.