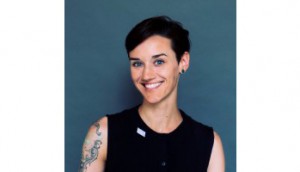 Blog: We've gone full Truman Show, and not the way you think
Outgoing MiC editor Bree Rody combines her obsession with media and pop culture, and contemplates the topsy-turvy future of the top funnel.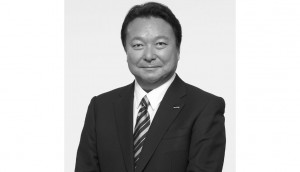 Dentsu's declines remain in double digits
The holding co is in the midst of a comprehensive review of its brands, as well as office space, shared services and more.
People Moves: CBC, Quebecor and more
A sports and sponsorship veteran is returning to the CBC, while a new position has been created at TLN.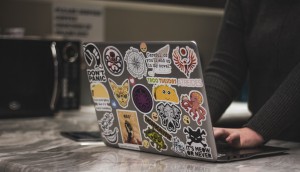 DTC and ecommerce growth buoy AcuityAds revenue in Q3
Connected TV and self-serve also grew, although the travel and hospitality sector spent less on ads overall.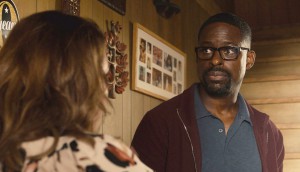 Masked Singer returns to the top, This is Us debuts high: Numeris
The Big Three took number two, while The Masked Singer, SNL and The Amazing Race continued to dominate.
Spotify makes another acquisition, this time in podcast adtech
The megaphone acquisition could help Spotify up its game in the eyes of aspiring audio advertisers.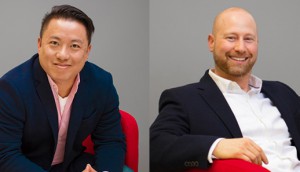 MKTG picks its new leaders
David Chong and Andrew Shulman are longtime consultants whose backgrounds will help brands pivot to digital activations.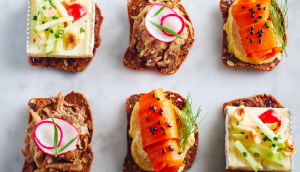 Raincoast Crisps pair with Ricardo for the holidays
The overall content campaign is focused on pushing sampling and conversion.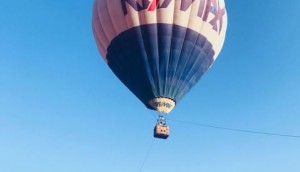 Fuel's latest win signals expansion in English market
With Anglo representation for Re/Max's ad inventory, this gives Fuel a national edge in the real estate vertical.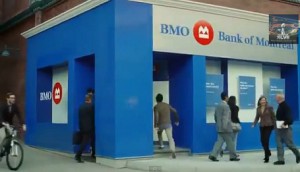 Many big radio buyers ease off in Toronto: Media Monitors
BMO topped the Toronto charts, but with only 866 ads in the market.
S4 Capital shows growth against digital media, content segments
The firm run by Sir Martin Sorrell is seeing profits rise quickly in the Americas.
Pattison and Environics team up to study movement data
While movement has increased in general, people with higher household income tend to move around more.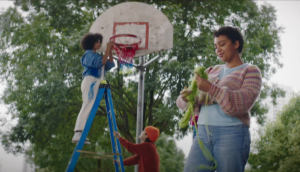 How Nissan served ads to 150 different audiences
The digital-first strategy, including a partnership with DAZN, helped engaged different targets from stargazers to sports fans.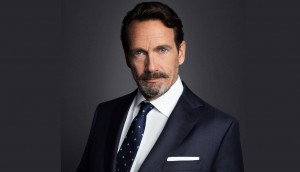 Quebecor's revenue for Q3 is up
The gains came mostly from the telecommunications segment, while media revenue's decrease was in the single digits.