What's the state of omnichannel programmatic in Canada?
Data from MIQ shows that, when compared to the U.S. and the U.K., Canadian marketers invest less of their budgets in programmatic channels.
AGT stays hot, but the summer TV lull looms: Numeris
While the competition powerhouse remains a favourite, some markets opt for news and reruns.
Major League Soccer is back (and so are brands)
TSN will broadcast 54 matches between July and August.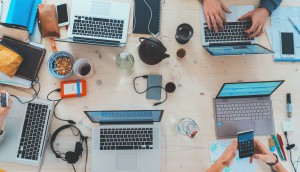 Digital spend sees slight recovery, but still well below last year
Ecommerce is helping to drive digital investment upward, but May's spend was still 41.2% lower than May 2019.
Cineplex to explore financing options, asset sales as Q1 revenue tumbles
Following the collapse of its $2.8-billion takeover by Cineworld Group, Cineplex said it is exploring financing options including the sale of assets.
How brands can plan with no fans in the stands
Diamond Marketing Group's Mike Smith on how brands have to approach negotiations in the new normal.
Toronto radio market buzzes amidst reopening: Media Monitors
Meanwhile, Montreal's market stayed tepid.
Doug Murphy on Peacock deal, StackTV growth and more
The Corus president and CEO said the company's IP ownership and sales strategy has ramped up during the pandemic.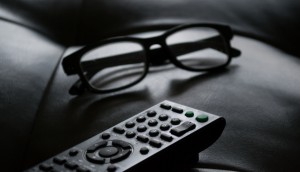 Device and media consumption during the pandemic may have peaked
The outside world is proving tempting – for now – as Canadians start to settle into their own personal new normals.