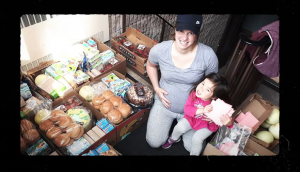 LG gets out of the arena to engage Leafs and Raptors fans
The electronics brand swaps out game-day experiences with a content series focusing on good being done in communities.
Northern Lights relaunches with holistic approach to performance marketing
Now known as GainShare, the company brings a range of services under one roof to solve for increasingly complex customer journeys.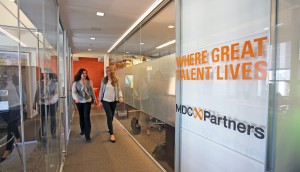 ICYMI: MDC names a chief media officer
Plus, Facebook follows through with threats in Australia and and Quebecor gets rights to adapt The Masked Singer.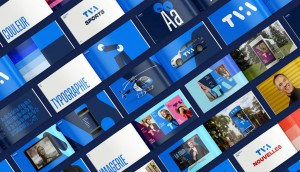 TVA Group's revenue fell by 10.8% in 2020
The results were partially attributed to a 13.7% decline in ad revenue due to pandemic, though digital was a bright spot.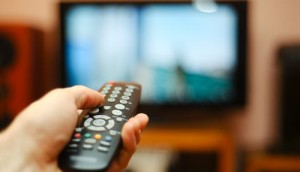 How the pandemic has continued to impact media consumption: study
Vividata's latest winter report show that traditional media still has a big role within increased digital and streaming useage.
Omnicom reports losses across the board in Q4
CRM and advertising continued to take hard hits at the holding co, while its previously-strong health practice takes a dip.
Super Bowl still a big performer in the ratings: Numeris
The game was the top national broadcast for the week of Feb. 1 to 7, with the audience on TSN growing.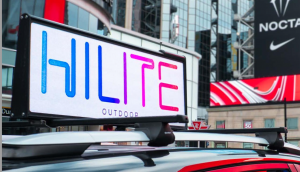 Hilite brings car-top OOH to Vistar's programmatic network
Over 100 screens on the move through Toronto are now available programmatically.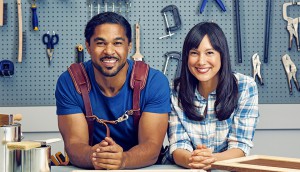 HGTV unveils new sponsors for Save My Reno
Four new brands join two returning sponsors with in-show integration and online extensions.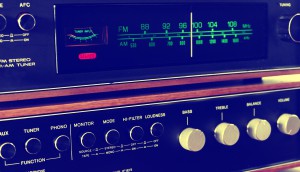 McDonald's buys big in Toronto and Montreal: Media Monitors
The QSR and government categories also dominate the airwaves in the two markets.
Onlia adds custom content to its mix with Torstar partnership
The digital insurance brand hopes a series of cross-platform content plays will add thought leadership to an awareness-focused strategy.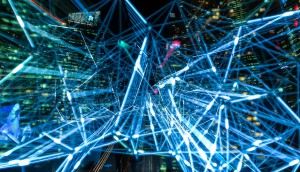 How Wavemaker's new AI platform has been working so far
VP of strategy and insights Andy Braunston explains how the technology offers a granular level of planning and optimization.
Captivate expands programmatic reach with Broadsign
The location-based DOOH network aims to get more exposure to buyers unfamiliar with the platform.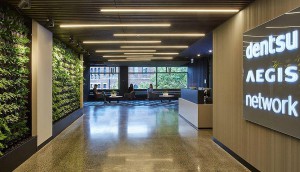 Dentsu prepares to restructure after a tough Q4
Organic growth was down 11.6%, but plans for permanent cost reductions and a simplified structure are now underway.