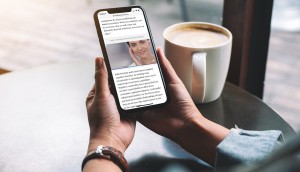 The Globe and Mail: The quality of conversation
Optimizing client campaigns using the nimbleness of programmatic
Sponsored
BMO takes the top spot in Toronto: Media Monitors
QSRs invested more in both markets, along with consumer electronics in Montreal, and domestic automakers in Toronto.
Canada's Got Talent and Bachelor In Paradise Canada headline Citytv schedule
Rogers Sports & Media is reviving the talent competition series and has ordered a new Bachelor aftershow.
CPL partners with ComeOn!
The new partnership relies on the ongoing popularity of sports betting to drive fan engagement for the soccer league.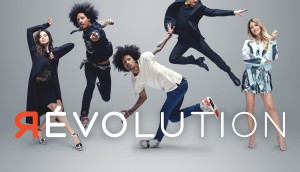 Quebecor Expertise launches new adtech during Multi2021
The media organization's virtual upfront answered advertiser demand for more pre-planning capabilities.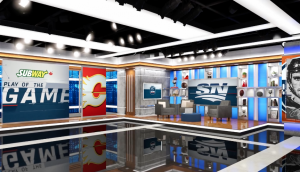 Sportsnet eyes sponsor opportunities with new NHL studio
Rogers is moving hockey broadcasts out of the CBC building, offering more technology and integration opportunities.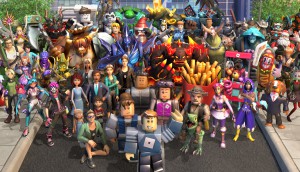 Apex ups its in-app ad game with Roblox
The in-app advertising company adds inventory from one of the world's most popular online gaming platforms.
Podcast listening versus TV watching habits: study
Results of the Spotify, Magna and UM study indicate podcasts are a more effective ad environment than TV.
HMG Canada taps Vardon for top spot
Noah Vardon departs Cossette Media's The Greenhouse, taking on the new post effective immediately and will serve on the agency's North American executive leadership team.
A(nother) new era of radio measurement
David Bray explores spring's radio listenership with Numeris's latest data.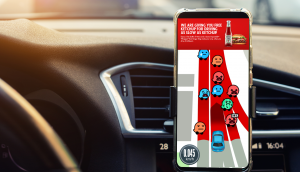 Spotted! Kraft Heinz and Waze send ads to drivers stuck in traffic
The navigation app's speed tracking lets Heinz target offers to anyone traveling at the same speed as its ketchup.