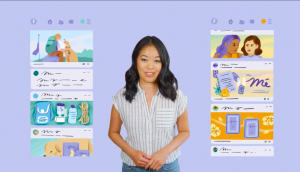 How does your Facebook News Feed work?
A new video series 'Let Me Explain' has the answers
Sponsored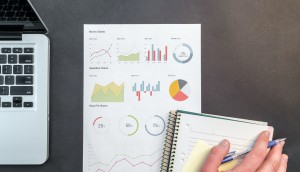 WPP partners with Environics on addressable data
GroupM agencies now have access to the firm's data products, including the cookie-free PRIZM segmentation tool.
Private Eyes finale brings in top ratings: Numeris
Meanwhile, America's Got Talent was the second most-watched show nationally and dominated Montreal rankings.
Mediacom adds to sports and entertainment strength
Noyan Hilmi brings his content and experiential experience to the agency's specialist division.
How Cityline is growing its digital lifestyle audience
Rogers Sports & Media is tapping some of the show's most popular contributors to extend into new digital standalone series.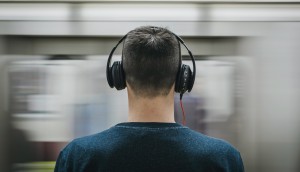 DAX signs The Investor's Podcast network
The business- and finance-focused network of shows, including a flagship that delivers three million impressions weekly, will be available programmatically.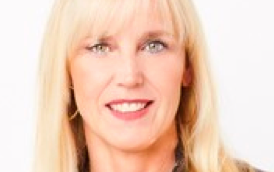 Former Walmart exec to lead ACA's measurement initiative
Jennifer Holgate will lead Canadian efforts as part of a bigger, global pursuit of a cross-media measurement solution.
HSBC buys the top in Toronto: Media Monitors
The city's airwaves were otherwise very similar, while a number of brands increased their presence in Montreal.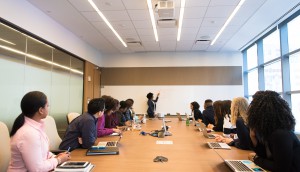 8 Lessons: We need to do what?
For companies that are committed to DEI but lack a clear pathway, Ishma Alexander-Huet offers a guide to get out of the starting blocks.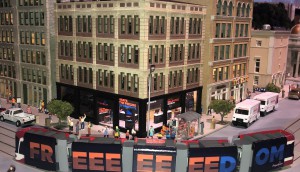 Spotted! Freedom Mobile's teeny tiny streetcar ads
The mobile provider is activating a sponsorship of a new Toronto attraction by putting ads in its miniature cities.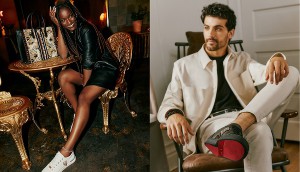 Aldo leans more into digital to change millennial perceptions
The second edition of the shoe retailer's digital-first campaign is continuing a strategy of meeting customers where they are.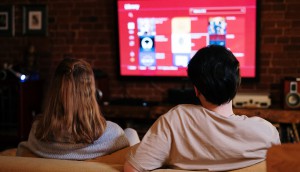 Liquid Media makes another acquisition
As its purchase of Indieflix is finalized, the IP monetization company has announced its intent to buy Digital Cinema United.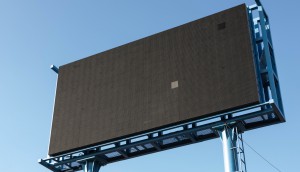 How OOH is ramping up across the country
As the sector approaches pre-pandemic levels, the latest from COMMB shows how different reopening approaches have impacted recovery.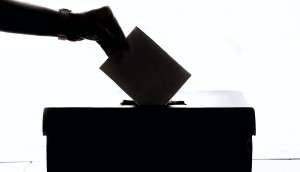 Liberal platform pledges to 'level the playing field' with 'digital giants'
If re-elected, the party pledges to make companies like Facebook and Google pay for news content, following a similar promise made by the Conservatives.