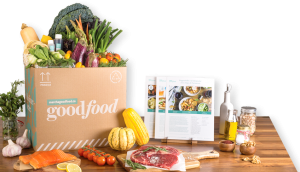 Goodfood takes back the top: Media Monitors
Despite losing the number one ranking, lotteries stayed strong in Toronto, along with the insurance category, which increased its radio play in Montreal as well.
Amazon launches partner network
The new network is a global community of agencies and providers helping advertisers effectively make use of Amazon's ad products.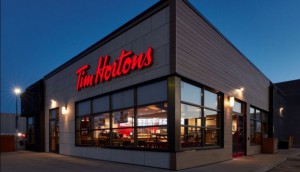 Tim Hortons taps MightyHive
The agency takes on digital media buying in Canada for the RBI brand.
Call for entries: Media Leader and Media Partner of the Year
After a pandemic-fuelled hiatus, the MIAs are back, opening entries for the special individual and company awards.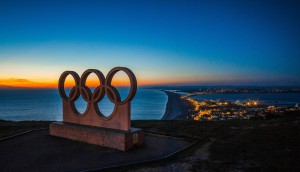 How CBC has changed its partner offering for a very different Olympics
The broadcaster is focusing on customized opportunities and adjacencies that can be better tailored to a brand's specific goals.
The Trade Desk launches new platform built around first-party data
Solimar aims to make it easier for clients to use first-party data when building and measuring digital ad campaigns.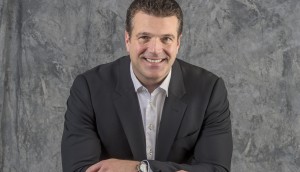 Despite ad increase, Postmedia reports Q3 revenue decline
The publisher is innovating for the future, but the company's president and CEO again pointed to the need to legislate Facebook and Google.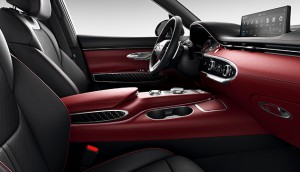 Genesis Motors and TSC make car shopping easier
A one-hour special called TSC Auto Motives with Emma Hancock targets women and makes the car-buying process easier and more accessible.
Golf Town teams up with TournamentCaddie
The new partnership is part of the golf retailer's plan to enhance the golf experience and provide brands with access to a coveted golfing audience.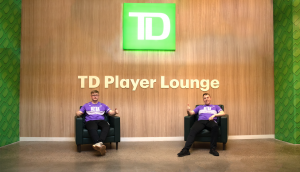 ICYMI: TD adds Toronto Ultra to its roster
Plus, Quantcast hires a chief privacy officer, Lactalis partners with fintech mobile wallet platform WhatRock and the NFL and Twitter expand their partnership.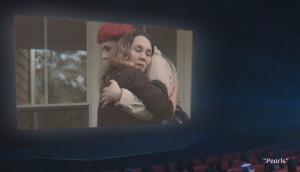 RBC sponsors LGBT+ film festivals across Canada
The initiative includes the launch of the Keep It Queer program to support queer entrepreneurs and their businesses.
Kraft Heinz revives What's Cooking as a digital platform
The company's data transformation continues, creating a destination for chefs to commercialize their audience and home cooks to learn.