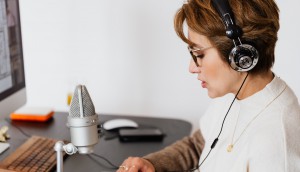 A digital agency started its own podcast network
CPG-focused GreenFresh has a roster of eight shows focused on health, lifestyle and career it plans to grow alongside its clients.
Sportsnet picks up FIBA broadcast rights
Rogers Sports & Media adds international matchups to its roster of basketball broadcasts.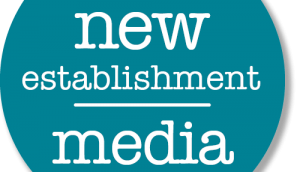 2021 New Establishment deadline approaches
The industry has until Wednesday to nominate a media superstar within their ranks or at another company.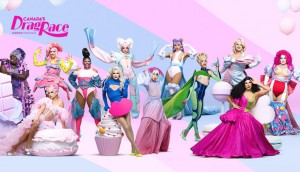 ICYMI: Canada's Drag Race to return for third season
Plus, Twitter roles subscription tier out to more and Corus backs a U.S. streaming service.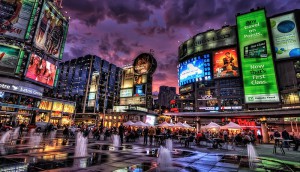 How the loosening of restrictions has impacted OOH
COMMB's Q3 report shows a trend back to pre-COVID levels in cities across the country.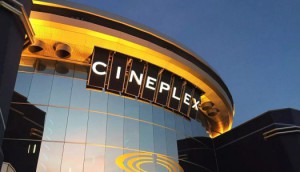 Cineplex reports another loss, but things are improving
Audiences and advertiser revenue are beginning to return to the company's theatres.
Initiative, Wavemaker and Touche medal at 2021 AOY
This year's virtual awards gala revealed the top three media agencies and Campaign of the Year.
The Good Doctor returns to the top: Numeris
Meanwhile, NHL broadcasts find their way to the top in several markets.
S4 to invest its profit gains into future growth
Media.Monks' parent company continues to grow but has its eyes on emerging capabilities.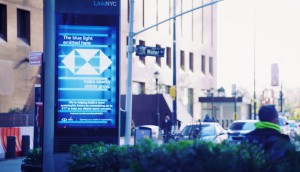 Spotted! HSBC ads that help plants grow
Timed to coincide with COP26, the OOH ads are backed by a light that encourages chlorophyll absorption and photosynthesis.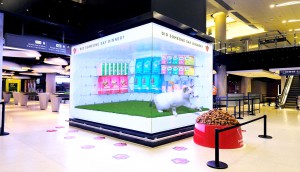 Canadian Tire taps Branded Cities' 3D OOH
The boards create fully immersive scenes, which the retailer used to show off its line of pet products.