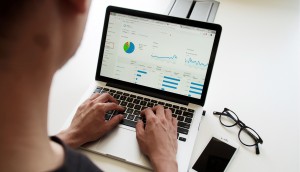 What the ISBA's programmatic study means for Canada
The ACA's Chris Williams breaks down the numbers in the new U.K. study, which contains some confounding figures.
Print ad revenue down 16.5% at Postmedia
The company could benefit from the Federal Government's wage subsidy for up to $15 million.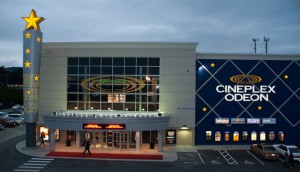 Cineplex delays Q1, says Cineworld 'remains committed' to deal
The Canadian exhibitor said both parties are working to bring the mega-deal to fruition by June 30.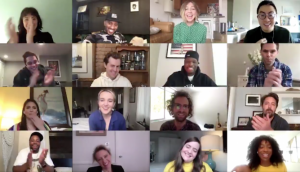 Canadians still big on news notifications, indifferent to 'Zoom TV'
A need for inexpensive entertainment could put TV in a good position for fall, but Mindshare finds that Canadians are indifferent about "Zoom-style" programming.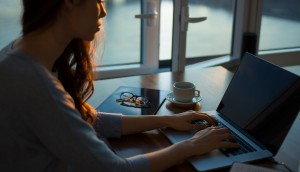 Is digital advertising getting back to growth?
While not quite pre-pandemic levels, Index Exchange's findings show rebounds in some categories, although marketers are thinking shorter-term.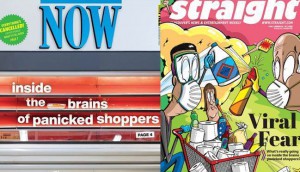 Now and Georgia Straight get programmatic boost
The alternate media company still hasn't been immune to current problems in Canadian media, but its programmatic revenue grew nearly 400% in April.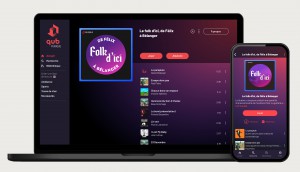 Why Quebecor sped up its music streamer launch during COVID
The company doesn't see ads in the streamer's future anytime soon, but is hoping its local-focused offering will attract paid subscribers.
First quarter ad revenue down at BCE, churn on sports channels minimal
"Let's be honest, Q2 is going to be a difficult quarter," says CFO Glen LeBlanc, looking at an overall softer ad market and a TV schedule without live sports.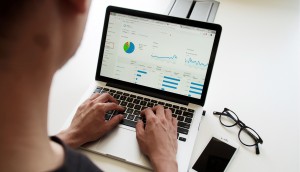 Which media agencies have the best vitality and structure?
Some agencies in RECMA's latest report boast high pitch success, but score lower on resources – while others are the opposite.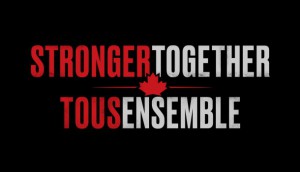 Stronger Together is indeed the strongest: Numeris
The concert special broke records for non-sports programming in Canada.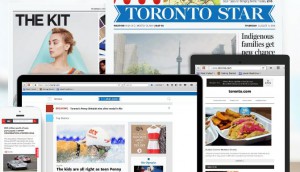 Print ad revenue for Daily Brands drops 45% at Torstar
Revenues took a pounding across every segment, although digital subscribers were boosted.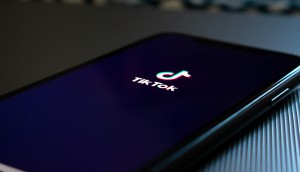 TikTok experiments further with shopping
Could demand for the feature – and TikTok activity from older generations – take off in Canada?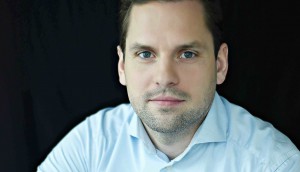 New IPG brand subsumes Cadreon
The new unit, Matterkind, will focus on buying through a "channel-less" approach, optimizing through audience data instead.