Pattison Media launches dynamic ads for audio
The real-time tool combines the reach of traditional radio with the targetability, scalability and analytics of digital.
CTV continues to dominate national viewership: Numeris
The channel's medical dramas and police procedurals continue to resonate.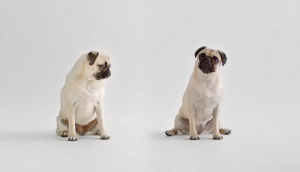 Open Farm launches its first Canadian TV campaign
The farm-to-bowl brand is hoping to get in front of pet owners as often as possible to support its omnichannel expansion.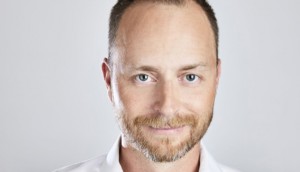 La Presse taps Patrick Salois for VP sales and operations role
Salois' mandate includes clarifying the use of technology and its ability to drive advertising data.
Financial brands forge ahead in Toronto: Media Monitors
Meanwhile, automakers and parts dealers increase play counts significantly in Montreal.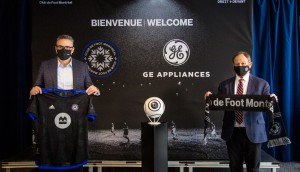 GE sponsors CF Montreal to extend support of Canadian soccer
The appliance maker is also an official partner of the Toronto FC and the Vancouver Whitecaps.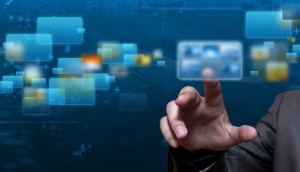 Abacus Growth launches measurement tool based on client data
The new tool shields clients from a reliance on cookies and pixels while informing on attribution and ROAS.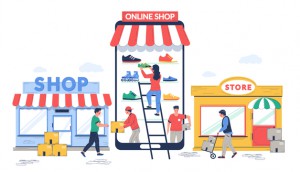 Future Focus 2021 and the age of assisted commerce: report
iProspect's latest report highlights the coming-of-age of assisted commerce and how it benefits brand advertising.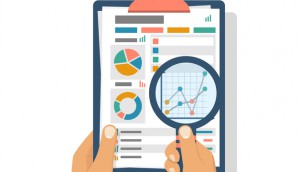 Latest database examines on- and offline behaviour during COVID-19
Vividata's SCC Metrica Fusion Database combines consumer survey data and passive digital measurement analysis.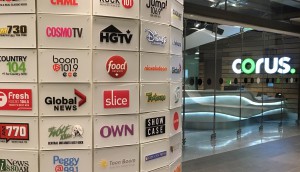 Corus' revenue inches back up to pre-pandemic levels
Continued ad-revenue recovery in TV is helping recovery, as are increases in its subscription business.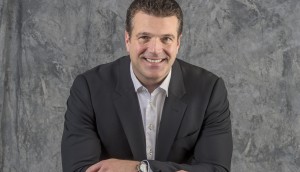 Postmedia revenue down another 21% in Q2
The publisher expects advertising declines to continue throughout the rest of 2021.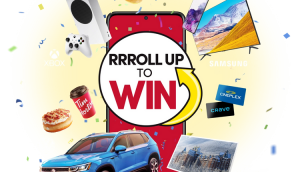 Behind the Buy: How Tims supported Roll Up The Rim's digital transition
The cupless contest increased digital spend and prize pool to encourage adoption of the digital format (and the QSR's mobile app).