Are you ready for life beyond the cookie?
Quantcast shares global best practices on prepping for the challenges and brand opportunities in a cookieless world.
Sponsored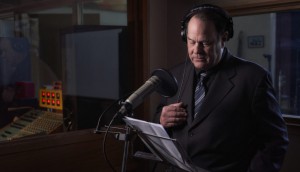 Blue Ant forges into the fall
How the broadcaster dealt with production challenges and is building on the trends that emerged this spring.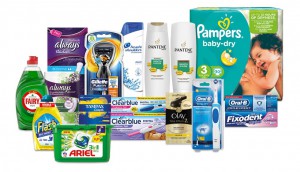 How many big spenders play the field?
A new RECMA report breaks down who the biggest advertisers spend their money with.
CTV aims for a strong fall schedule with Weakest Link acquisition
Other throwback series include Who Wants to be a Millionaire and Supermarket Sweep.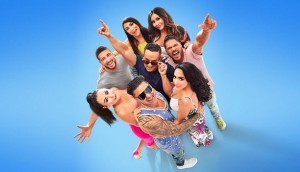 MTV Canada expands across Bell Media platforms
The move will apply to different demographics across various platforms.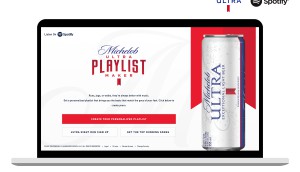 Michelob takes its active messaging to Spotify
The Ultra Night Run has gone virtual this year, so Michelob is catching people during their virtual training routines.
ICYMI: Cogeco rebuffs purchase offer, Transplant plays well in the U.S.
Plus, Buzzfeed ends its reduced pandemic pay, but its union has questions.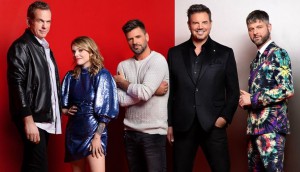 TVA sets its fall schedule
A number of new and returning series are in the can and ready to go, including unscripted, variety and drama.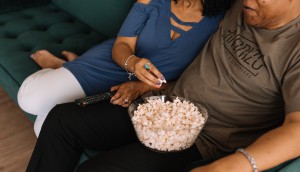 Overall entertainment and media revenue to fall by 6%
A new study by PwC says it could take advertising figures three years to get to 2019 levels.
People Moves: SMI hires seasoned marketer
Plus, Camden hires a VP from the vendor side, and XMC nabs a sponsorship veteran.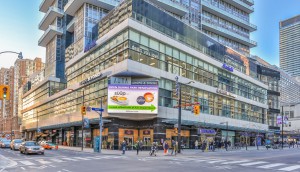 Pandemic Pivot: Adapt Media is now investing in intelligence
Already having roots in research and data took the company from doing studies to linking with multiple partners on new offerings.