Programmatic Forum: MiQ bridges the gap between TV and digital
How Advanced TV informs better programmatic outcomes
Sponsored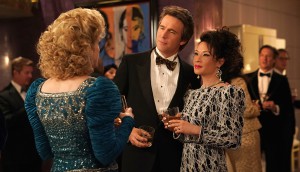 Corus firms up specialty with new fall premiere dates
Specialty could be a sweet spot this fall as TV demand shoots back up, say media buyers.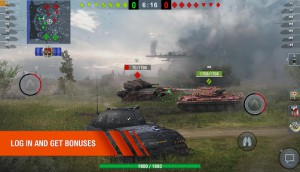 How do esports fandoms compare to traditional sports?
Esports is growing, but it's far from ubiquitous in Canada.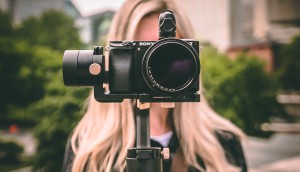 Is mobile video a bright spot for ad spend?
Plus, buyers discuss inventory shortage and what makes it premium.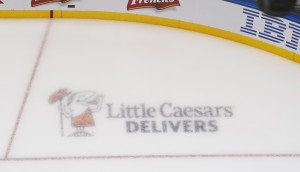 Little Caesars clinches a sponsorship spot with the NHL
The pizza brand, which has a storied hockey history, decided to take a "media-first" approach to the sponsorship given next season's uncertainty.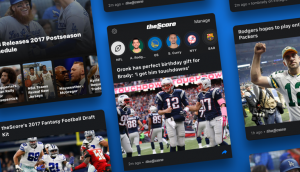 TheScore sees revenue drop nearly fourfold in Q3
But the company did see some gains in esports, with video views jumping 113% year-over-year.
AGT is back and the top five shows some improvement: Numeris
Viewers overall showed more enthusiasm for TV, particularly unscripted, this week.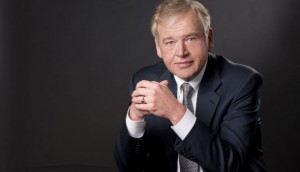 Omnicom's revenue tumbles in Q2
The holding co. has cut more than 6,100 workers and a million square feet of real estate to reduce costs.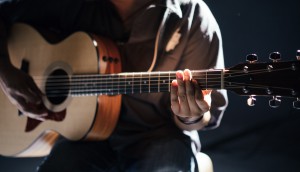 What can virtual concerts do for the music industry (and brands)?
Half of young Canadian adults have watched a musical performance on social media – what can brands do to enhance the experience?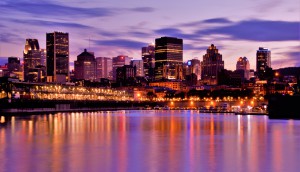 After a hot week, Montreal's radio buyers cool off
Meanwhile, Toronto continued to see larger media buys in categories like food and beverage, insurance providers and more.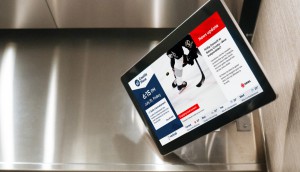 Vertical City ascends to Quebec
The place-based media company says now is a crucial time for companies in the residential screen business.
RiverTV takes the streetcar for its launch
With a brand new service but a smaller budget, the OTT provider took a chance on transit advertising.
Outfront pairs with Vistar to make digital inventory more accessible
The partnership will open Vistar's Canadian inventory up to U.S. buyers, and vice versa, which CEO Michele Erskine says is relevant in an increasingly borderless world.
Apex expands to smart speakers
Co-founder Chris Lombardi says audio could very well be the 'microsite' of the 2020s.