ICYMI: Elle Fictions and Max get a new owner
Plus, The Globe and Mail gets a digital honour and more.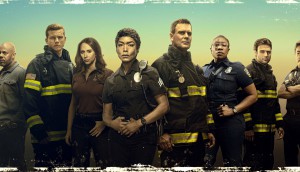 9-1-1 is number one: Numeris
It was also a banner week for The Rookie, which saw gradual growth all season.
Who has the bulk of alcohol ad spend?
Publicis controls the biggest share of global ad spend, while as a brand, AB-Inbev brings the most money into the market.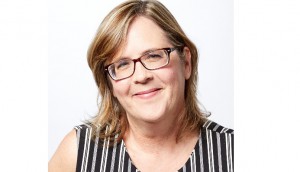 COMMB unveils 2020-21 board of directors
Organization president Rosanne Caron says now is a crucial time for the OOH industry.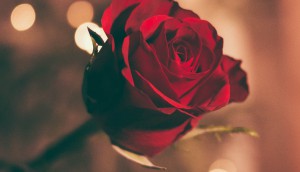 What Citytv's summer schedule is like without a brand-new Bachelor
No production? No problem –  The Bachelor will look back on past seasons.
OOH traffic sees slight lift as vendors try to be flexible with value
Toronto's traffic remains very low, but there are signs of lifts to come in markets like Vancouver and Calgary.
Toronto radio sees surge in ads from government, auto and more
Financial services and hardware also drove a big push to radio in Toronto, but Montreal has yet to see a comeback.
New MiQ partnership targets connected TV
Using Environics Analytics data and NLogic's reporting capabilities, advertisers can target users with more synchronized ads across television and digital.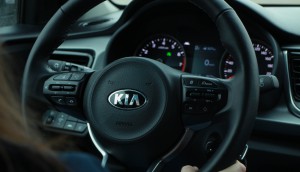 How a group of Quebec Kia dealers got creative in a crisis
A TV campaign, shot remotely on smartphones, aimed for a broad target and led to a bounce back in a struggling industry.
Consumer complaints on the rise according to AdChoices
Among the valid complaints were sites that used sensitive data to target ads.
Bell's acquisition of V officially closes
Bell Media Quebec president Karine Moses will lead the Montreal-based team responsible for the day-to-day operations of V.
New Quebec platform puts the focus on local media
The goal is to help local media weather the storm of COVID-19 and also instil more local priorities in advertisers going forward.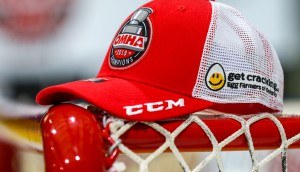 How Egg Farmers of Ontario adjusted its media strategy in lockdown
Sponsorship is normally a big part of the Egg Farmers' strategy, but it's still activating where possible.