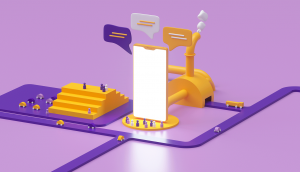 Securing the future of the Open Internet
Quantcast cautions finding reliable data is going to be harder for brands navigating a post third-party cookie world. It's time to consider new solutions.
Sponsored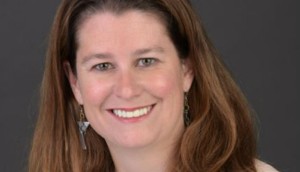 Dentsu X's Genevieve Guay named president of Dentsu Quebec
The media agency boss takes on a bigger role in an agency network in flux, plus a Stingray partnership.
The Good Doctor debuts atop the rankings: Numeris
CTV's medical drama returns to steal the spotlight from The Masked Singer.
Desjardins expands its content play with Immigrer
The six-year partnership spawns a content hub to help the bank continue reaching new Canadians.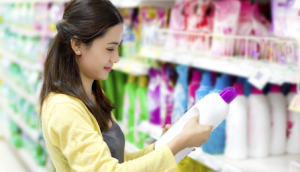 Vivintel offers media snapshot of Chinese Canadians
The internet accounts for a higher-than-average amount of media use in a community with higher-than-average household income.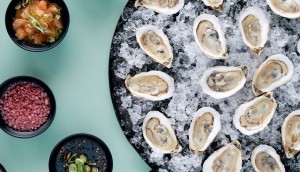 Cook It signs on as Zeste's first multiplatform sponsor
The meal kit service partners with Groupe TVA's foodie brand, which has been growing beyond its specialty TV origins.
Finance holds on to Toronto radio: Media Monitors
The Quebec government continues to lead in Montreal's radio advertising.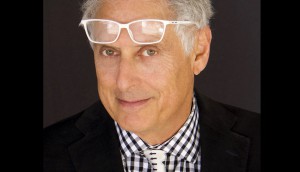 ChizComm Beacon Media to be acquired by Genius Brands
The media agency and its parent company will work as independent divisions of the children's media company.
TSN launches Grey Cup Week online
A packed weeklong schedule of online events culminates in a two-hour Grey Cup Unite special November 21.
Mattamy Homes picks The Turn Lab as Media AOR
A focus on millennials and new Canadians will see a digital push to grow its brand and drive new home purchases.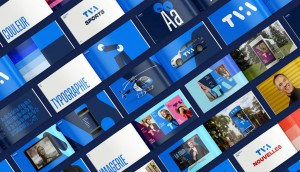 TVA expands and rebrands its VOD services
The Quebecor-owned broadcaster makes more broadcast and specialty content available through the new ad-supported TVA+.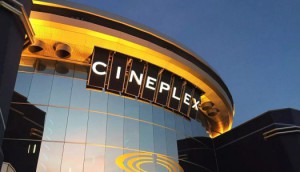 Cineplex revenue down 85% in Q3
Revenue fell to $61 million in Q3, compared with $418.4 million a year ago, but a backlog of tentpole features and the potential of a vaccine is cause for optimism, said CEO Ellis Jacob.
Has Netflix plateaued in Canada?
The SVOD giant has a lot of room for growth right now, just not in North America.
Michael Beckerman's mission to be a better partner
"Brand awareness, to me, is marketing's fool's gold," says Torstar's new chief client officer, who wants to put away the rate cards and focus on serious new questions.
2020 Media AOY Bronze: UM proves its worth
To help clients address COVID challenges, the shop expanded its consulting service and developed new forecasting tools.