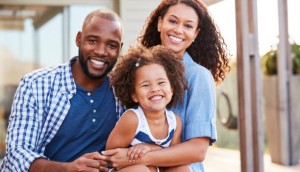 Mom and dad are keeping it real on Twitter during lockdown
A look at Canadian parents' growing Tweet activity, and how they interact with brands
Sponsored
Canada's four big broadcasters get behind HireBIPOC initiative
Network execs say this could be a step toward ensuring more diversity onscreen – which is also a win for brands.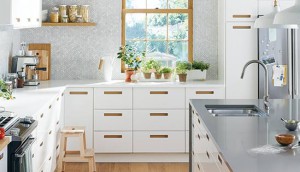 Categories slowly return to radio; hotels and furniture show promise
Data from NLogic shows that rebounds haven't been as clear-cut as on TV.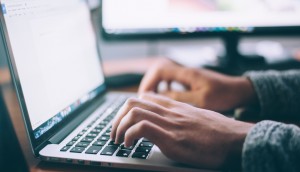 AcuityAds rolls out automated planning platform
The goal of Illumin is to allow the process from audience planning to execution to unfold in a very short amount of time.
New study reveals Canadians like digital for deals, TV for influence
New research from IMI shows that as ecommerce increases, new expectations are emerging around ads.
CBC appoints new regional managing directors
The two positions will focus on the creation and development of programming for local TV and radio.
Which categories invested most in TV during lockdown?
The retail category looks a lot different than it used to.
ICYMI: Pinterest, Rogers Sports & Media make new commitments to social justice
Plus, Global adds new specials and a unique new comedy.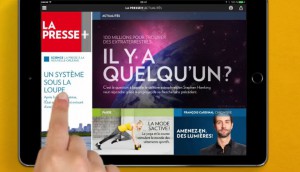 La Presse takes another big step toward a post-cookie world
A partnership with European data firm Mediarithmics will allow the company to build better profiles of its users.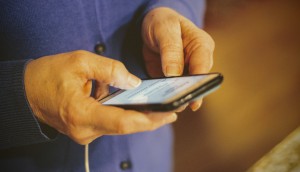 Has the pandemic made older Canadians more tech-savvy?
More are engaging in social media, as well as ecommerce, which is predicted to take in $59 billion in ad spend this year.
DAZN brings Canadian sales operations internal
An uptick in Canadian brand deals have led the streamer to rely more on dedicated in-house talent for the market.
COVID slowed Canada's podcasting growth slightly: study
While the market remains strong, there are some gaps in Canada, such as for Francophone listeners.