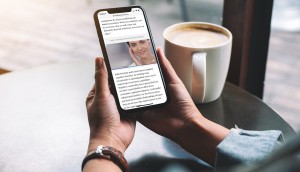 The Globe and Mail: The quality of conversation
Optimizing client campaigns using the nimbleness of programmatic
Sponsored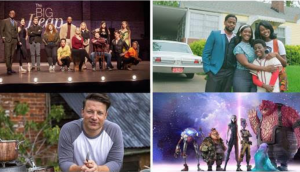 Upfronts '21: Bell Media reveals slate of buzzy international acquisitions
The Wonder Years reboot, Big Leap and The Cleaning Lady top CTV's 2021-22 primetime slate.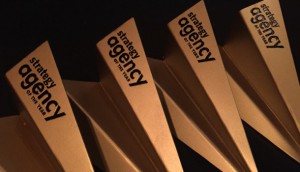 Calling all media agencies: state your intent to enter AOY
Shops have only two weeks left to submit the names of the campaigns they plan to enter in the program this summer.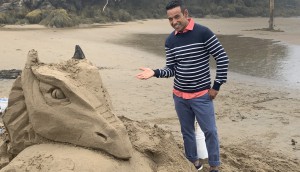 Upfronts '21: CBC focuses on flexibility and building from within
Homegrown programming and a focus on shows fit for brand integration will keep the broadcaster's momentum going into the upcoming Olympic season(s).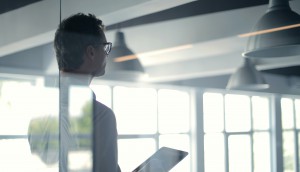 Which agencies are most competitive in pitches?
The latest debrief from RECMA puts UM Canada among the 16 agencies that performed the best globally over the last three years, and Initiative as the top agency network.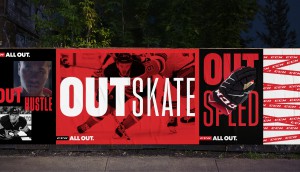 CCM picks Glassroom to handle new media strategy
The assignment, which covers Canada and the U.S., is aimed at taking a data-driven approach to maximizing impact.
Upfronts '21: CBC tables ambitious, new-look comedy and drama lineups
Newly announced greenlights The Red and Son of a Critch are among more than 35 new orders and renewals.
Inuvo launches AI programmatic solution in Canada
The company's SSP predicts the "why" behind purchase-path behaviour, rather than the people making the purchase.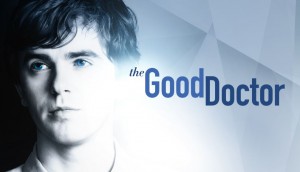 The Good Doctor takes back the top spot: Numeris
CTV programming ranked well nationally, despite a strong Global showing in most other markets.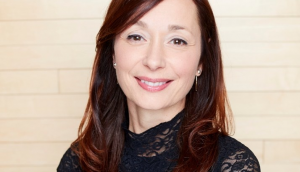 Cogeco Media appoints new president
Caroline Paquet, former VP at Videotron, is taking the helm at Cogeco's radio subsidiary.
Automakers bet on radio in Toronto and Montreal: Media Monitors
Asian automakers significantly upped their radio investment, while Goodfood maintained its top spot in Toronto.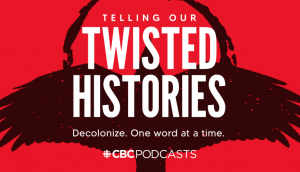 CBC launches new podcast reclaiming Indigenous history
Telling Our Twisted Histories seeks to educate a broad audience by exploring 11 words twisted by centuries of colonization.