Kruger pivots spend to keep up support for Scotties Tournament of Hearts
Without on-the-ground activations, the CPG's budget went to a bigger national buy and supporting on-pack contests.
A2C releases a guide on how to support local media
The Guide to Responsible Media Practices is part of the organization's goal of injecting $200 million into the ecosystem.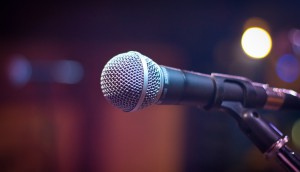 ICYMI: Bell introduces new format for TSN stations
Plus, Netflix wants a Canadian office and Mediapro adds more tournaments to its soccer streamer.
CBC names two new Media Solutions leaders
Emilie Laguerre and Patricia Chateauneuf have been tasked with leading development of creative media solutions in Montreal.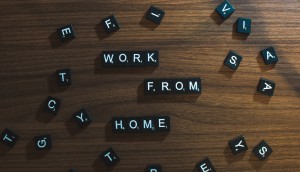 Speak up: How's the media industry coping in lockdown?
To check the pulse of the nation, MiC has launched a survey on the professional and personal impacts of the pandemic.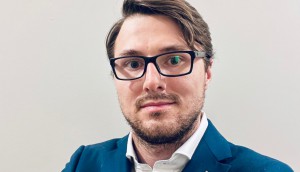 Epitaph hires head of digital platforms to build data side of business
The independent agency's growth continues, adding Mike DeOliveira to further develop its targeting and segmentation capabilities.
Canadians' trust in news could herald a boost in spend
Spending in newspapers is expected to be stable, but digital spending around news content could increase.
Publicis names new president for PMX Canada
The company's investment and trading arm has promoted Jeff Thibodeau, and also hired Simon Chan, to further its digitization.
Flexibility will be key to recovery of OOH spending
Integrated approaches, pivoting on campaigns and getting in on the programmatic wave will be needed to reinvigorate growth.
Organic revenue down by 5.4% at IPG
Despite stumbling compared to the previous quarter, the company anticipates positive growth before the year is out.
Streaming the big winner in Canadian Super Bowl ratings
Bell and DAZN reported big growth in digital audiences, while YouTube data showed Canadians actively sought out U.S. ads.
The Good Doctor tops national ratings again: Numeris
The medical drama series brought in an average minute audience of 2.26 million viewers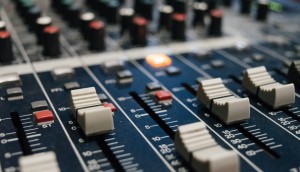 Bell Media pulls sports format off of three TSN radio stations
Following weeks of job cuts, stations in Vancouver and Winnipeg will move to new formats on Friday, with 1150 Hamilton already transitioned to a new BNN Bloomberg affiliate.