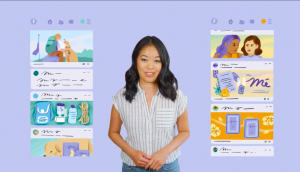 How does your Facebook News Feed work?
A new video series 'Let Me Explain' has the answers
Sponsored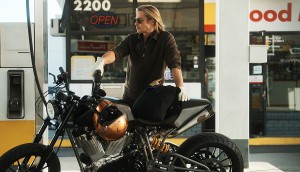 Wavemaker wins De'Longhi in North America
The assignment also covers the Braun and Kenwood kitchen appliance brands.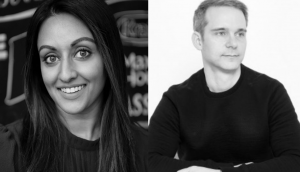 The 2022 AToMiC Awards co-chairs announced
Nina Patel and Ian MacKenzie will lead jury deliberation for next year's awards, which has now opened for entries.
Which advertising channels do consumers like most?
Kantar's Media Reactions report also dives into the advantages local and global media have over each other.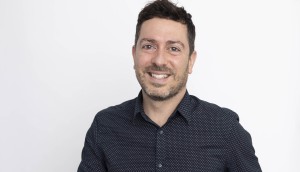 Quebecor names new digital advertising lead
Renaud Langlois will lead programmatic and DOOH teams as the company continues on its roadmap for innovation.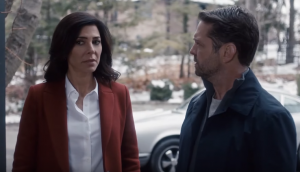 Private Eyes holds on to top spot: Numeris
But America's Got Talent was the highest-rated show in most individual markets.
Increased cord-cutting doesn't mean the end of TV
Despite the pandemic accelerating a drop in pay TV penetration, reach remains strong and presents an opportunity for new strategies.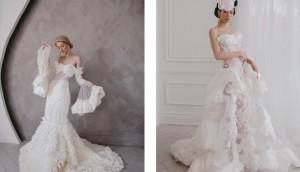 Cashmere to debut its fashion collection on CTV
Kruger's flagship CSR program moves to broadcast after last year's virtual pivot.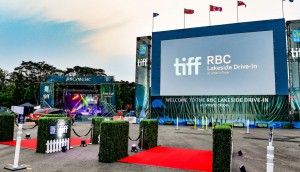 RBC keeps up its presence at TIFF
The bank's 14th year as a sponsor includes once again running a drive-in theatre and integrations with its music program.
Air France, Planet Fitness buy big in Toronto: Media Monitors
Wireless brands also maintained their recent buying habits, while automakers kept up their buys in Montreal.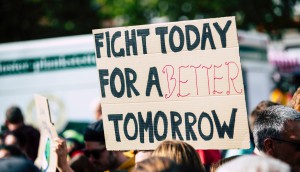 8 Lessons: What I've learned after a year of working for change
For the next seven weeks, Ishma Alexander-Huet will be diving into the questions she's asked herself as a Black female leader and the answers she has found so far.
Here are the 2021 Media Agency of the Year judges
Jurors for the Media, Digital, PR and Design AOY awards have been announced, with the winners to be announced on November 10.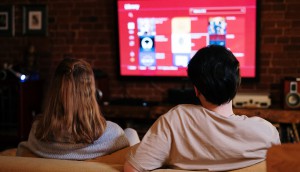 Less than half of households will use pay TV next year
A report from eMarketer also predicts digital video, streaming audio and social media will continue to take up more of Canadians' time.
Prime Video teams with Eat It Up Media to promote new series
To promote the release of Nine Perfect Strangers, branded trucks are delivering wellness smoothies across Toronto, Montreal, and Vancouver.
Rogers' Frequency Podcast Network unveils fall slate
The company is offering ad opps within nine new podcasts that are designed to appeal to a wide range of audiences.