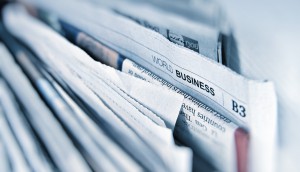 After the crisis: What happens when the paywalls go back up?
Are news services that make crucial stories free building loyalty, or are they re-setting consumer expectations?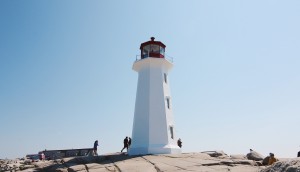 'This is not what we want to do': SaltWire temporarily lays off 40% of staff
The Atlantic Canadian media company has had to take harsh measures to ensure the long-term survival of its business.
The Good Doctor stays strong: Numeris
Grey's Anatomy and Survivor continued to duke it out for the second and third place.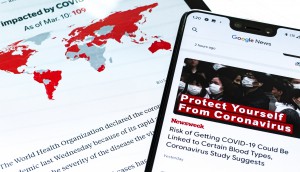 What brands can learn from history (and how this is a little different)
Economist Peter Field says now is not the time to take the foot off the gas on ad spend – and one Canadian agency CEO says things are steadier than one might expect.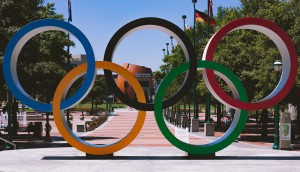 How the country's Olympic broadcaster dealt with every minute-by-minute change
Chris Wilson addresses the CBC's relief, and the new challenges it's tackling with the reality of a 2021 Summer Olympics.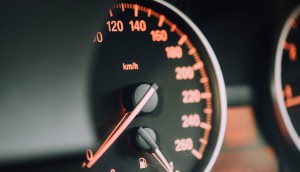 Auto advertising propels the radio market: Media Monitors
Governments also upped their radio spend as part of their COVID-19 awareness efforts.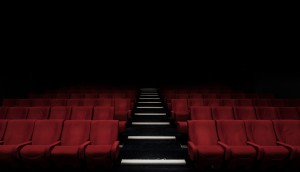 Cineplex temporarily lays off thousands of part-time workers
The exhibition giant is also cutting the salaries of its full-timers and executives as it looks to safeguard the long-term stability of its business.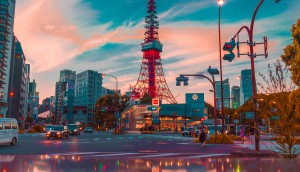 How plans could shift depending on the IOC's Tokyo decision
The news came Sunday evening and companies like Kinetic are already in talks with clients about shifting spend to next year.
Kraft Heinz puts its media account into review
The company has a plan to increase media spend by 30% worldwide.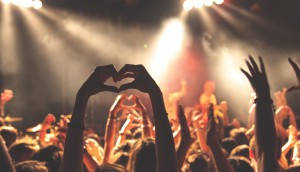 How Stingray is building awareness and loyalty during a complex time
The music service is providing three apps for free in hopes that it can provide some much-needed levity during tough times.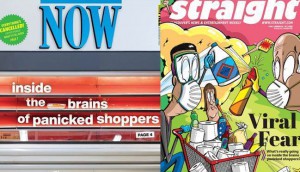 Media Central bought two indie mags in two months. What happens now?
Brian Kalish says he isn't afraid of the "socio-economic forest fire" that is the pandemic, and is trying to speedily locate opportunities.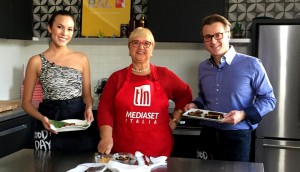 ICYMI: Telelatino opens up access and more
Plus, Pelmorex lends a hand through tech, and the Canadian production community is assessing the status of shows so far.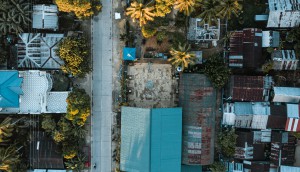 COVID-19: The local media impact
Small and mid-sized businesses — which have traditionally been big boosters for local titles — are looking at alternatives to paid media. And small publications are feeling the pinch.
The NHL reveals its content plans going forward
Social content, classic games and e-sports are all part of the league's programming strategy.