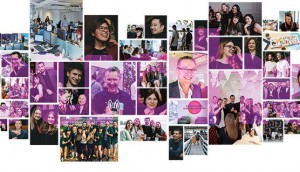 2021 Media AOY Bronze: Touche blends the art of media with the science of data
With an audience planning process that is "obsessed" with consumer signals, the agency is looking to trigger conversations on social.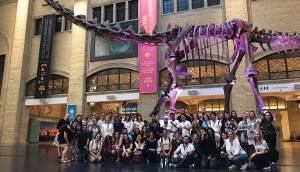 2021 Media AOY Silver: Wavemaker's chips fall into place
How the media agency's "provocative planning" approach helped its clients through the last two years.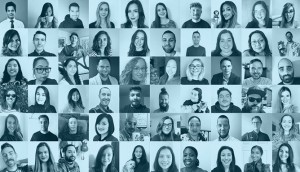 2021 Media AOY Gold: Initiative weaves its own Storyline
While the media agency works to identify exposure opportunities for brands, its new content division aims to create relevance.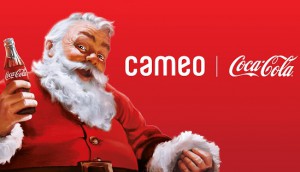 How Coke is bringing the magic of its Christmas campaign to Canada
A mix of new platforms and classic TV spots aim to combine reach with interactivity and frequency.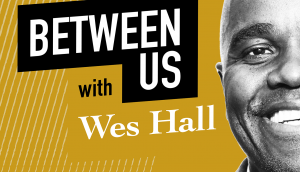 Eight sponsors sign on for Torstar's BlackNorth podcast
More brand partners are still to come for "Between Us with Wes Hall," which is supporting a media equity initiative.
CAA buys the top in Toronto: Media Monitors
The association began a new radio push in a big way last week.
IG launches CBC series to show the impact of community support
"The Dream Team" features entrepreneurs across Canada getting financial advice in pursuit of their goals.
Air Miles hits up morning shows to spark travel excitement
Media Experts worked out integrations with Corus, Rogers and TVA to promote the return of a popular contest.
Rogers will not appeal ruling in favour of chair
A brief statement from the company said it would not contest Friday's decision validating Edward Rogers' recent activities.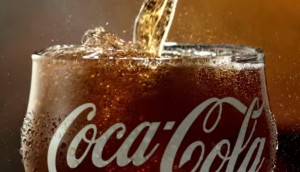 Dentsu to 'complement' WPP's Coca-Cola win
WPP will create a bespoke creative and media unit to handle the assignment, but Dentsu will partner on media in some markets.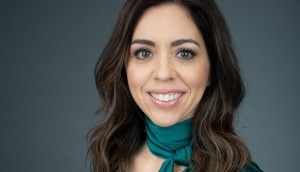 Twitter Canada hires new head of marketing
Rogers Sports & Media vet Jennifer Bairos Hofer takes over full duties for the social network.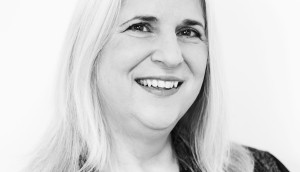 Dentsu Media hires first chief digital officer
Maura Hanley takes on the newly created, group-wide role.
Vision7′s agencies are now part of Plus Company
Combined with We Are Social and Fuseproject, the new Quebec-based entity has 3,000 people in 12 countries.