Are you ready for life beyond the cookie?
Quantcast shares global best practices on prepping for the challenges and brand opportunities in a cookieless world.
Sponsored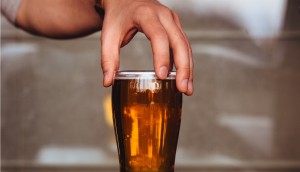 AB InBev is not reviewing media accounts, retains Vizeum in Canada
Vizeum confirmed that the account will remain with its agency, but little is known about how long that will be the case.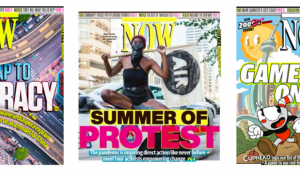 How MediaCentral could pull in an extra $2 million in ad revenue this year
Now and Georgia Straight are welcoming back an old, familiar category.
AGT and Big Brother battle for the top: Numeris
America's Got Talent climbed back to the top, but Big Brother is nipping at its heels.
Pandemic pivot: Rooftop leaps to a niche new positioning
The agency is now focusing on smaller audiences to build loyalty versus scale.
Broadsign, Verizon expand partnership
Verizon has expressed an increasing interest in DOOH opportunities, despite the medium's struggles this year.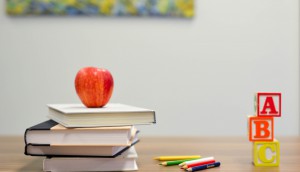 Teachers out-spend Ontario gov on radio in Toronto: Media Monitors
Meanwhile, auto sectors and QSRs saw big boosts, while finance slipped.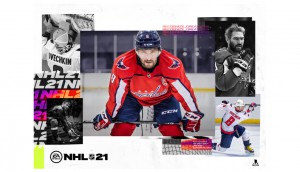 Sportsnet and EA Sports team up on branded content series
It's the first time EA Sports has worked with the network in an effort to promote its new game.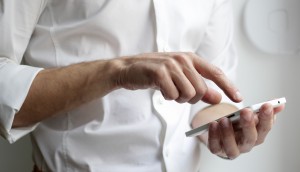 Programmatic spend recovering, but some brands still shying away
Some of the biggest spenders are in education, entertainment, professional services, tech, home furnishings and finance.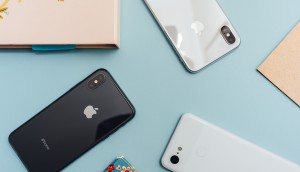 Why Facebook is warning developers about iOS 14′s new features
New privacy options mean advertisers could be more limited in how they target via Facebook Audience Network.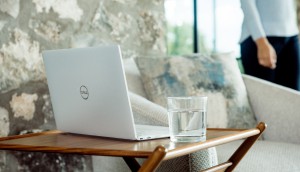 What are the new long-term media habits of COVID?
Video is a big winner, while podcasts and esports continue to attract a niche audience.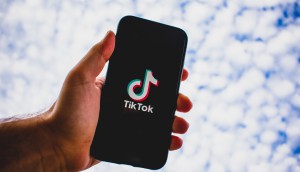 ICYMI: TikTok's CEO steps down, Google gets philanthropic
Plus, Discovery sets its fall slate.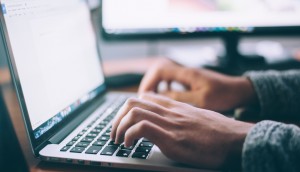 M32 adds insights platform to its publisher offering
The new tool aims to help publishers determine rates and be more programmatic-savvy.