CBC appoints new regional managing directors
The two positions will focus on the creation and development of programming for local TV and radio.
Which categories invested most in TV during lockdown?
The retail category looks a lot different than it used to.
ICYMI: Pinterest, Rogers Sports & Media make new commitments to social justice
Plus, Global adds new specials and a unique new comedy.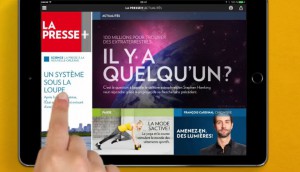 La Presse takes another big step toward a post-cookie world
A partnership with European data firm Mediarithmics will allow the company to build better profiles of its users.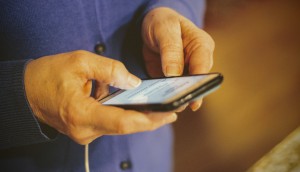 Has the pandemic made older Canadians more tech-savvy?
More are engaging in social media, as well as ecommerce, which is predicted to take in $59 billion in ad spend this year.
DAZN brings Canadian sales operations internal
An uptick in Canadian brand deals have led the streamer to rely more on dedicated in-house talent for the market.
COVID slowed Canada's podcasting growth slightly: study
While the market remains strong, there are some gaps in Canada, such as for Francophone listeners.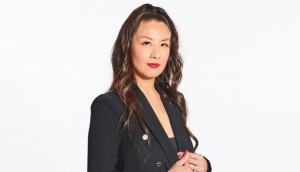 CTV creates custom 'speed dating' program for Naked Grape
The broadcaster helped one lucky woman find love "COVID-style" in custom broadcast and social segments.
Additional layoffs reported at Postmedia
Page designers and graphic artists have been affected by the cuts, which are part of cost-saving initiatives.
WFA moves forward on cross-media measurement testing
Organizations including the ACA will follow the new framework to guide the advancement of measurement.
The saving grace of 2020 ad spend? Ecommerce platforms
Tens of billions will go toward ads on Amazon and Alibaba next year as advertisers focus more on bottom-funnel metrics.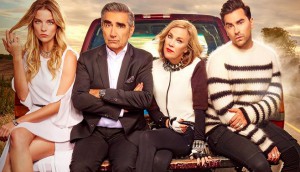 With the Raptors out, Canada rallied behind the Emmys: Numeris
Meanwhile, Quebecers continued to tune into local favourites.