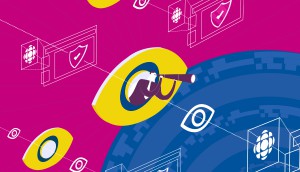 Programmatic Forum: CBC/Radio Canada's trifecta – trust, reach and brand safety
CBC's Contextual Intelligence is a big advancement on targetability and brand safety
Sponsored
Agents of SHIELD is on top, but no programs crack one million: Numeris
Meanwhile, in Toronto, the return of Formula One brought some viewers, but other markets gravitated toward reruns or unscripted shows.
Cineplex lays off 130, says it won't immediately reopen in Ontario
The positions affected will come partially from senior executive retirements and departures in the coming months.
Apple News+ ups its functions, adds Le Devoir and The Globe
The French-language paper is the first of its kind on the app.
After four tepid months, Montreal's radio market takes off: Media Monitors
Toronto also saw a week of healthy increases from the auto category, food and beverage retailers and more.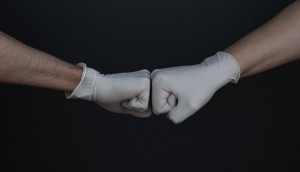 Inside Vision7′s new COVID-19 monitor
Vision7′s VP of analytics and insights Kristin Wozniak explains the academic approach, how clients can use the portal and why it's important to be open to everyone.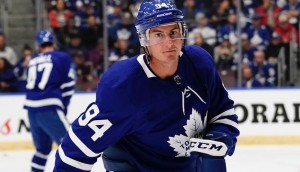 Sportsnet, TSN prepare to usher back in NHL, MLB and NBA
The shortened season will mean up to a half-dozen games in one day at the busiest times.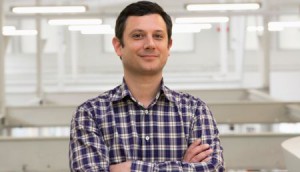 Cossette Media, Media Experts rank high with RECMA
In terms of independent and standalone agencies, diversification has been key for the most successful.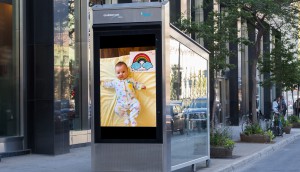 Quebecor takes its OOH programmatic
This year has been all about making the company a better destination for omnichannel plannin.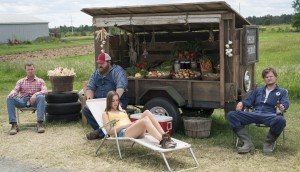 Is the permeation of SVODs affecting Canadians' ad attitudes?
Canadians aren't completely against ads, but they do have an upper limit, according to a study by Roku.
Netflix adds 2.9 million U.S. and Canadian subscribers
But, the company expects growth will slow in the second half of the year.
Younger people more excited for the return of basketball
The more international feel of the NBA, compared to the NHL, means that even though it has less mass appeal, Gen Z is more eager to see it return.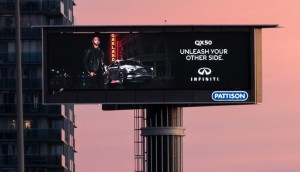 Pattison expands programmatic prowess with Hivestack
The OOH provider has built its own middleware technology allowing it to work with multiple exchanges, which VP Cam Milne says is imperative for buyers.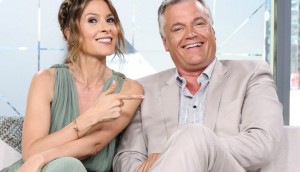 ICYMI: Roger Petersen out at BT, UM helps BIPOC-owned businesses
Plus, Stingray brings iconic concerts – including Woodstock – to people's living rooms.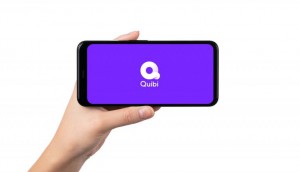 Could Quibi's struggles be a lesson for incoming SVODs in the market?
Experts try to pinpoint where the streamer fell short, while one strategist believes there's still time for it to turn things around.