America's Got Talent stays on top: Numeris
TVA programming dominated French Canadian viewing and the return of HGTV's Island of Bryan proved popular nationwide.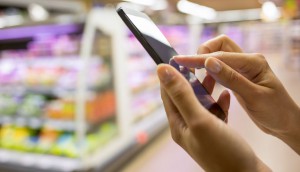 Curate Mobile launches privacy-centric programmatic platform
Kismet is a mobile-first programmatic offering that features outcome-based pricing and provides more transparency around the mobile user journey.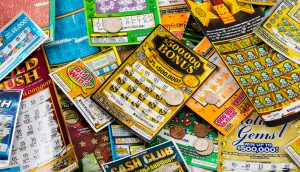 OLG bets on radio in Toronto: Media Monitors
QSRs and financial institutions maintained a strong showing in both radio markets, despite dips in play counts week-over-week.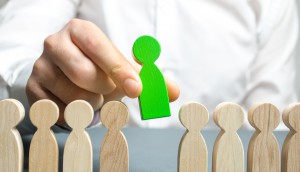 MiQ adds to its Canadian leadership team
The programmatic media partner promotes Joe Peters to MD of Canada, and brings on Suzan Barrett in a newly-created VP account management role.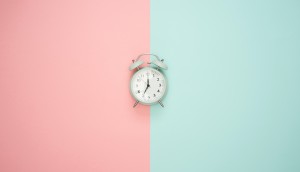 Time well spent: a 30-year retrospect
After three decades in the business, Sheri Metcalfe reminds us that despite advancements, there are universal truths maintaining media's pivotal role in advertising and marketing.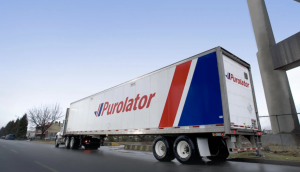 Purolator delivers small business grant contest
The contest is positioned to provide the growing number of Canadian small businesses with marketing and other financial support.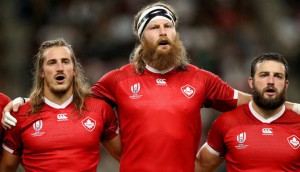 DAZN Canada adds more rugby to its slate
The sports streamer continues to add to its schedule, further supporting an always-on sports schedule.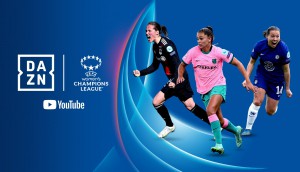 DAZN partners with UEFA and YouTube to grow women's sport
The landmark announcement brings women's soccer to viewers for free via YouTube for the first time.