Why Astral is feeling optimistic about its new digital face in Vancouver
Located in the heart of downtown Vancouver, the new board comes just as businesses are starting to open back up.
Quebecor's new tool creates synchronization for digital and TV
QiD will allow for ads to coordinate between linear television and online channels instantaneously, without the previous lag.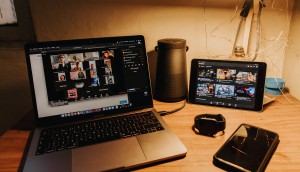 Canadians may become more tech-minded even after lockdown
The group behind CES finds that, as Canadians get more used to video chats and SVOD content, their new habits might not be temporary.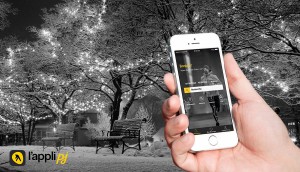 Despite revenue declines, Yellow Pages is confident about weathering COVID
The classifieds company has seen a steady decline in advertising revenue for several years, but CEO David Eckert says it is well-positioned to rebound from the crisis.
MediaCom wins global Duracell account
The battery brand saw revenue increase in Q1, even as COVID-19 has impacted other parts of its parent company's business.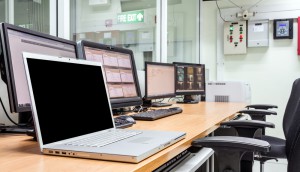 How COVID layoffs could exacerbate agencies' talent crunch
Agency leaders discuss how these layoffs feel different than previous ones, and what kind of models they see for the future.
With ad demand dwindling, could freemium be the future?
Spotify was largely unscathed in Q2 thanks to a stream of income outside of advertising. Experts discuss how the model could work in other contexts.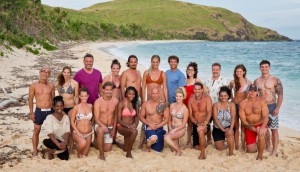 Global's Survivor takes it: Numeris
The Masked Singer, which aired at the exact same time on CTV, came in a close second.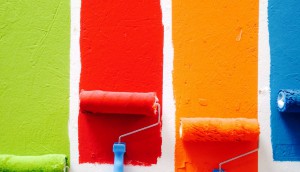 Home and hardware retailers' radio buys increase by 650%
Meanwhile, federal and provincial governments boosted their buys once again.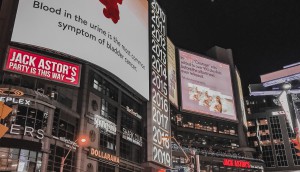 Is traffic near billboards increasing again?
There's a potential rebound in traffic for large format, but data is still well below benchmarks.
Why Stingray is giving away $15 million in local advertising
SVP of revenue Scott Broderick says its advertising program comes with no strings attached and is a gesture of good faith to help advertisers in the long run.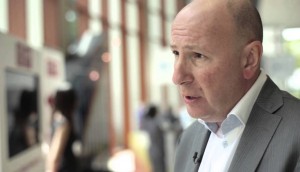 MediaCom's global CEO to step down
Stephen Allan has been with the agency since his teens, long before it was a part of WPP and GroupM.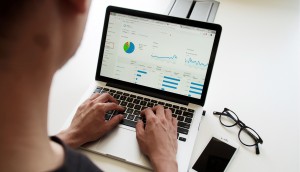 What the ISBA's programmatic study means for Canada
The ACA's Chris Williams breaks down the numbers in the new U.K. study, which contains some confounding figures.