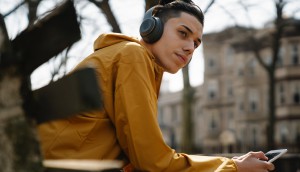 Spotify makes podcast ads clickable
A new clickable ad unit aims to bridge the gap between podcast ads and their call-to-action.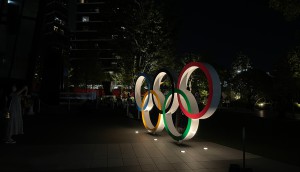 How CBC is handling the potential for disruption at the Winter Olympics
Despite Omicron's surge and the absence of NHLers, the broadcaster is focusing on flexibility and custom opportunities to ensure it delivers for sponsors.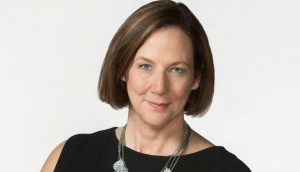 Jennifer McGuire goes from CBC to Xtra
As Pink Triangle Press' new chief content officer, the former head of CBC news will help further its growth and impact goals.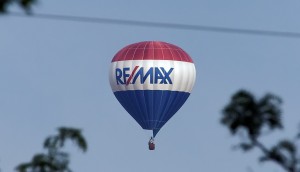 True Media expands Re/Max assignment
The indie is now handling consumer media nationally, along with agent outreach and U.S. franchise efforts.
World Juniors topped holiday viewing: Numeris
Prior to the tournament being cancelled, the Canadian team's first game topped ratings nationally and across markets.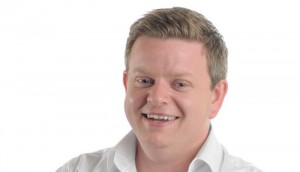 Alastair Taylor wants media to get creative in 2022
Publicis Media's Canadian CEO explains the shake-ups that need to happen in the year ahead, from managing people to using data to realizing the value in out-of-home.
Governments buy the top in Toronto and Montreal: Media Monitors
Public health advisories and new year reminders managed to out-play other brands' post-holiday pushes.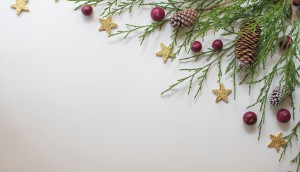 Happy Holidays from MiC
We will return on Jan. 5, which leaves plenty of time to catch up on our year-end coverage.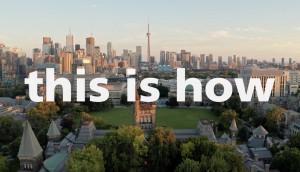 Novo Nordisk Canada launches its first TV campaign
The pharmaceutical company is combining TV with a social campaign to spread the word about how diabetes is being defeated.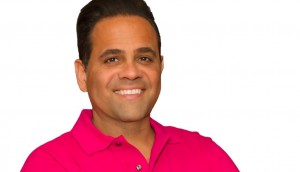 Andreas Soupliotis on why interest in DOOH boomed this year
The CEO and founder of Hivestack is the final participant in our annual Wish List.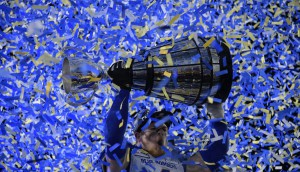 Grey Cup takes the top spot across Canada: Numeris
In addition to being the top-rated show nationally, the game was also number one across every major English market.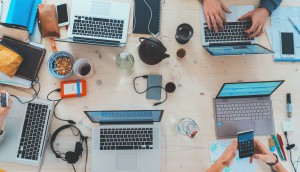 How will media be redefined in 2022?
Leaders from CMDC's board look ahead at the opportunities for evolution in a post-pandemic world.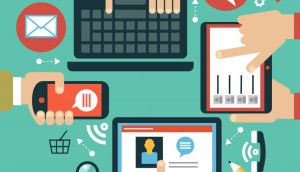 Search and social drives digital ad spending even higher
According to SMI, growth is not coming at the expense of other platforms, but the expansion of new digital investments.