IGA and Ricardo are starting home ec classes for grown-ups
The grocer is leveraging the media platform to address an emerging deficit in basic food management skills.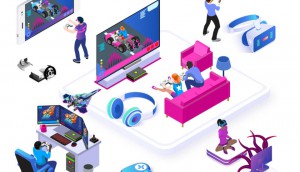 Dentsu launches new offering for gaming
The services are meant not just to provide in-game ads and esports activations, but game and IP development that will resonate with the broader gaming culture.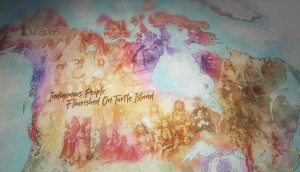 How Canada's broadcasters are honouring truth and reconciliation
Producers and programmers discuss pulling together projects such as the multi-network special National Day for Truth and Reconciliation in time for Sept. 30.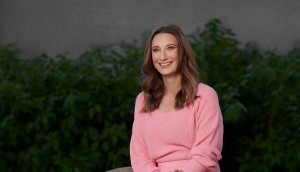 What SJC has planned for the new Canadian Business
EIC Charlotte Herrold talks about a relaunch that will bring more focus on the "innovation economy," along with new sections and advertising opportunities.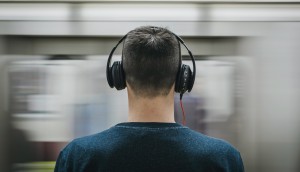 Sportsnet unveils new radio lineup
Airing in Toronto and available on-demand nationally, the lineup is focused on individual teams and being responsive to what's happening in sports.
CMDC begins a new push to champion local media
A World News Day campaign is step one in the organization's efforts to lead conversations about investing in trusted outlets.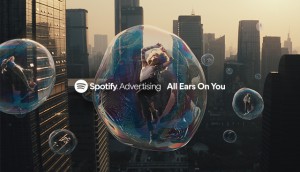 Spotify launches a campaign to attract advertisers
The platform is backing up the campaign's claim that its listeners are highly immersed with research diving into their engagement levels.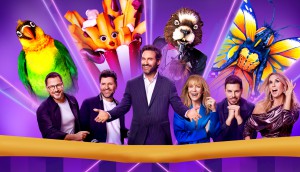 TVA's Masked Singer adaptation tops the ratings: Numeris
Three French shows out-performed the Emmys and the America's Got Talent finale.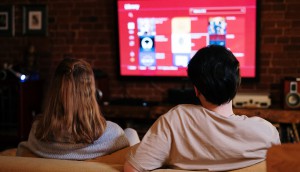 NLogic launches its real-time TV ad measurement platform
Adgile's Catalyst platform will now allow Canadian advertisers to attribute traditional ads and brand integrations to business outcomes.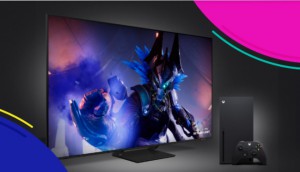 Gamers are gaming and streaming more often
Samsung analyzed the behaviour and content preferences of the 1.5 million users that use its smart TVs for video games.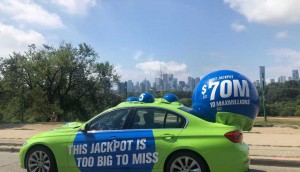 Spotted! OLG's dreams are big enough to crush a car
Lottery spending hits the street to show people across Ontario just how big the next Lotto Max jackpot is.
Starcom, Publicis top new business rankings for first half of 2021
Accounts like Stellantis, OLG, TD and Nestle caused the most movement.
Metrolinx buys big in Toronto: Media Monitors
Automakers also made their presence known on the airwaves in both Toronto and Montreal.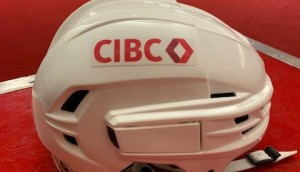 CIBC takes on sponsorship of the Montreal Canadiens
The bank gets placement on helmets and centre ice as part of the new multi-year deal.