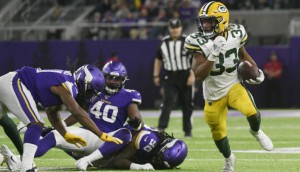 NFL action tops Canadian TVs: Numeris
Over the holiday period viewership was down overall but Canadians tuned in for both NHL and NFL action.
Golden Globes audience holds steady in Canada
Canadians were more likely to tune into awards and big events over the last year.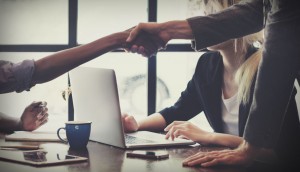 Bell Media adds new VP, Karine Moses takes on new duties
The news comes as Mirko Bibic officially becomes president and CEO of parent co BCE, taking over from George Cope.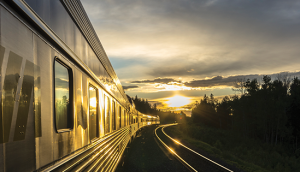 Blog: How can agencies break through the Canadian media crisis?
Touché!'s Alexandra Cloutier explains the three big takeaways from the agency's Canadian-first media experiment.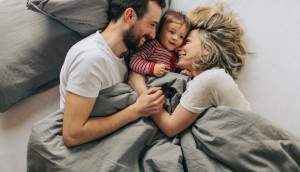 Sleep Country Canada hits top spot: Media Monitors
In Montreal, Pharmaprix spends big to rise to the top while CTV steadies the top-five.
Jason Furlano on what big tech innovations will affect marketing
From the watershed moment of wearables to an influx of DOOH, the MIQ sales VP weighs in on how brands will have to deal with all that data.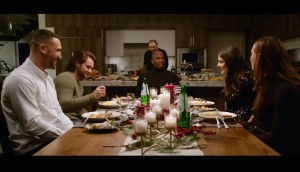 Sportsnet, Loblaw's spread halftime cheer
Raps superstar Serge Ibaka will host a special dinner in lieu of commercials on the big Christmas Day game.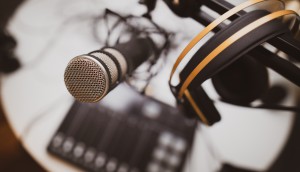 ICYMI: A Cree-language podcast from CBC, Kinetic joins DPAA
Plus, Global announces new midseason originals and Lainey Lui launches on Crave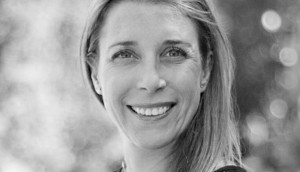 Karine Courtemanche on small victories and the big picture
On the last day of the MiC industry wishlist, the Touché! president discusses how to use the present to optimize for the future.