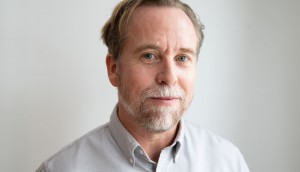 Former Vice exec Shawn Phelan joins Ideon Media
A veteran of branded content programs, Phelan will help scale Ideon's business long term as VP of brand partnerships.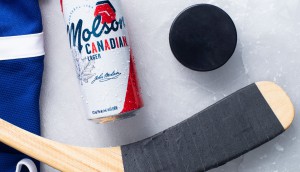 Molson aims to engage fans with extended NHL partnership
A new fan engagement activation planned for the NHL beer partner is aimed at drawing new audiences countrywide.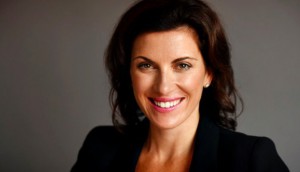 Yes, the new decade is uncertain. Here's why I'm excited
CMDC president Shannon Lewis on all the change of the decade to come – and why it's good for media agencies.
Spotted! Warner Bros and Innocence Canada send a message
To promote the film Just Mercy, the pair are drawing awareness to wrongful conviction with a real-life prison experience at Brookfield Place.
Growing TV ad revenue offsets radio declines at Corus
Television revenue hit $430 million for the first quarter of 2020, while merchandising and distribution revenue was also on the rise.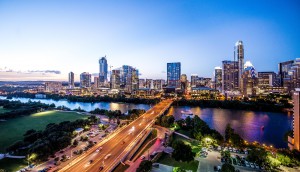 ICYMI: VMC Media goes big in Texas; Hasbro, eOne deal closes
Plus, Anna Maria Tremonti returns to the mic and City Parent mag finds a new home with Media Classified.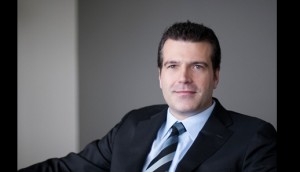 Postmedia's revenue drops continue into Q1
Despite continued growth in digital, the company's overall revenue has decreased another 8.5%.
Media Central makes its second big acquisition with Georgia Straight
Purchased for $1.25 million, the independent alternative weekly joins a portfolio that includes Now Magazine and CannCentral.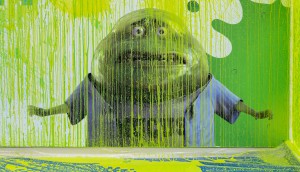 Spotted! Mucinex mucks about in Toronto
The over-the-counter brand invited Torontonians to get a few things off their chest in a cathartic way.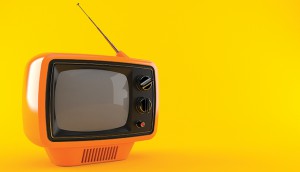 Move over Sheldon, Shaun wins prime time: Recapping Fall TV 2019
We go through the top new shows, the strongest veterans and the shows that are transitioning into middle age.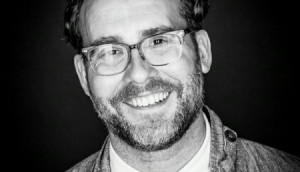 Blog: Dear creatives, let's re-think your relationship with media
Cossette Media's CSO Wes Wolch on why media needs to be brought off the back-burner in 2020.