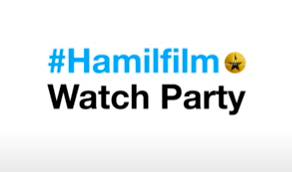 Lockdown #watchparties are keeping Canadians connected
Twitter Canada tracked big engagement during quarantine as viewership exploded around big-name properties
Sponsored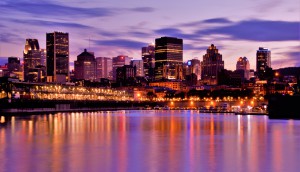 Auto explodes on Montreal radio: Media Monitors
Bedding, auto and finance categories are increasing their buys in both cities, marking the first week of significant lifts in Montreal all summer.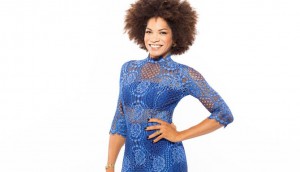 Big Brother Canada coming back for more
Series host Arisa Cox has also taken on a larger role as an executive producer, tasked with increasing BIPOC representation across the board.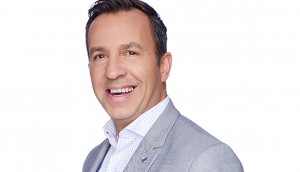 Quebecor adds new sales leader
The sales and media vet will work to optimize revenue across Quebecor's multiplatform network.
DAX takes on Wondery podcast business in Canada
The network includes Business Wars and The Shrink Next Door.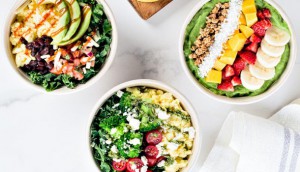 The media lessons Veronica Castillo's taking to Freshii
The former Taco Bell marketer shares how Freshii is using media to recover from its pandemic hit, and why it chose now to onboard its first AOR.
A second proposal emerges in potential Torstar sale
The offer is not a formal bid, and Torstar's board continues to recommend that shareholders vote in favour of NordStar's offer from May.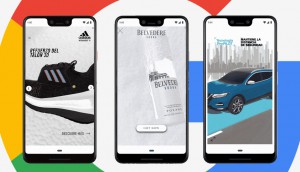 Google creates new 3D ad format
Initially released in a beta test last year, the format allows brands to showcase product features and create unique mobile experiences.
Postmedia revenue drops 28.4%, company lifts salary rollback early
Cost-saving initiatives helped Postmedia mitigate loss this quarter, but year-to-date revenue is still down nearly 15%.
ICYMI: Andree Lau to leave HuffPost
Plus, Metro Morning gets a new host, and the NHL's return to play could involve as much as six games per day in August.
Will sponsors become more engaged in the debate over team names?
Belairdirect said it will end its relationship with Edmonton's CFL team if it does not make concrete steps toward changing its name.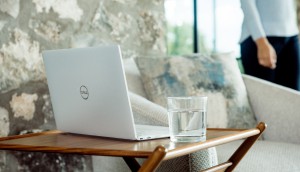 As the ad market braces for impact, how will digital fare?
While digital will grow, the pace will be slow – but eMarketer predicts spend will eventually return to double-digit growth in 2021.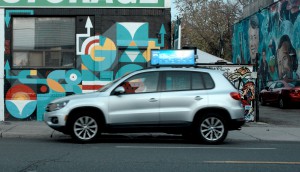 New OOH network drives into Toronto
Uber, Lyft, Amazon Flex, Doordash and Skipthedishes vehicles are currently a part of the new network.
Consistency is key as America's Got Talent tops the charts: Numeris
Vancouver's viewers also tuned in more enthusiastically to their favourite shows.