Virgin Plus buys the top, again: Media Monitors
But the CNE, U of T and BMO made strong bids in Toronto.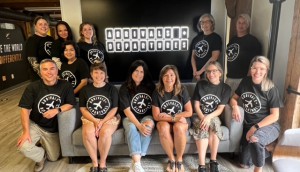 Arrivals + Departures expands into media by acquiring MW360
Now called Arrivals + Departures Media, the combination aims to forge the best path forward for both Halifax-based agencies.
Start, Stop, Change: UID 2.0 gets a big vote of confidence
Plus, Snap hit in latest big tech sector layoff and EssenceMediacom picks its post-merger CEO.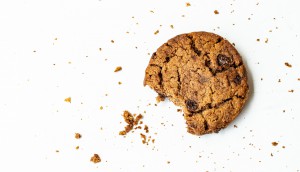 Why Google's cookie delay is good for buyers
More time could help the industry figure out how to get the transition right, which means embracing new strategies instead of trying to figure out work-arounds.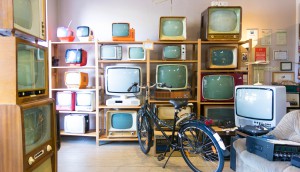 Now may be the time to invest in TV advertising
The convergence of linear and CTV, with more options coming, are offering the best of both worlds.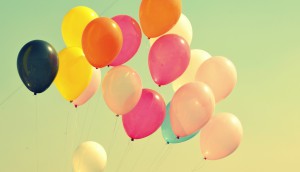 How should advertisers react to media cost inflation?
Dentsu examines why prices are going up, which platforms are impacted the most and how to get as much value as possible out of a plan.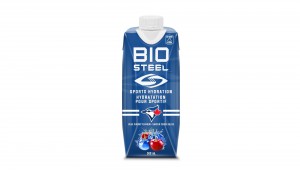 BioSteel pushes its partnership with the Toronto Blue Jays
If you've been wondering about the "BioSteel Baths" at the Rogers Centre, it's part of the sports drink's push into more major sports sponsorships.
Get in your nominations for The New Establishment
Know a junior- to mid-level marcom professional who goes above and beyond? You've got until Oct. 3 to tell us about them.
Heritage 'considering' petitions as CBC/Radio-Canada licence term begins
There has been significant industry criticism of the CRTC for removing a number of programming requirements.
Mary Makes It Easy is back with new sponsorship opportunities
The culinary show offers brand partnership opportunities that include branded content and influencer programs with Mary Berg.
P&G pledges its support for UID 2.0
The Trade Desk's cookie alternative gets some big advertiser-side support.
How Tims and Philly plan to reach morning commuters
The media plan supporting a team-up between the brands is built on intercepting office workers as they start the day.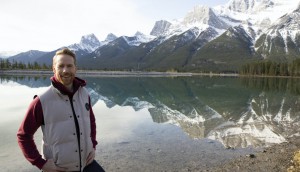 The Amazing Race Canada continues its winning streak: Numeris
Meanwhile, Global's Departure made a jump in the national ratings.