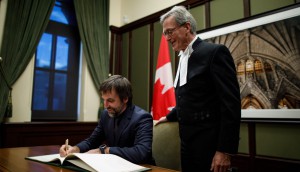 Heritage minister proposes bill to regulate OTTs
If passed, the proposed amendments to the Broadcasting Act will see vast amounts of new money flowing through the funding system.
Michael Beckerman lands at Torstar
The former MKTG CEO has a long history with new co-owner Jordan Bitove thanks to their decades in sports industries.
Reprise launches dedicated ecommerce unit
As shoppers pivot online for everything, the new practice helps brands scale up and operationalize for optimal results.
Circle K goes to MediaCom
The global account move consolidates its NA and European USD $90 million media spend.
People Moves: GroupM global, TLN and more
Plus, La Presse staffs up at the senior level as it focuses on transformation.
Auto categories soften in Toronto, Montreal: Media Monitors
GoodFood took the top spot in Toronto, while the Provincial Government increased its presence in Montreal.
Amazon made nearly $5 billion from ads in Q3
While its commerce is obviously benefitting from the pandemic, advertising is also on a major growth trajectory.
Ad revenue steady for TVA Group this quarter, but magazines still down
The resumption of hockey was beneficial – and also expensive – for the company.
How (and why) one B2B brand is approaching the branded podcast genre
Schneider Electric is using a mass vehicle to promote a niche part of its business, but says the timing couldn't be better.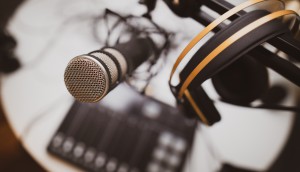 Spotify gets one step closer to radio with Anchor
The new innovation combines traditional talk formats, music and (naturally, for Spotify) plenty of user data.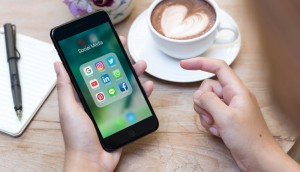 Q3 roundup: Facebook, Alphabet and Twitter demonstrate big tech's bounce back
The sore spot for some appears to be user growth, which rose early in the pandemic but has since slowed.