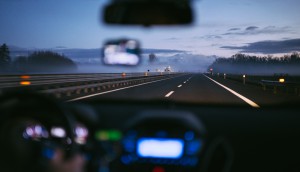 Which media agency group controls the most auto spend?
Two holding cos clearly lead the way when it comes to managing auto brand spend, while independents are performing well on a regional level.
Starcom scores a touchdown with NFL Canada
Despite an 'interception' by COVID-19, the Publicis Media shop won the account for the football league.
Toyota and Shoppers top the Media Monitors radio charts
There were bigger radio buys in Toronto, with the top-seven advertisers each purchasing more than 1,000 ads.
A decade of seismic change: Netflix Canada turns 10
To mark the milestone, MiC sister publication Playback went back into the archives to chart some of the biggest stories involving the streaming giant.
Apex Mobile Media opens more seamless in-game ad opps with partnership
Brands that work with the company can now reach gamers through in-game real estate, such as the background of a game.
Wonderful Pistachios embarks on largest Canadian media spend
The brand is hoping to capitalize on the momentum of one of its fastest-growing lines.
After eight years, Star Academie returns with 10 new sponsors
The series last aired in 2012, and during its heyday drew in millions of viewers.
It's confirmed: Grey's, Good Doctor and more returning in November
Despite production complications for the network's top show, it's making its official return this fall.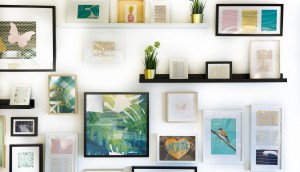 How House & Home thrived despite the pandemic ad drought
Despite some clients pausing, ecommerce-heavy clients and an increase in circulation have helped keep the magazine on top.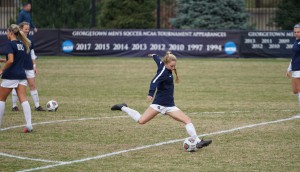 It's time for brands to look closer at women's sports
Passionate fans of women's sports say that more coverage is needed for pro sports leagues to reach their full potential.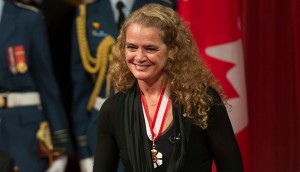 ICYMI: Management changes at TVA, government vows to regulate digital giants
Plus, BNN Bloomberg grows its audience.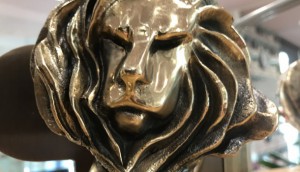 Young Lions media finalists announced
The competition celebrating Canada's under-30 talent is charging ahead, with winners to be announced mid-October.
New free cannabis magazine eyes ad-supported model
With a retail distribution model and a demographic sweet spot of over 40, the new magazine looks to fill a void in the marketplace.