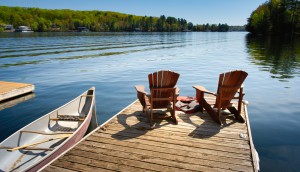 Cottage Life Podcast and Off! partner for season two
The Blue Ant production teams up with Off! for the second year in a row with a new branded content offering.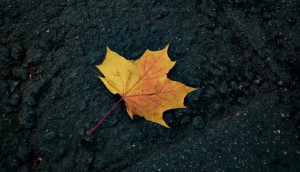 What should Canada Day marketing look like in 2021?
What consumers feel is appropriate for brands, and the general sentiment that has been circulating in marketing departments.
Elevent taps Lemmon as chief commercial officer
The sponsorship specialist is growing its footprint outside of Quebec to expand to Toronto, the U.S. and Europe.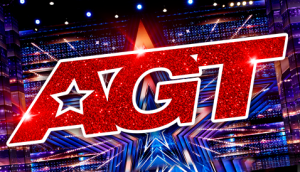 America's Got Talent takes the top: Numeris
But an eclectic mix of programming rounded out the rest of the TV rankings for the week.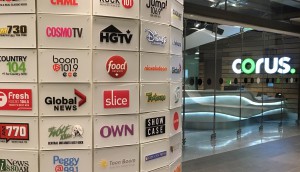 Corus revenue up in Q3, with a slight year-to-date dip
The media company's consolidated revenue was $403 million for the quarter, as TV ad revenue climbed 22% compared to last year's pandemic-hit third quarter.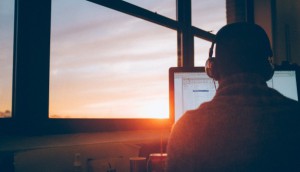 Spotify adds podcast adtech and targeting in Canada
The audio platform makes podcast ad placement more accessible by providing more data and insights.
Radio's big spenders are relatively unchanged: Media Monitors
However, QSRs, automakers and the Real Canadian Superstore reported stronger radio buys.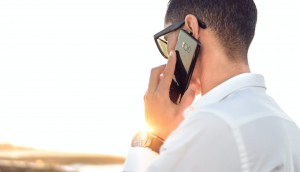 NABS signs on as DESA partner
The charity joins the list of beneficiaries of the creative group, which builds donations into purchases of media-optimized creative.
COMMB adds new membership category
The new programmatic/remarketer category includes a new PDOOH committee made up of association publishers, buyers and other members.
Barilla brings pasta lovers to Italy with expanded partnership plans
In an effort to stand out, the pasta brand layers partnerships with Flight Centre and Ruffino into its marketing mix.