Alive partners with Assembly in digital publishing deal
The print publisher looks to grow its digital presence among health and wellness readers
Air Miles moves to Media Experts
The loyalty program has concluded a large-scale agency review as it contends with COVID's impact on travel-related rewards.
Refinery29 expands Unbothered into Canada
The Vice Media-owned online community for Black women promotes Kathleen Newman-Bremang to senior editor.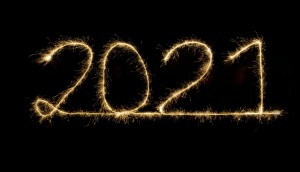 From CARD: Media shifts that will stick in 2021
Devon McDonald, Sarah Ivey and Richard Fofana offer their thoughts on the road ahead in the first of a two-part series.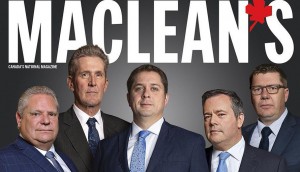 SJC Media takes over sales for Maclean's, other mags
After buying the last of Rogers Sports & Media's consumer titles last year, SJC Media brings direct sales in-house.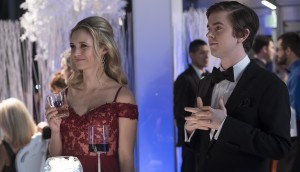 CTV roars into December with strong ratings: Numeris
The Good Doctor, Grey's Anatomy and The Masked Singer continue their hot streaks.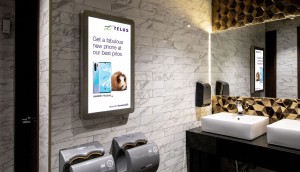 UB Media enters programmatic DOOH market
The Montreal company has been expanding its restobar network throughout 2020.
Blue Ant Media launches HauntTV on The Roku Channel
The media company views its debut in the FAST market as a unique offering in Canada.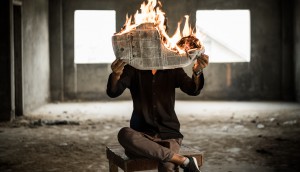 From CARD: Buyers plan to stop the degradation of local media
Will there be a paradigm shift toward creating a more sustainable media ecosystem in the years to come?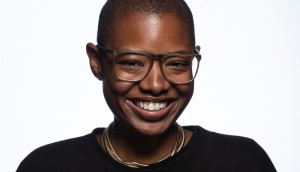 Belinda Smith named m/Six CEO for the Americas
The former head of marketing intelligence for Electronic Arts, Smith will remain an advisor and ambassador for diversity and inclusion with the WFA.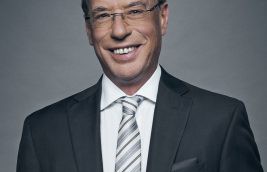 Michel Lorrain steps down as Cogeco Media president
Former president Richard Lachance will fill the role on an interim basis while the radio division searches for its new leader.
Governments, unions lead T.O., Montreal categories: Media Monitors
For the Toronto categories, cars and trucks dealer associations came in at second place.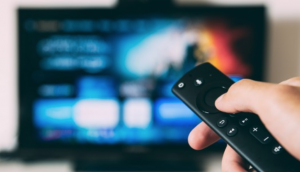 From CARD: How the economy could impact media in 2021
A recessionary economy in combination with an anticipated vaccine roll-out will make for an interesting year in media.