Open Farm signs on with the Blue Jays
The premium pet food brand is betting on Blue Jays baseball to solidify its community ties.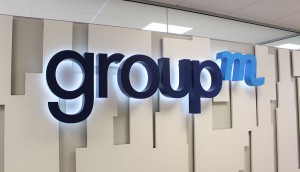 Ogilvy Media and GroupM join forces in Quebec
The strategic alliance supervised by Julie Kerr is positioned to bolster business add growth in the Quebec market.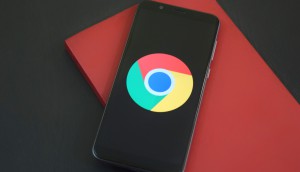 ICYMI: Google's FLoC is now open for testing
Plus, Spotify acquires a Clubhouse competitor and Hivestack further extends its reach in U.S.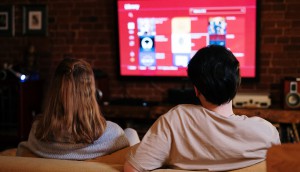 DTC brands find success in TV: study
Four-year study shows that DTC brands continue to reap traffic-driving benefits of TV even when not on the air.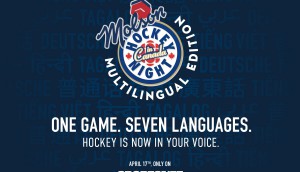 Molson and Sportsnet to broadcast HNIC in seven languages
The official beer of the NHL builds on its community-focused approach to sponsorship by bringing hockey to a bigger audience.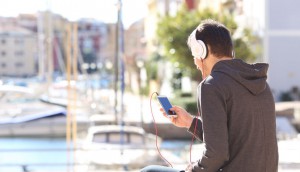 StackAdapt adds programmatic audio to the platform
With over half of Canadians tuning in, the DSP layers podcasts, streaming music and digital radio into the programmatic media mix.
GroupM names first global president of commerce
Andrew Ruegger has been tasked with scaling the agency's commerce-focused products and services for clients.
Grey's Anatomy regains its top TV spot: Numeris
Medical dramas maintain healthy viewership, and NHL hockey's popularity persists.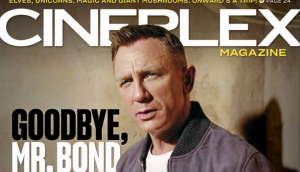 Torstar acquires rights for Cineplex Magazine
The publisher adds the entertainment publication to its recent list of strategic print acquisitions.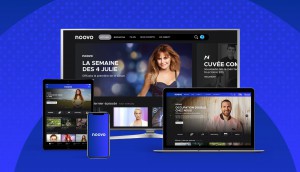 Bell's French-language platform Noovo goes live
The new digital hub for French-language content is at the heart of the company's expansion strategy.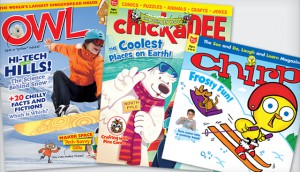 Mediatonik adds pubs for kids and seniors to its roster
A deal with Bayard gives the rep house access to Good Times, Bel Age and the Owlkids family of magazines.
QSRs, food and beverage hungry for more radio play: Media Monitors
Restaurants and grocers upped their play counts in Toronto, while government stayed on top in Montreal.