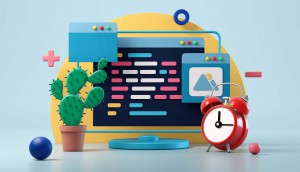 Programmatic forum: Quantcast's guide to life after third-party cookies
Understanding the challenges and leading the charge on new solutions for marketers in a cookieless world.
Sponsored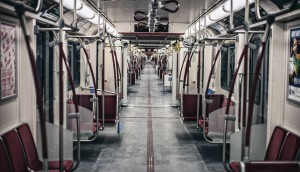 How should brands re-enter a market with low mobility?
UM, Kinetic and Horizon are advising brands to re-enter the market using a slow and steady regional approach.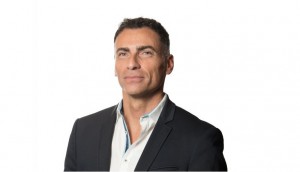 Vividata, Ipsos expand research partnership
The new program, Iris, will build on Vividata's mission to become increasingly ingrained in passive digital measurement.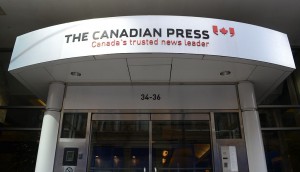 ICYMI: Facebook funds journalism jobs, Junos goes virtual
Plus, the Broadcasting Act will be updated before the end of 2020.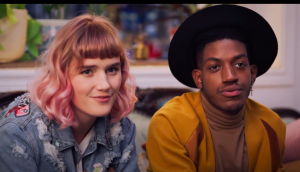 Dove takes Pride in scripted content series on Crave
The original series will be accompanied by digital content on Bell Media's properties, OOH assets and more.
Glassroom and Dialekta team up on Desjardins account
The two agencies now handle media across all digital channels including SEM.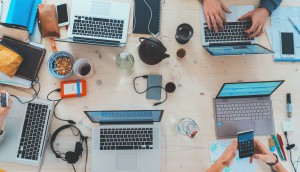 Which categories are increasing programmatic buys?
Several categories are on the upswing, including one that had all but disappeared for some time.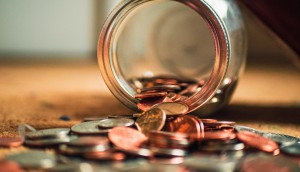 OMD, Omnicom top Canadian agencies for billings
Plus, Carat grew its billings by nearly $100 million.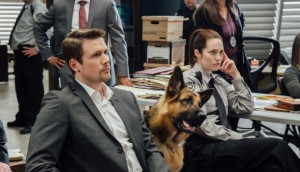 Citytv renews Hudson & Rex for season three
Production on the canine-police procedural is scheduled to begin next month.
A group of Quebec dailies will lose their weekday print editions
Publisher CN2i says going digital-only was always a part of the plan, but that COVID-19 accelerated the shift.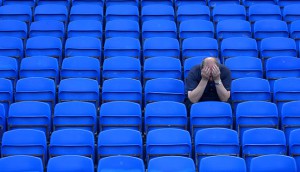 Desire to attend events growing among Canadians
Plus, how do sports fans feel about rooting for the home team when there's no one in the stands?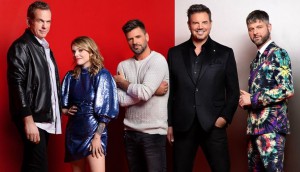 TVA focuses on family-friendly fall season
Some returning shows have been pushed to winter 2021, while one show was cancelled all together due in part to production concerns.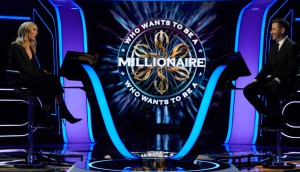 Who Wants to Be a Millionaire returns with a bang: Numeris
With some entertainment programs pulling in lower numbers, news is once again starting to overtake glitzy summer hits.
TVA integrates new ad units for paused video
The idea, says the company, is for ads to play with the context of the pause in their creative.
What Canada's ad growth could look like beyond 2020
While IPG Mediabrands' Magna predicts that digital will rebound quickly, it could take at least two years for Canada's ad market to look like it once did.