Four ways brands can embrace agility this holiday
Facebook's insights on how brands can strengthen customer connections by staying nimble
Sponsored
Why you need to talk to clients like they're at a barbecue
Society, etc founder Mike Sharma makes the case for a more honest relationship that gets past the flashy distractions.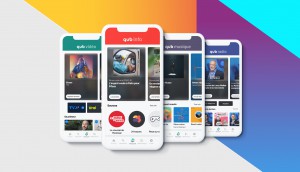 Quebecor debuts consolidated content platform
The ad-supported QUB brings video, news and audio content from across the company's properties to a single source.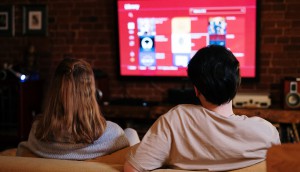 Atedra gets into connected TV with Media Pulse
The DSP expands its omnichannel offering through its partnership with a marketplace focused on premium content.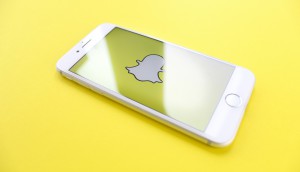 ICYMI: Snap hires head of platform safety
Plus, Google opens a Toronto Cloud region and Adapt strikes its first transit partnership.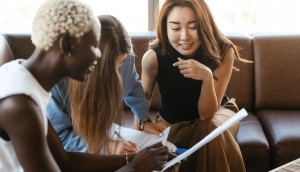 Globe launches content program to close the gender gap
Visa is among the nine companies supporting The Globe Women's Collective, which examines the opportunities and challenges women face in the workplace.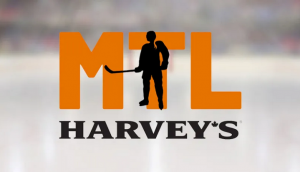 Harvey's re-ups its sponsorship of PWHPA
The QSR expands on last season's partnership with naming right's for the league's Montreal hub.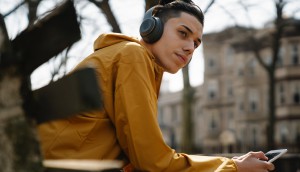 Streaming is king, but radio still has a place with Canadian teens
The latest MTM Jr. report dives into the audio habits of kids and teens, showing that YouTube is a major player while podcasts have yet to take off.
Conservative Party makes a big radio push: Media Monitors
The party is targeting several hotly contested GTA ridings as election day draws near.
La Presse helps Volkswagen drive a new launch
A branded content push behind the new Taos SUV included a five-video series that used the publishers data to target adventure-seekers.
The Bay hits the court with the Toronto Raptors
The retailer has a wealth of in-arena activations planned for the upcoming NBA season.