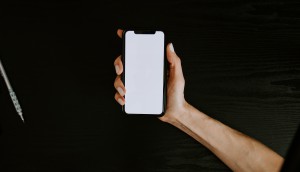 Canada's total ad spend to drop 8.7% this year: eMarketer
Digital ad spending will grow in the market – only slightly – but represents well over half of the country's ad spend.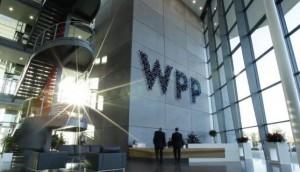 Media is the strong point for WPP as its declines soften
The holding company feels relatively optimistic about momentum as it picks up new business and media begins to rebound.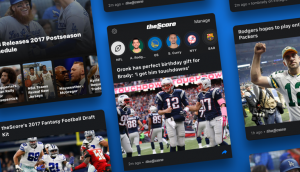 TheScore's Q4 revenue cut in half
While the summer months were difficult for the company, a strong September means Q1 is shaping up well so far.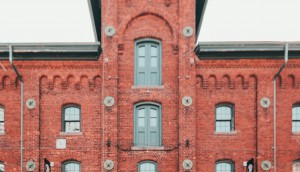 The Distillery District gets an ad partner in Eat It Up Media
The historic district's ad units will include banners, murals, projections and experiential.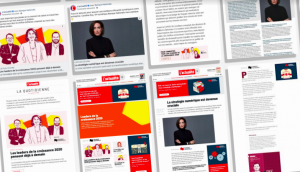 National Bank inks a new sponsorship deal
The bank is the new presenting sponsor of L'actualité's annual Growth Leaders 2020.
Masked Singer continues its hot streak: Numeris
Some shows posted improvements, but a returning favourite knocked a rising star off its throne.
Omnicom's organic growth decline stays in double digits
Health business is climbing, but revenue from CRM and travel clients continues to drop.
Elle Canada shutters Toronto office, eliminates four jobs
The magazine will continue to operate, although editorial will be run out of Montreal with assistance from freelancers.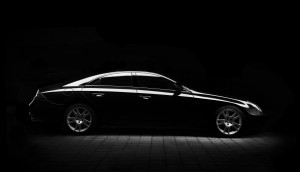 Auto remains hot in Toronto and Montreal: Media Monitors
Finance, QSR and professional services saw consistent lifts as well.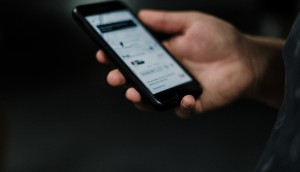 Could Canada's ad spend recovery be swifter than other countries?
SMI's data shows that digital was barely down this quarter, and TV is faring better here than in other nations.
Gave Lindo to lead TikTok's Canadian content strategy
The former CBC exec will lead the platform's strategy and operations in Canada.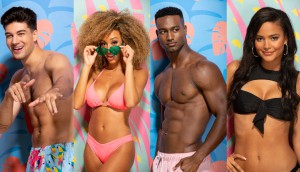 Quebec will soon get its own local Love Island
The show has been a hit with sponsors so far – now it's hoping to capture French-Canadian audiences.
Media City, Signpatico join forces to become Vendo
The two companies are using their regional footholds as an advantage in their growth strategy.