Are you ready for life beyond the cookie?
Quantcast shares global best practices on prepping for the challenges and brand opportunities in a cookieless world.
Sponsored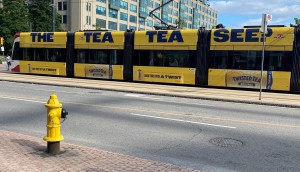 All aboard the tea-tea-see!
Will Twisted Tea's creative double-entendre wrap catch city-dwellers and streetcar users in their tracks?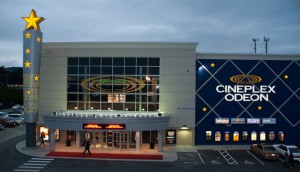 Cineplex reopens all Canadian theatres
Following the release of The SpongeBob Movie and Unhinged last week, Tenet lands in Cineplex theatres Aug. 27, a week ahead of the U.S.
Transit traffic still down, but highway billboards have new life
Plus, Montreal and Vancouver are already seeing inventory scarcity.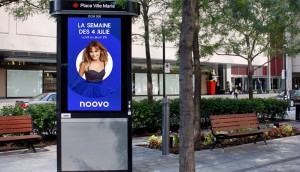 Bell Media brings V and Noovo under one banner, rolls out campaign
The company says there are lots of opportunities for Noovo, which has high awareness among 18 to 34-year-olds.
ICYMI: Zoomer sells proprietary software for $7.5 million
Plus, Global gets a new afternoon show and Index reinforces the safety of its inventory.
Marilyn Denis integrates IKEA into broadcast and podcast
The full-court push is part of an effort to get more consumers seeking out the IKEA catalogue.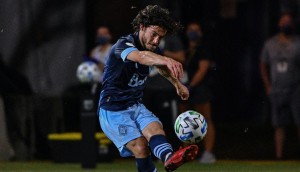 Major League Soccer comes back, plans expanded postseason
Bell Media's TSN retains exclusive English-language broadcast rights to the league.
TD Bank Group signs on with Toronto Defiant
The new deal is TD's first foray into the world of esports.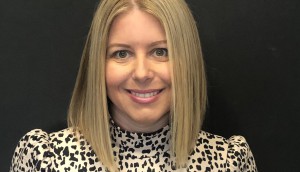 People Moves: Carat, Theo and more
Plus, Enthusiast Gaming makes an acquisition and staffs up accordingly.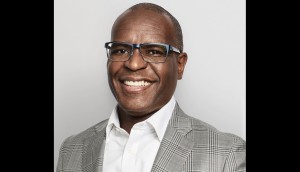 Tech and media vet takes top post at GroupM North America
Kirk McDonald's philosophies include making advertising less interruptive and a "more valued part of the media experience."
The Raptors keep breaking records
Despite playing an afternoon match, the Raptors pulled in their biggest audience for a first-round Playoff game ever.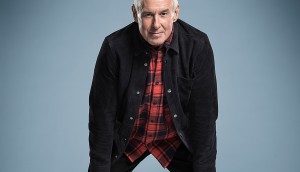 Shows pick up steam as Canadians flock to TV screens: Numeris
Hockey Night in Canada is back, but non-sports programs are buzzing too.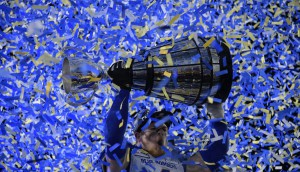 How will brands cope with the CFL's season cancellation?
The league's main appeal is at a regional level – so how can sponsors replicate that loyalty without games?