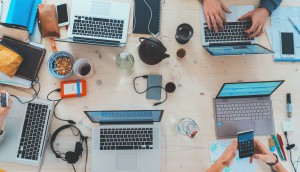 How buyers are adjusting budgets and priorities
A study by BriefBid shows that with COVID-19 decimating some clients' budgets, vendor pricing and transparency have become bigger concerns for buyers.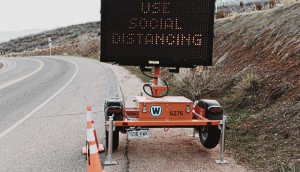 New Globe vertical focuses on coping with quarantine
Project Zero Canada will include COVID information, as well as lifestyle, finance, parenting and more.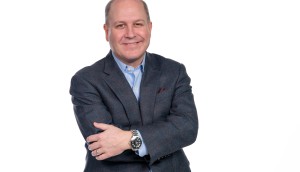 Scott Stewart on adjusting to a new role in a lockdown
Scott Stewart on the shift toward empathy, being multi-disciplinary and finding balance.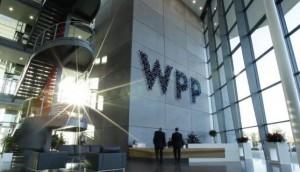 Organic revenue down at WPP due to COVID-19
The holding company's Q1 results also show how its pivoting for new client needs.
It's a mixed bag for Alphabet in Q1
The first of the big digital media companies to report its earnings since the beginning of the pandemic saw growth, but pointed to a slowdown in March.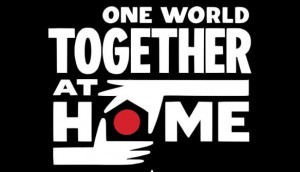 Together at Home takes it: Numeris
As feel-good and procedural programming shines, news has slipped down the ranks slightly.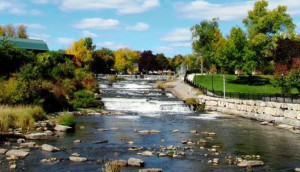 Postmedia pulls the plug on 15 community papers
Publications from Selkirk, Windsor-Essex and Napanee (pictured) will shutter.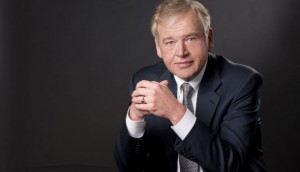 Omnicom looks to cut more costs as clients slash spending
During the hold co's Q1 investor call, CEO John Wren said disposition of agencies was an option, on top of measures already taken.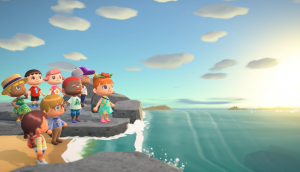 How gaming trends are evolving through the pandemic
From Animal Crossing to crosswords, how are Canadians engaging with games – and how can brands get involved?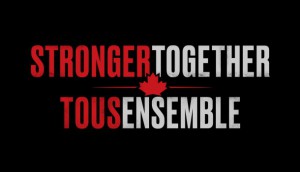 'Stronger Together' breaks Canadian ratings record
Roughly one-third of Canadians watched some part of the 90-minute COVID-19 charity special produced by Insight Productions, Bell Media and CBC.
EQ Works inks data partnership targeting insurance industry
EQ Works' behavioural data will help bolster Opta's services, while the latter's data sets will help inform targeted buys.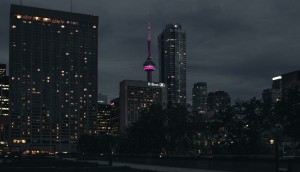 Provincial government starts to slow its radio buy
In Toronto, many categories are spending more, but in Montreal, they're pulling back.