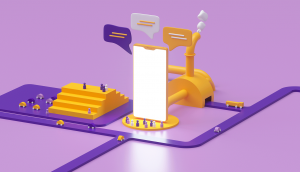 Securing the future of the Open Internet
Quantcast cautions finding reliable data is going to be harder for brands navigating a post third-party cookie world. It's time to consider new solutions.
Sponsored
Sports ruled the summer, while U.S. nets perform well in Canada
A study of set top boxes revealed a fervent tuning in to sports, but Global ruled among Canadian national networks.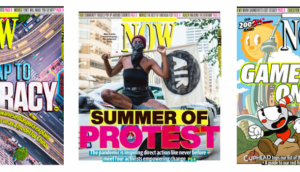 ICYMI: Shareholder shakeup at MediaCentral
Plus, Signal Hill gets ready for more podcast insights, and CBC expands its political coverage.
Media revenue is resilient at Rogers
The telco has the NBA, MLB and NHL to thank for delivering with its media segment.
Introducing strategy's Diversity and Inclusion advisory board
In addition to the inaugural board, the publication has also committed to specific goals for its conferences and advisory boards.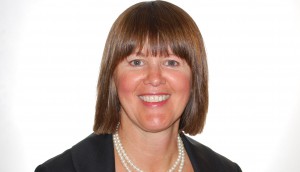 Exit interview: Rosanne Caron
Caron, who will retire at the end of this year, reflects on just how sophisticated the industry has become.
Tumbling ad revenue hits Corus Entertainment's financial results
TV revenue for the most recent quarter fell 13% to $299.1 million as advertising revenue plummeted by 25%.
Magazines show a notable dip in product influence
Readers are less stuck on print than before, and the desire to purchase featured products might be eroding slightly.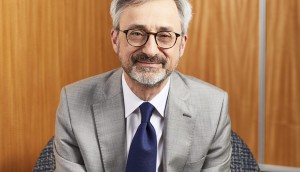 IPG posts better-than-expected quarter, announces new CEO
The holding company also announced that Philippe Krakowsky will succeed Michael Roth as CEO in the new year.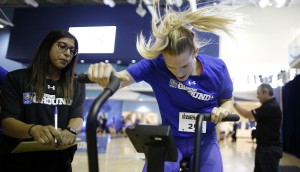 How Training Ground is picking up after a year of disruption
Senior director of marketing Shannon Cole on how its new tactic is changing up the media mix.
Masked Singer, SNL stay on top: Numeris
While the same shows remained in the top positions, AMAs were notably lower after recent premiere weeks.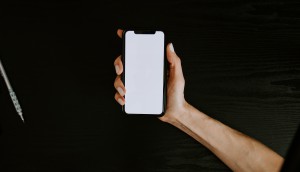 Exclusive: Blue Ant Media acquires MobileSyrup
The company was looking to expand its digital scale with a distinctly Canadian brand.
Auto zooms back with a vengeance on Toronto radio: Media Monitors
Th category also continued to climb in Montreal, but government remained on top.