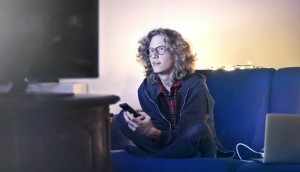 How does TV fandom translate into digital behaviour?
MTM dives into how Canadian TV viewers interact with their favourite shows and cast members online.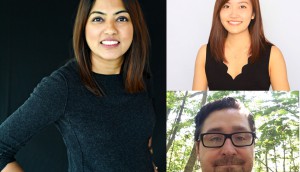 Dentsu makes another trio of senior hires
The new roles focused on insights, data and content marketing continue the group's hiring spree.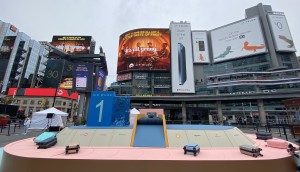 Spotted! Air Miles' prize-filled baggage carousel
The 40-foot "Carousel of Dreams" brought a new brand positioning about the ease of getting rewards to the streets of Toronto.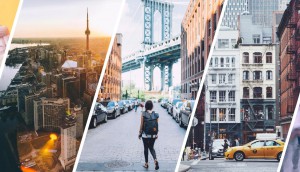 Why Narcity created a barrier to entry for programmatic ads
Raising the floor for display ads was aimed to create a higher quality environment for both users and advertisers.
Automakers buy big in Montreal: Media Monitors
Meanwhile, Bell holds on to its spot as the most active radio advertiser in Toronto.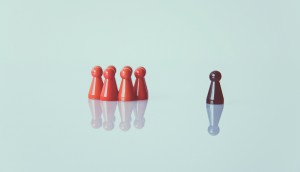 Pay gaps based on ethnicity and gender prominent in Canadian advertising
The World Federation of Advertisers' global talent survey finds junior employees are more likely to face wage discrimination.
Digital ad spend is now 35% higher than TV
SMI's look at spending in Q2 2021 shows Canada is now recovering faster than all other English markets.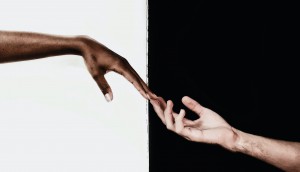 8 Lessons: The paradox of allyship and how we overcome it
Ishma Alexander-Huet concludes her series by examining the paradox of allies needing to be the ones to do the work, but not being able to do it without BIPOC.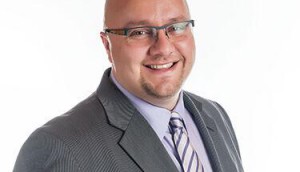 DAX names Jon Hales chief growth officer
The former Spotify exec aims to continue the audio ad exchange's expansion.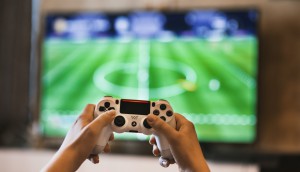 ICYMI: Apex Mobile launches in-game ad division
Plus, Blue Ant creates a dedicated influencer offering with The Influence Agency and Pompe extends into Ontario.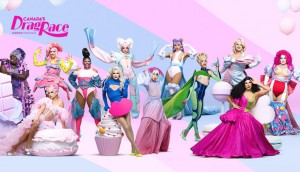 Big brands sign on for season two of Canada's Drag Race
Shoppers Drug Mart, Coca-Cola, Neutrogena and Fido are among those taking a content-focused approach to integration.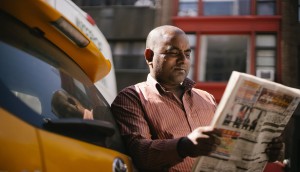 Readership for news content is holding steady
Vividata's fall report also shows that broadcast's portion of TV audiences continues to slip.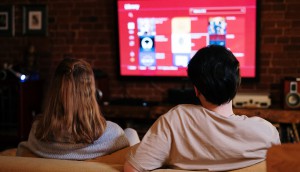 Streaming TV passes a 'tipping point'
A new report from Roku and NRG also find parents are particularly interested in ad-supported options.