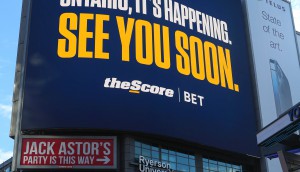 How theScore is welcoming single-sports betting to Canada
With the passing of Bill C-218, organizations like theScore can integrate media and wagering offerings across the country.
The Media Innovation Awards are set to return
Mediacom's Kevin Johnson and Unilever's Robin Hassan will be co-chairs of this year's awards, which is introducing a jury D&I prize.
IAB Canada partners with Quantcast to modernize compliance
The new partnership is based around a consent management platform the trade association will use to drive adoption and best practices.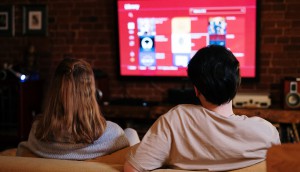 NLogic brings Adgile's real-time TV monitoring to Canada
The technology will allow brands to measure total TV targets of ads and brand integrations across platforms.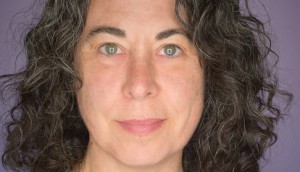 Cannes Lions: getting back in the game
Agents of Necessity's Sarah Ivey asks if Cannes could, in fact, be better than ever, and sees media at the core of almost every campaign.
Pattison adds podcasts to its media mix
The media owner has partially acquired full-service podcast production company Everything Podcasts to jumpstart its foray into the channel.
Season finales lead the pack: Numeris
NHL hockey viewership declined but remained a top performer, with Euro 2020 games stepping up in some markets.
Provincial governments keep investing in radio: Media Monitors
While the Quebec government maintains its longstanding lead in the Montreal market, Ontario's provincial government is coming on strong in Toronto.
Cannes 2021: Canadian agencies win three Media Lions
PHD's Caroline Moul explains what the jury saw as it decided this year's winners.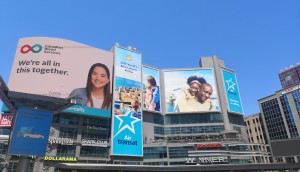 COMMB launches new monthly Insights Report
The new OOH report measures consumer traffic resurgence across over 17 markets compared to the same time period in 2019.