Are you ready for life beyond the cookie?
Quantcast shares global best practices on prepping for the challenges and brand opportunities in a cookieless world.
Sponsored
Broadcasters banking on hometown pride with CPL season
CBC Sports' Chris Wilson hopes the regional appeal of the Canadian Premier League will help win points with underserved markets.
ICYMI: Bob McKenzie says goodbye to TSN
Plus, Hivestack gets an eight-figure investment and a popular CBC game show is getting the tabletop treatment.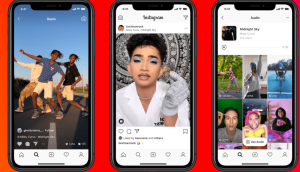 Is Instagram's new feature a reel game-changer?
At first glance, Reels have more than a little in common with TikToks – but that hasn't stopped Instagram from succeeding before.
Cineplex revenue plummets 95% as cinema closures hit Q2
While the exhibitor made efforts to curtail costs, it said it has experienced a cash burn of approximately $18 million per month since the onset of the pandemic.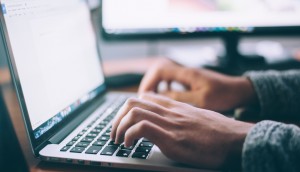 Despite revenue dip, AcuityAds considers financial position strong
The adtech company says it's still in a strong position due to higher EBITDA and a recent pattern of steady growth.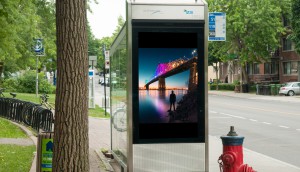 Broadsign Reach, Campsite add Quebecor OOH to platforms
With the 133 digital screens centrally located in high-traffic areas, VP Edith Gagné says this is a win all around.
Top shows are back in the seven figures: Numeris
Plus, hockey rules nationally, but basketball is the hottest game in Toronto.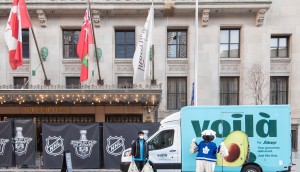 Sobeys strikes an NHL deal
Voilà's deal with the Leafs and the NHL rounds out what has been a dominant media campaign in the GTA.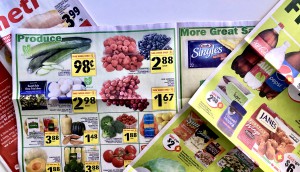 How do Canadians feel about flyers in 2020?
Some flyers have been discontinued during the pandemic – but was it the right choice?
Google gets serious about audio ads
While measurement and scale remains a challenge for some advertisers, Google is looking to bridge that gap.
How LG snapped up a virtual Hot Docs sponsorship
The sponsorship brings together the Hot Docs at Home platform and LG's new Velvet 5G smartphone.
Voila dominates Toronto radio: Media Monitors
The Sobey's grocery delivery service has been buying more and more radio ads since its launch.