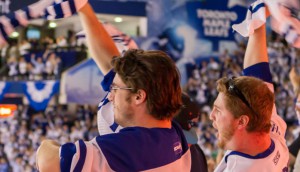 NHL's return scores top shelf with viewers: Numeris
The season opener between the Leafs and Canadiens was the most-watched broadcast in Canada, with other games taking several of the top spots regionally.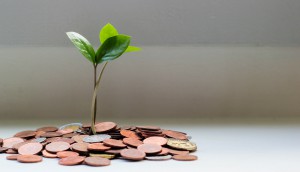 Canadian ad spend could be among the fastest-growing globally
Dentsu's forecast for 2021 shows big recovery could be on the horizon, but it is highly dependant on vaccines and major events.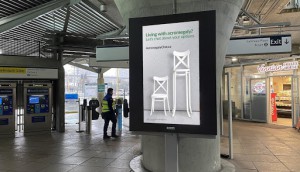 Lamar makes Vancouver transit ads available programmatically
Over 75 screens and kiosks are now available through three different trading platforms.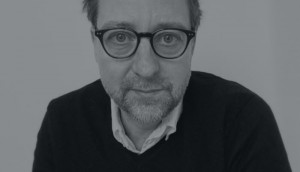 Bloom hires a VP of strategy
The paid digital specialist agency brings media veteran Franz Fontaine on to give clients 360-degree support.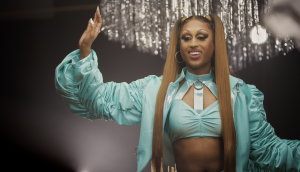 How BMO made and targeted 281 pieces of custom content
The bank utilized YouTube Director's Mix to create content customized to its audience's passion points.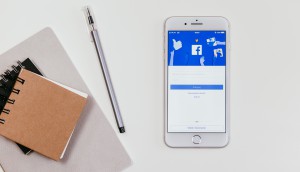 Facebook institutes changes in response to iOS update
New developer notes show what the impact will be on advertisers, including those not running campaigns on mobile.
Volkswagen takes top spot in Toronto: Media Monitors
The automaker is one of several that kicked up its radio buys last week.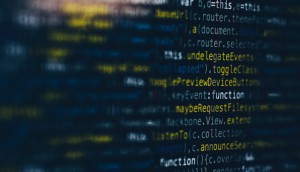 The pandemic has shifted feelings about data collection
An EY study shows that consumers are more willing to share data, but have also become more aware of how it is used.
Google explores first-party replacements for third-party cookies
The company believes an interest-based cohort model could be nearly as effective as cookie-based ads.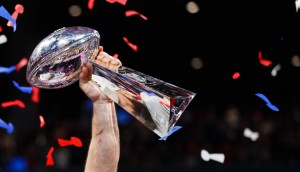 How valuable is a Canadian Super Bowl buy?
Though costs have gone up and there are numerous non-TV alternatives, the audience and prestige still provides big value.
The ups and downs of radio listening in 2020
According to NLogic, radio listening fluctuated at different stages of the pandemic, with in-home audiences peaking during lockdowns.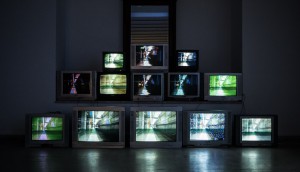 Fashion Television and Book Television to shutter
The CRTC has approved an application filed by Bell Media in December, with the channels set to go dark on Feb. 21.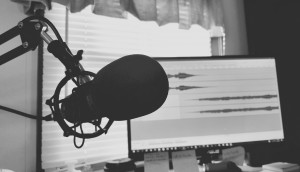 ICYMI: The Podcast Exchange adds to its roster
Plus, Netflix breaks the 200 million subscriber mark and Sid splits away from Tim.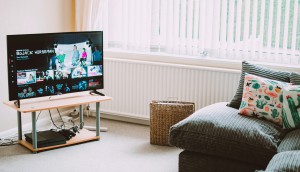 Advertisers take a closer look at connected TV
Though challenges remain, there are numerous reasons to use connected opportunities to support traditional strategies.