ICYMI: Sonos gets into streaming
Plus, Messenger Kids makes an update, Postmedia donates media space and Narcity joins the National NewsMedia Council.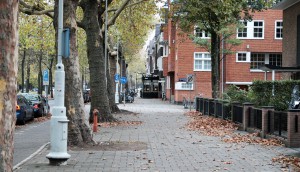 What will Canadians do (and not do) once restrictions lift?
Also, according to Mindshare's research, Canadians aren't too concerned about their children consuming too much media during lockdown.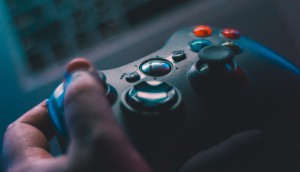 MediaCentral launches e-sports platform
The Now and Georgia Straight parent co wants to monetize through ads, not subscriptions, as it capitalizes on this trend.
How can networks cope with no new content?
Broadcast heads discuss how they're mapping out their schedules during lockdown, and what discussions look like with the CMF and CRTC.
Media down 12% for Rogers' first quarterly since COVID
Cable and wireless stable, but cancellation of live sports has affected the company's media segment.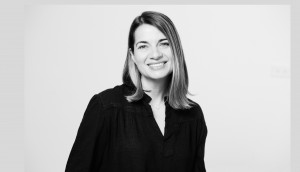 Taking the reins in a time of crisis
Just as Canada was locking down, Carat's Alexandra Panousis was settling into the corner (home) office. How does an agency leader establish trust from a distance – and during turbulence?
As viewership rises and ads go down, broadcasters talk experimentation
Broadcast heads discuss the implications of frozen production pipelines and schedule overhauls in a climate where ad revenue has slowed to a trickle but viewership is spiking.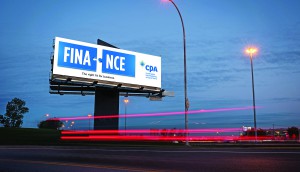 Chameleon Digital Media launches new DSP integration product
Despite OOH traffic being down, the company says now is more crucial than ever to start integrating traffic data.
Netflix has hot quarter, but expects viewership decline after lockdowns
Overall revenue climbed 28% to US$5.7 billion, with Tiger King, Love is Blind and Ozark propelling viewership during the pandemic.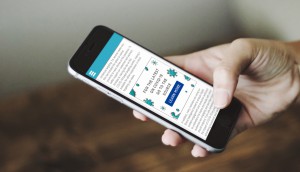 UM, Amobee gear up to fight COVID misinformation
Sites with excess inventory are being encouraged to use it for a campaign focused on facts.
With the Good Doctor gone, Grey's takes the top: Numeris
Plus, the SNL shot-from-home experiment played best in Toronto.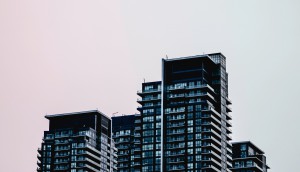 Four place-based media cos partner for residential advertising
Adapt Media, IHN, Captivate and MaxTV will combine their respective expertise for the length of the pandemic – but are also looking toward the future.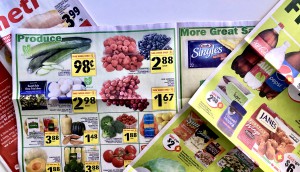 Who's pulled flyers, and for how long?
Some brands will say good-bye to flyers permanently.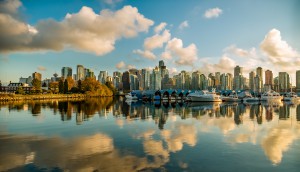 Why Daily Hive is freeing up $1 million in social ads
The company is hoping to help bring longevity to local advertisers by giving away inventory.