Articles Tagged '102.1 The Edge'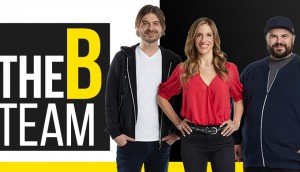 Why Corus wants to get back to 'edgy' with The Edge
The B Team premiered this week, as the station looks to find its footing with a voice that is edgy, not alienating, for audiences and advertisers.
West (Coast) meets east as Corus shuffles radio deck
A new two-hour evening slot in Toronto has been created to bring Vancouver host Willy Percy into the mix, and a permanent replacement has finally been found for former morning personality Dean Blundell.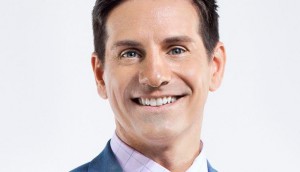 Rick Campanelli joins 102.1 the Edge
The ET Canada co-host will be part of the Toronto radio station's morning show team.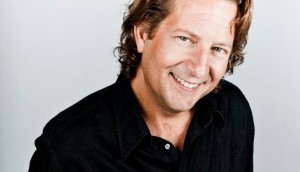 102.1 The Edge puts emphasis on evolution
The Corus-owned station is bringing back Alan Cross as part of an ongoing effort to better target music lovers and grow share in its market.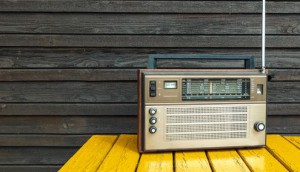 102.1 The Edge unveils new roster
Dominik Diamond toplines the new morning show to replace former host Dean Blundell on the Corus-owned Toronto station.
'Spirit of Radio' returns to 102.1 The Edge
A new Sunday program featuring CFNY-era music signals a strategy shift at the Corus-owned radio station.
Dean Blundell show cancelled
Corus-owned 102.1 the Edge drops the controversial host following a suspension over homophobic comments.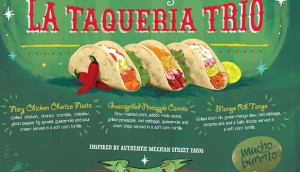 Mucho Burrito does a taco tango
The brand has launched a radio and mobile campaign to promote its limited-time offering of three new tacos.