Articles Tagged '2013 Cannes Lions International Festival of Creativity'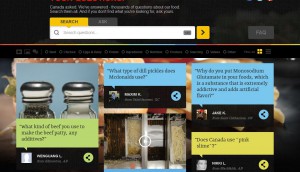 Canada in Cannes: How to win in 2014
The Canadian judges from this year's festival on what they observed, and how agencies can create more work that gets noticed.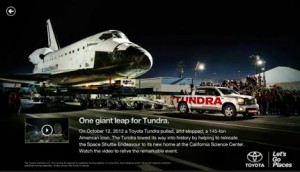 Microsoft Advertising introduces Ad Pano
The new ad format for Ads in Apps for Windows 8 will be available in Canada by early fall and offers the ability to customize size and position of spots as well as add video and images.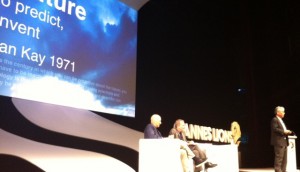 Dissecting the future at Cannes
Aegis Media presented a talk from the MIT Media Lab on where the connection between humans and brands is heading.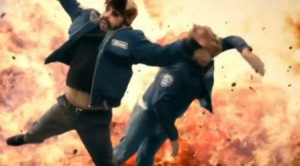 Canada picks up more Gold
Grip Limited gets Gold in Branded Content, with Canada also picking up prizes in Film and Titanium & Integrated on the last night of awards in Cannes.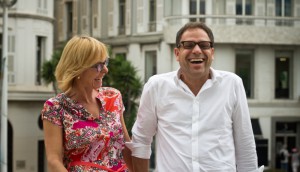 Sid Lee and Cirque du Soleil announce new venture
The agency's chairman tells MiC about the launch of Sid Lee Entertainment, which will be led by Joanne Fillion.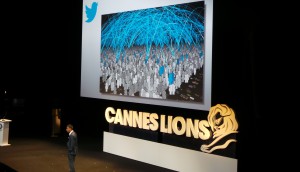 Cannes blog: Deb Roy and the future of Twitter
Pollin8 founder Lauren Richards on the inspiring Cannes talk by the platform's chief media scientist, and the TV-social media connection.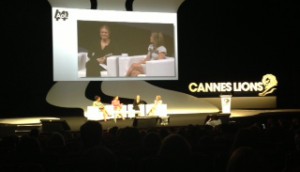 Cannes: Karen Nayler shares learnings from AOL research
The Mindshare CEO takes MiC to the Palais for her first day of sessions following her judging duties in round one of the Media category at the festival.
Canada ranks eighth in entries for Cannes
Canadian agencies entered a total of 1,106 cases for the festival, moving up two spots from last year's tally of entries from countries around the world.
Canada in Cannes: Making experiential magic with Sid Lee and Cirque du Soleil
Sid Lee chairman Bertrand Cesvet previews some of the agency's presentation plans.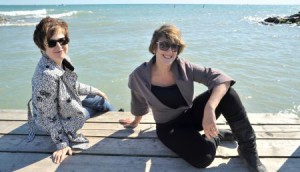 Canada in Cannes: Extreme listening with Swim
Nancy Vonk talks about her consultancy's workshop at the Cannes Festival of Creativity next month, and reveals one listening secret.