Articles Tagged '2016/17 CMDC Media Digest'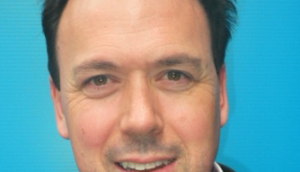 Blog: Big issues facing digital in 2017
From walled gardens to ad blockers, Tom Fotheringham, GM of Accuen, dives into some of the topics that will keep teams busy this year.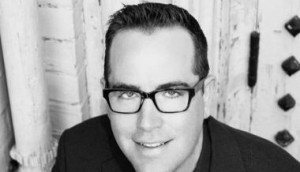 Blog: The next big startups
OMD Canada's chief innovation officer Shane Cameron with his picks for the three companies to watch in 2017.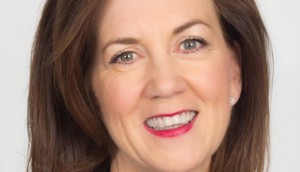 Blog: Are we really still using the term digital?
OMD Canada CEO Cathy Collier says the term is meaningless, confusing and needs to go.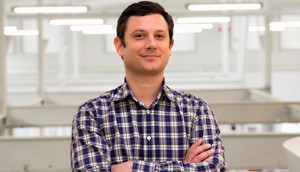 Blog: Three big tech challenges for 2017
V7i's Joseph Leon argues that the rise of technology has brought about new challenges, including an expertise vacuum and the need to be better partners.