Articles Tagged '2017'
What's next for 2017: radio
Industry experts weigh-in with predictions on where the platform is headed this year.
What's next for 2017: print
Experts predict what the Canadian industry can expect to see from magazines and newspapers in 2017.
What's next for 2017: Out-of-home
Industry members weigh-in on whether increasing investments into digital and measurement will drive more ad investment in the space.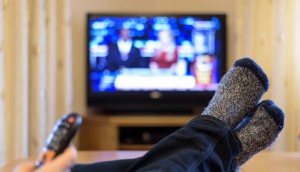 What's next for 2017: Television
As the world prepares for traditional TV to be overtaken by digital, the year will be seen as make-or-break for programmatic television.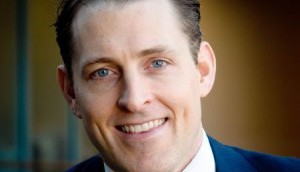 Programmatic to grow up, ad tech to consolidate in 2017: blog
Neil Sweeney, CEO of Freckle, on the trends he sees coming next year.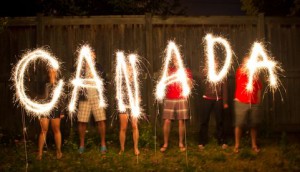 CBC/Radio-Canada preps for Canada 150
The pubcaster has released its programming slate for the 2017 celebrations, along with its first sponsor.