Articles Tagged '2018 Agency of the Year'
Agency of the Year 2018: Media
How investments in data, tech and people propelled this year's winners to the top of the Media category.
Who took MAOY gold?
Plus, we reveal the best campaigns in each category.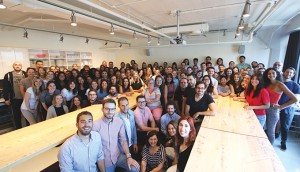 Media AOY Gold: Touché builds on tech and talent
'Embracing change' is now at the core of the media agency, which has offices in Montreal and Toronto.
Media AOY Bronze: Cossette Media plays the long game
Cossette Media is shifting from being 'an agency to a partner with more strategic value,' says Joseph Leon, president of Vision7 Communications.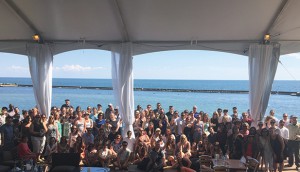 Media AOY Bronze: PHD Canada digs deep into data
The media agency is looking to the future with a bevy of new hires and clients.
Media AOY Silver: OMD Canada amps up solution arsenal
OMD Canada's CEO Cathy Collier says the media agency is focused on making 'better decisions faster' this year and beyond.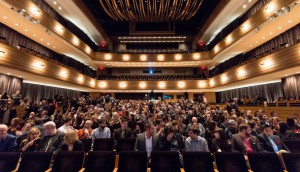 Meet the 2018 Agency of the Year juries
Here are the five jury panels for this year's competition, with the shortlists to be announced August 21.